The Connell family was referred to me by another client (thanks, Chelsey!) My heart skipped a beat when I first met John and Christine. Not only are they an incredibly good looking couple, but outgoing and friendly as well, qualities the camera generally loves.
Each newborn session is so incredibly unique in its make-up. And while photographers may have props, hats, blankets, and backdrops selected and ready, the pace, flow, and feel of a session is completely driven by the individual baby. Even at only 7, 8, 9 days old, infants already have distinct temperaments, feelings, and opinions. Some newborns are sensitive to the slightest touch, while others, like Baby Connell, snooze on through any and all distractions.
In summary, he was a dream baby to photograph. I'm not going to ramble on any further. Instead, I'll let his images do all the talking.
Introducing the Connell family.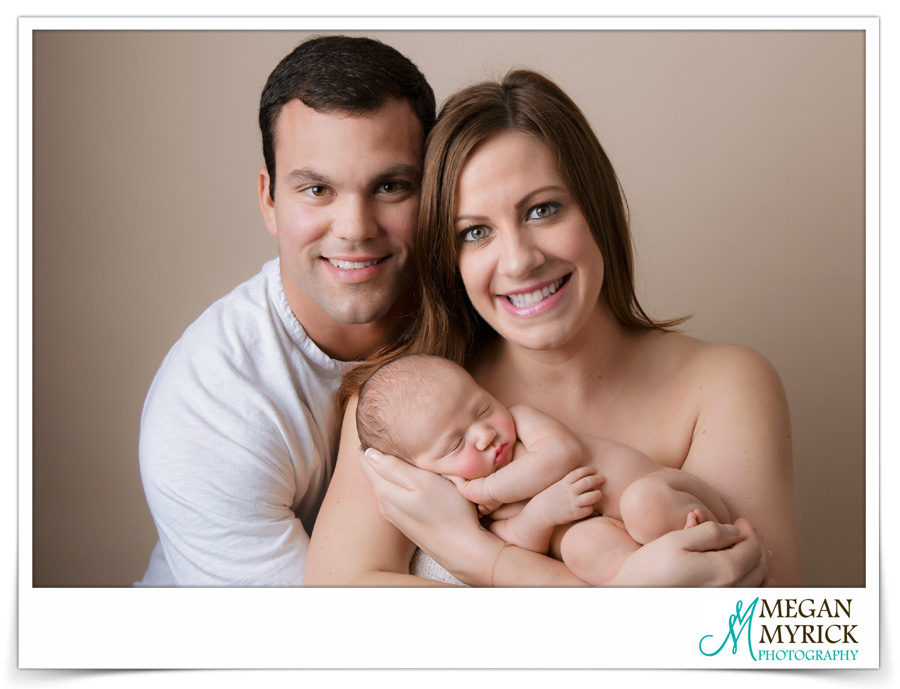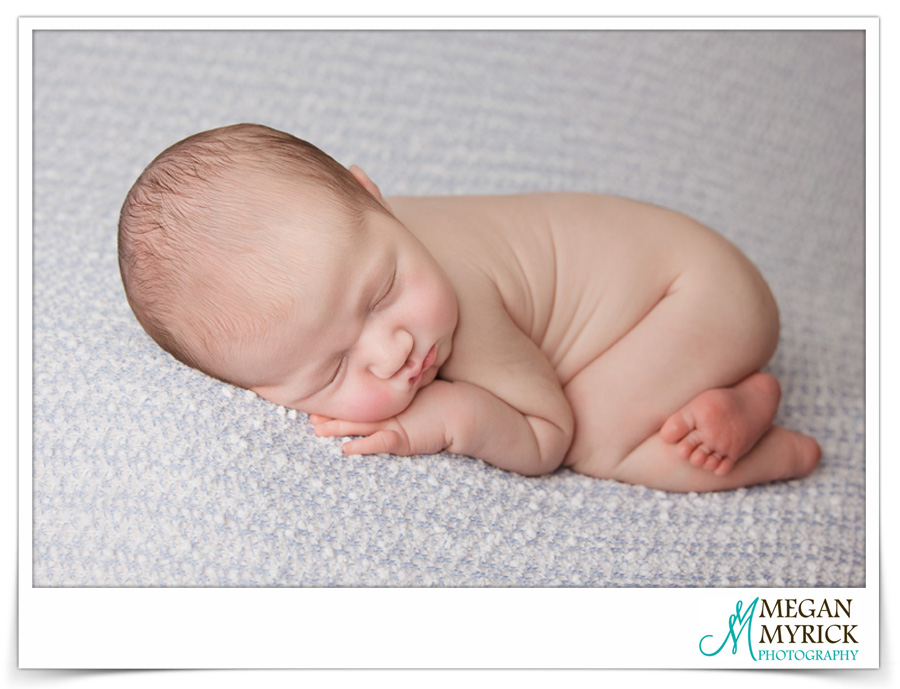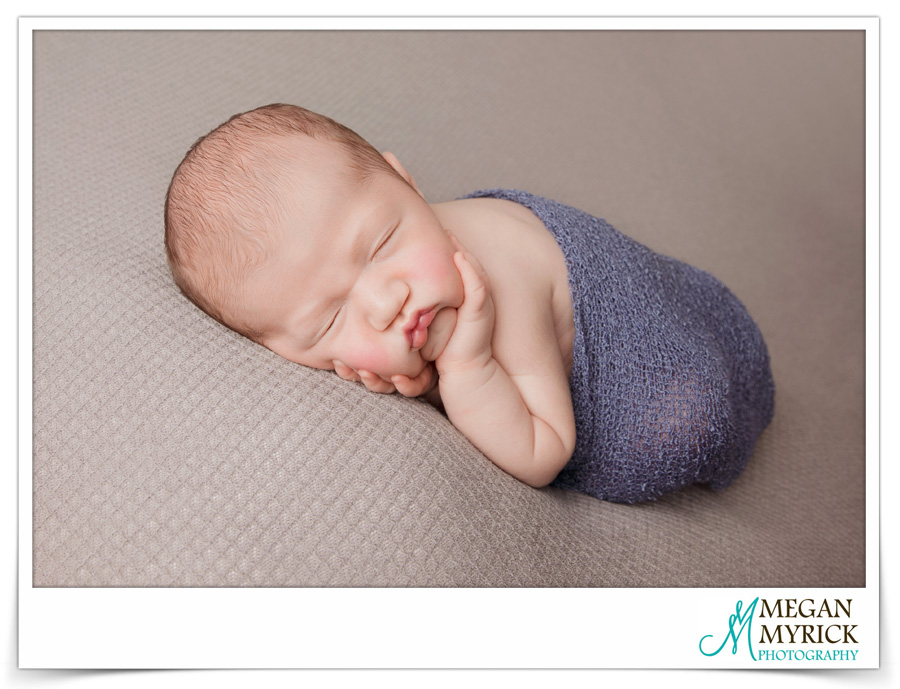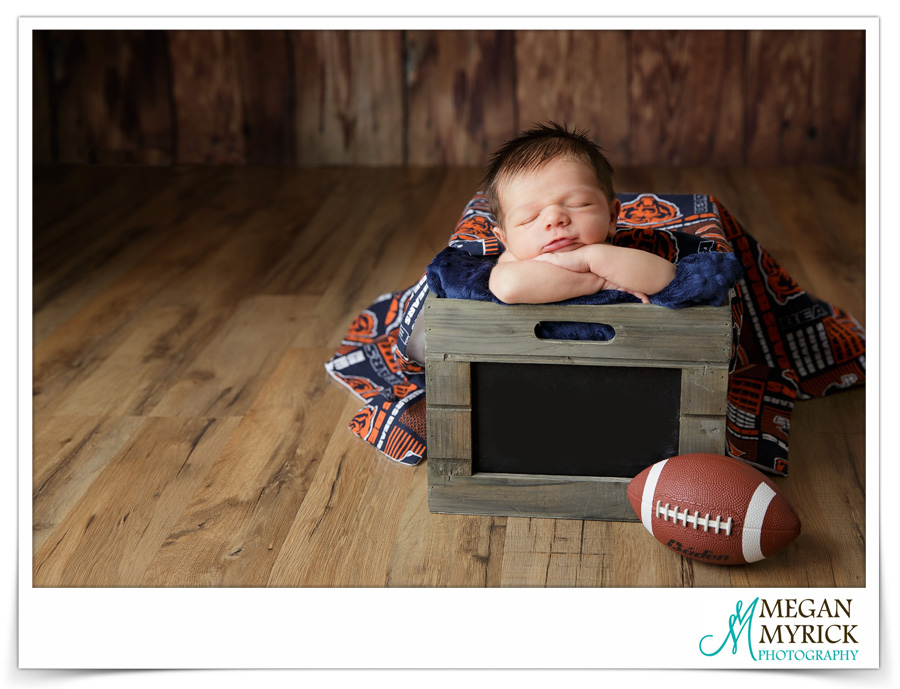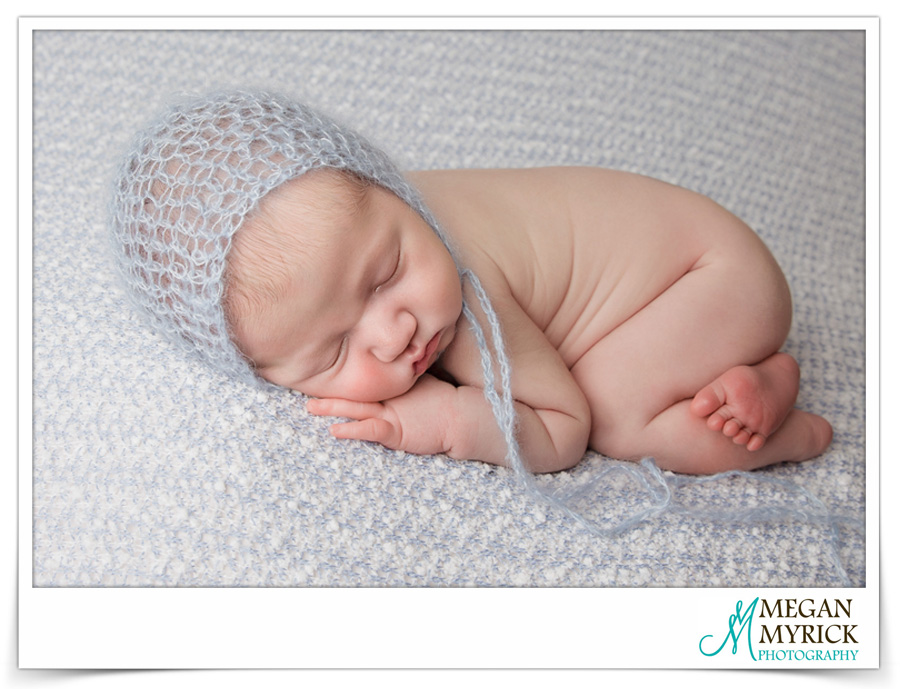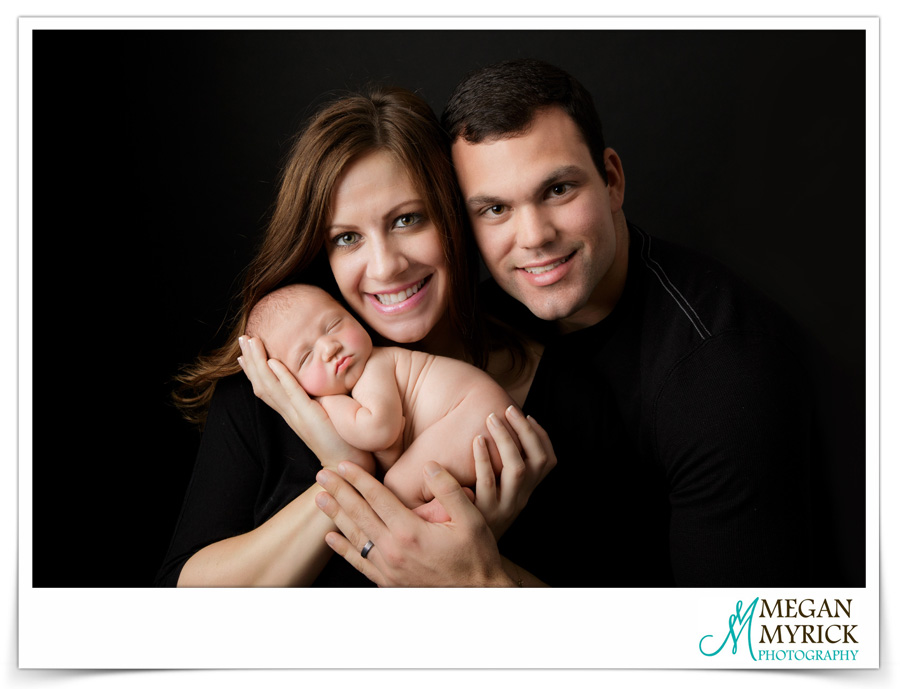 John and Christine, thank you for the privilege of photographing your beautiful family, and for appreciating  the importance of beautiful, high-quality prints and products.
Best of luck to you!