Agggh! Another tough month to narrow down. I always open all of the month's images in Photoshop and then slowly start to close the ones that haven't made it to the top. Once I have only 6-8 left I begin to fret … I feel torn. I want to be balanced and fair to the boys – not showcase one son more than the other, but sometimes the cards just don't add up that way. I also struggle between images that might be more technically sound and those that have more of an emotional connection for me. I don't want to include two images that are similar, either – I want to keep the selection fresh and interesting. What to do, what to do?
I'm proud I've made it through 3 full months though. There are definitely days where I truly have no interest in picking up my camera or I'm not feeling very creative or inventive. And there are days where I don't like anything I've captured, but I've discovered that I just need to push through and keep going. There's always tomorrow. 🙂
March's Top 5 in no particular order.
1. First Lost Tooth
Well this one was, obviously, an easy pick. I love this kid to death and I was so excited for him! Unfortunately, the tooth is no where to be found. *Sob*. The tooth fairy still managed to find her way and leave sweet M. a little reward, tooth or no tooth. 🙂
2. Big Boy Underwear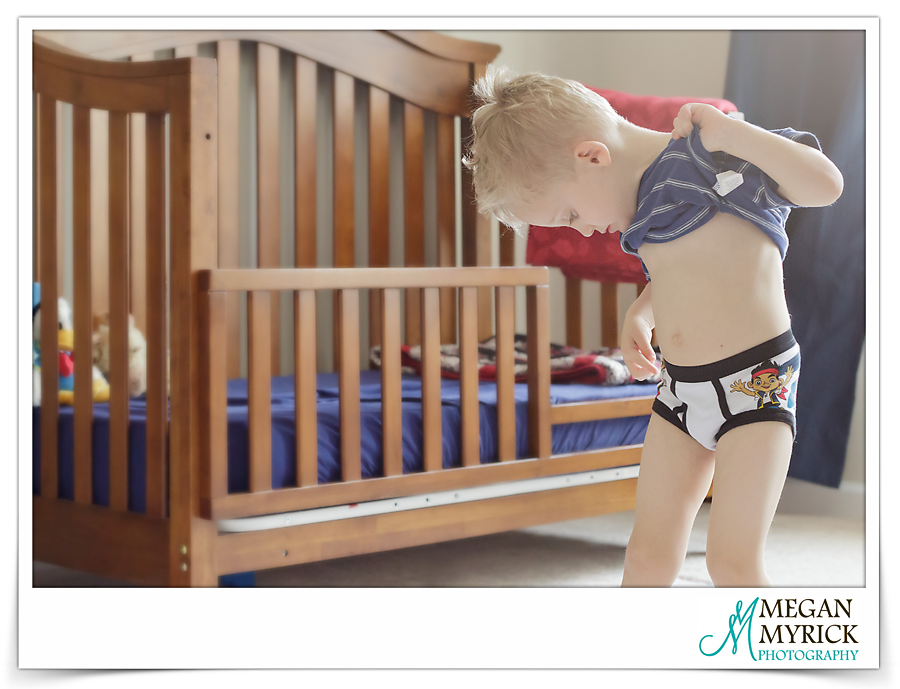 Potty training is still commencing in this house although I feel like we are finally making some headway. Getting C. out of pull-ups and in to big boy underwear was apparently the trick. He absolutely adores Jake from Jake & the Neverland Pirates and is very concerned about "not peeing in Jake." Whatever it takes, dear son, whatever it takes! Ahoy! 😉
3. Waiting Room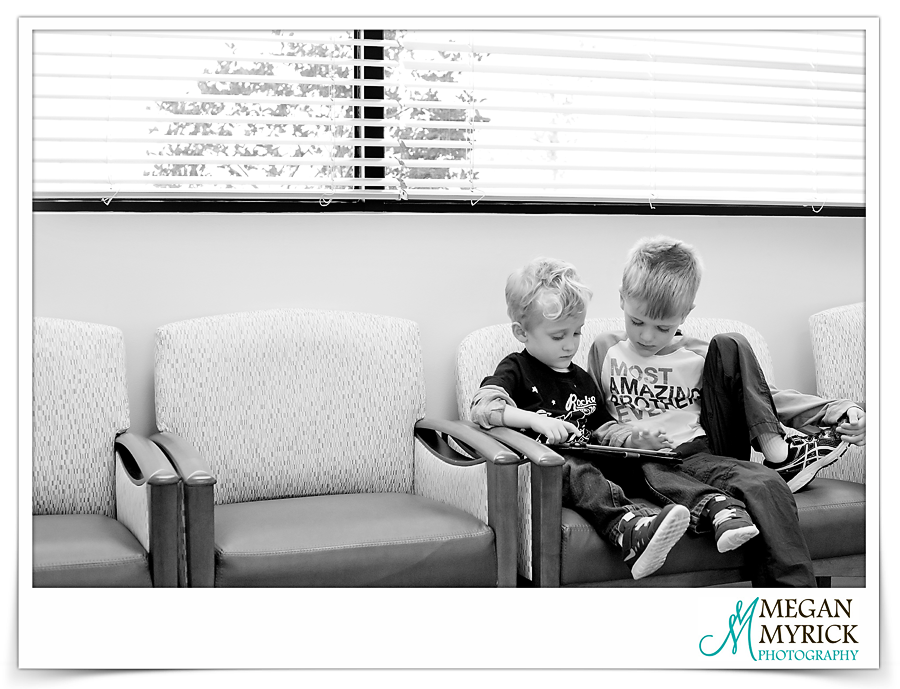 I have no idea what our parents did before the invention of the iPad, but I thank the Good Lord quite often for this useful tool. It has definitely made long car trips and waiting rooms not quite as traumatic as they used to be. My boys' favorite iPad game is "Minion Rush" and it's an ideal game to share … fun to play and watch! Score!
Joyfully this image was chosen as a "Weekly Favorite" over on the Giggles & Goldfish blog. So wonderful to be included again!
4. Oops!
It's kind of a no-brainer that water and (most) cameras don't mix. But there I was, up close and personal taking bath pictures of the boys. They were in the "big" tub and it's kind of a rare treat. Lots of water, toys and bubbles always leads to "swimming", slipping and splashing. That's just what C. had done right before I snapped this picture … his sweet little self concerned about ruining mom's camera. Adore.
And here's where I'm STUCK!!! I have two images left open in Photoshop and only one spot left! Which do I pick?? I have one of M. and one of C., but C. has already been featured as a soloist twice this month. It's rough. M. is in school 5 full-days a week now and C. is only in school two mornings a week so naturally I have more images of C …
How about I let YOU decide? Quickly comment below and tell me which portrait you prefer. #5 Goodnight or #6 Goatee? Why? And for the record, this bath picture was taken on a different night than C.'s – no "cheating" here! 😉
5. Goodnight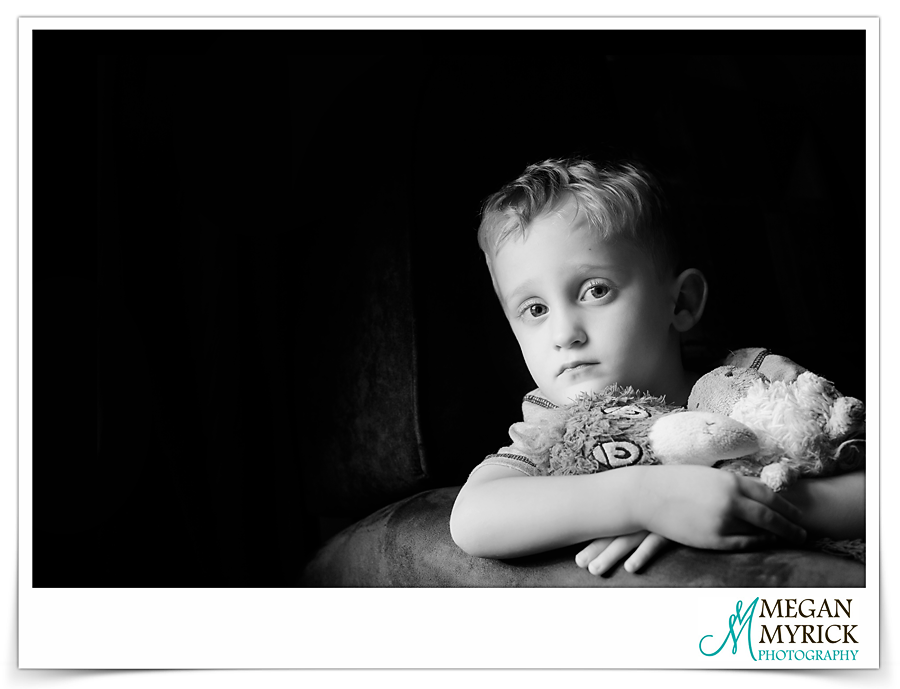 6. Goatee
Can't wait to hear your thoughts!

Megan Myrick Photography specializes in maternity, newborn, baby, child and family photography in Savannah, GA and surrounding areas including but not limited to Richmond Hill and Pooler.