Congratulations to Brandon & Samantha at being the first clients on my blog!!
I had such a wonderful time with this couple … they were gentle, kind & incredibly fun. The two of them are so in love and it was evident with every picture I snapped. Samantha joked about how nervous she was being photographed, but turned out to be a complete natural (as you'll see). I can't wait to welcome their new little one next month! Thank you for trusting me with such a memorable occasion.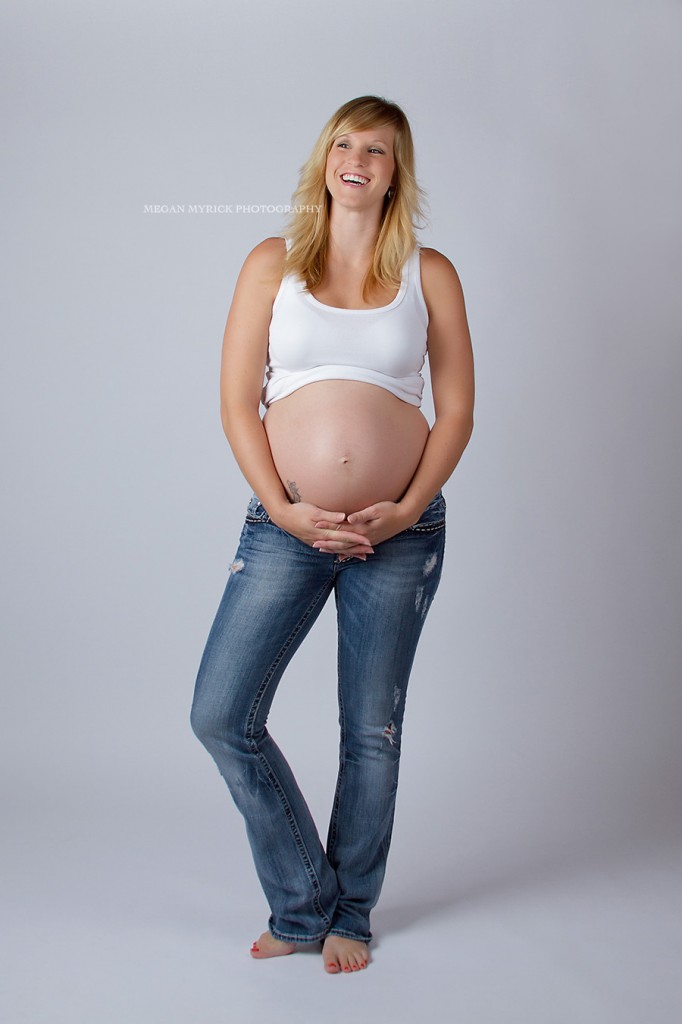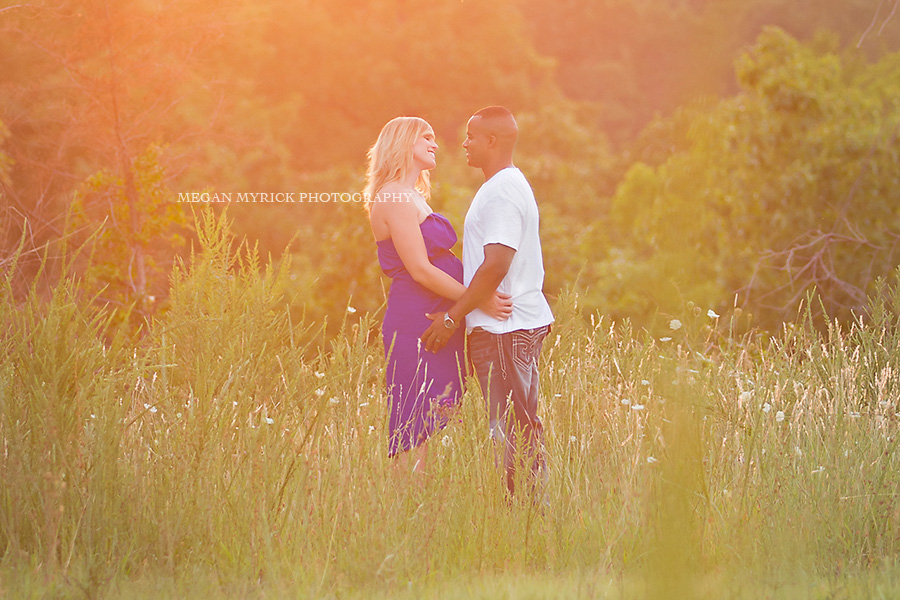 Enjoy your sneak peeks!!