As a photographer, I am naturally pretty big on milestones. Pregnancies, births, birthdays, graduations and of course, anniversaries. July of 2014 MMP celebrated its third birthday – an awesome reason to break out the cake and ice cream. Now, six months later we have another reason to party.
It's hard to believe that a year ago this month I opened my downtown Richmond Hill Studio. It has been, without a doubt, more successful than I could have ever imagined. Since last January I've had the privilege of capturing almost 80 separate sessions, 40 preschoolers, over a dozen babies, oodles of sweet toddlers and a multitude of gorgeous families.
I want to thank you, Richmond Hill, for welcoming me so warmly into the fold. I have enjoyed working with such outstanding businesses such as The Ice Cream Stop and Ella's. I know that without you, my business would cease to exist and I am utterly grateful.
So I think this is the ideal time to kick up our heels! For any session booked between now and February 28, 2015, receive a $75 print credit good towards any print or product purchase. This is a perfect way to add a gorgeous canvas, beautiful mounted gift prints or even additional digital images to your order.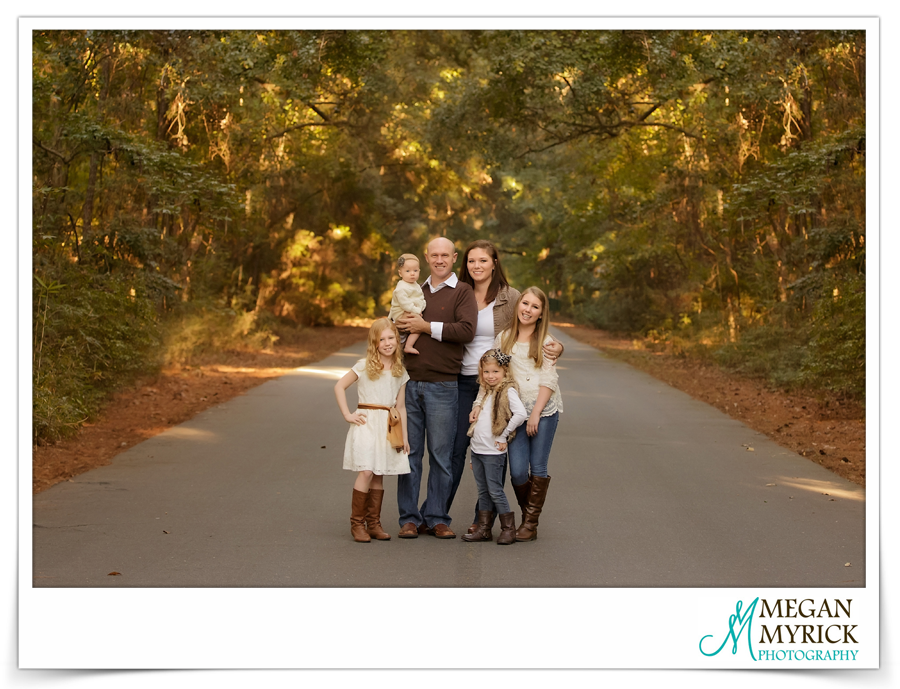 I am offering a pretty amazing collection for the youngest of my clients too, those precious newborns. Receive a 3-4 hour newborn session, a minimum of 20 fully edited images to view during your premiere, access to all of my props/headbands/hats/wraps, five digital images and a $100 print credit for $475. Want to capture your pregnancy as well? Add a petite maternity session and five digital images for only $175. This is a complete savings of $345! But please hurry, I'm limiting this offer to the first five customers due between now and March 31, 2015.
To quote Thomas Watson, Sr., "To be successful you have to have your heart in your business, and your business in your heart." My friends, I do. I love my job with all my heart and I love to provide you with stunning works of art that your family will cherish for years to come. Thank you for allowing me into your family, your special moments and your hearts.
If you'd like to take advantage of one of these anniversary specials, please press the "contact" button at the top of the screen, email me at megan@meganmyrickphotography.com or call the studio, (912) 200-5284.
I look forward to working with you!