Wear clothing that reflects your unique personality and style!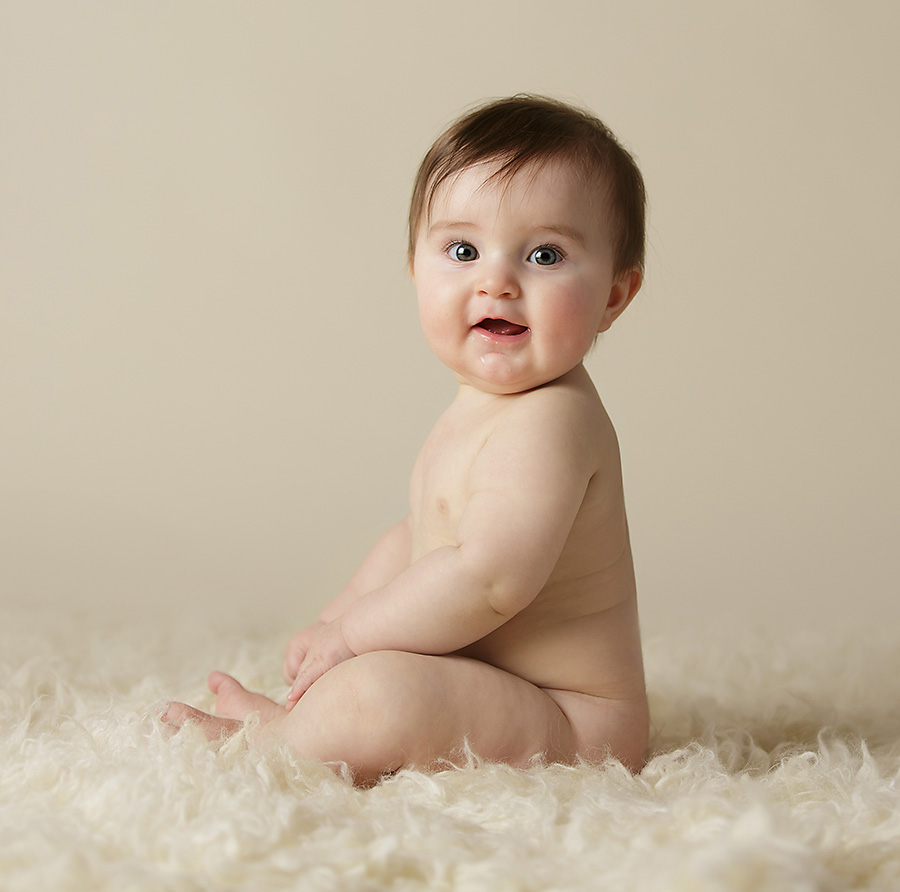 With that being said, it is best to avoid busy patterns, logos,
words & characters, as all take away focus from you.
I believe rich, dark colors photograph beautifully. Think brown, green, red, purple, blue & even orange. Please limit the amount of white that is worn. White is a natural reflector and can sometimes be quite distracting in photographs. Besides, the white shirt & khaki pant outfit are often seen by more "cookie cutter" type photographers. Instead, layer solids with textures and subtle patterns in scarves, wraps & jewelry. It is not necessary for everyone in the photograph to match, but you do want outfits to coordinate.
Still need a little help? A great resource is Wardrobe Wednesday on Facebook.
Feel free to accessorize! Gorgeous jewelery, fun bags, scarves, hats, blankets, favorite toys … all will create a memorable portrait.
It seems silly to mention, but definitely bring your smile! Be prepared to relax & have fun! Leave all the work up to me!
Megan Myrick Photography specializes in newborn, maternity, baby, child and family photography in Savannah, GA and surrounding areas including but not limited to Richmond Hill and Pooler.