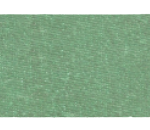 Moira has one of those absolute contagious personalities that you are instantly drawn to. Kind, outgoing, with a beautiful smile and gentle spirit, I knew that I would love working with her and her sweet family. Moira and her husband, Steven, were referred to me by clients I'd first met in Missouri, another amazing family. I am always so appreciative and thankful for referrals … word of mouth is the most powerful form of marketing. Those clients often feel like family right from the start.
The Lanz's were no exception.
We met one gorgeous fall afternoon (hello, early December!) at a popular local park. Parks are always great places to hold a session, and J.F. Gregory does not dissapoint. What I love so much about this location is all the variation in background … robust green trees, water, bridges and the stunning hanging moss (always a favorite).
(Apparently there are alligators, too, but I cannot attest to that. I am, however, a little freakish about the idea of actually seeing one. Or several. One of the many reasons why I always wear my running shoes on shoots. But I digress).
Not only is this family thoughtful and friendly, but simply gorgeous!
Exhibit A.
(enter that lovely moss)
The Lanz's 2013 Christmas card image. Fabulous!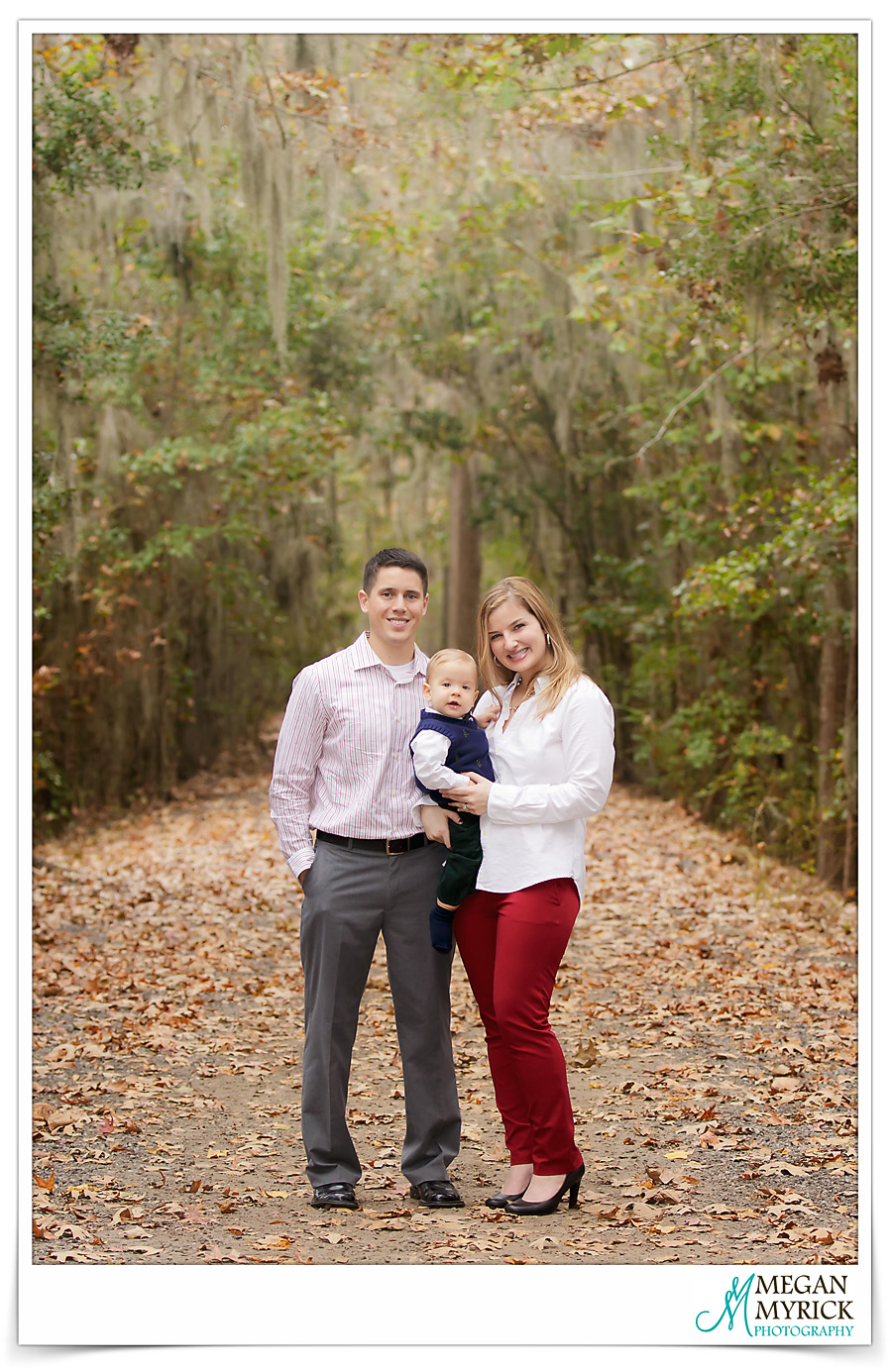 After the "formal" Christmas card shots, we relaxed things up a bit. 😉
Love these images of mom and Baby W. Although he really wasn't too interested in being held. At almost ten months, this little man was ready to move!
Eeep! Steven and Moira are seriously such a cute couple!
Can't beat an image of father and son … they always tug on my heartstrings. Especially for us military families – you just never know when Dad (or mom) will be called up to deploy. These moments are precious and fleeting.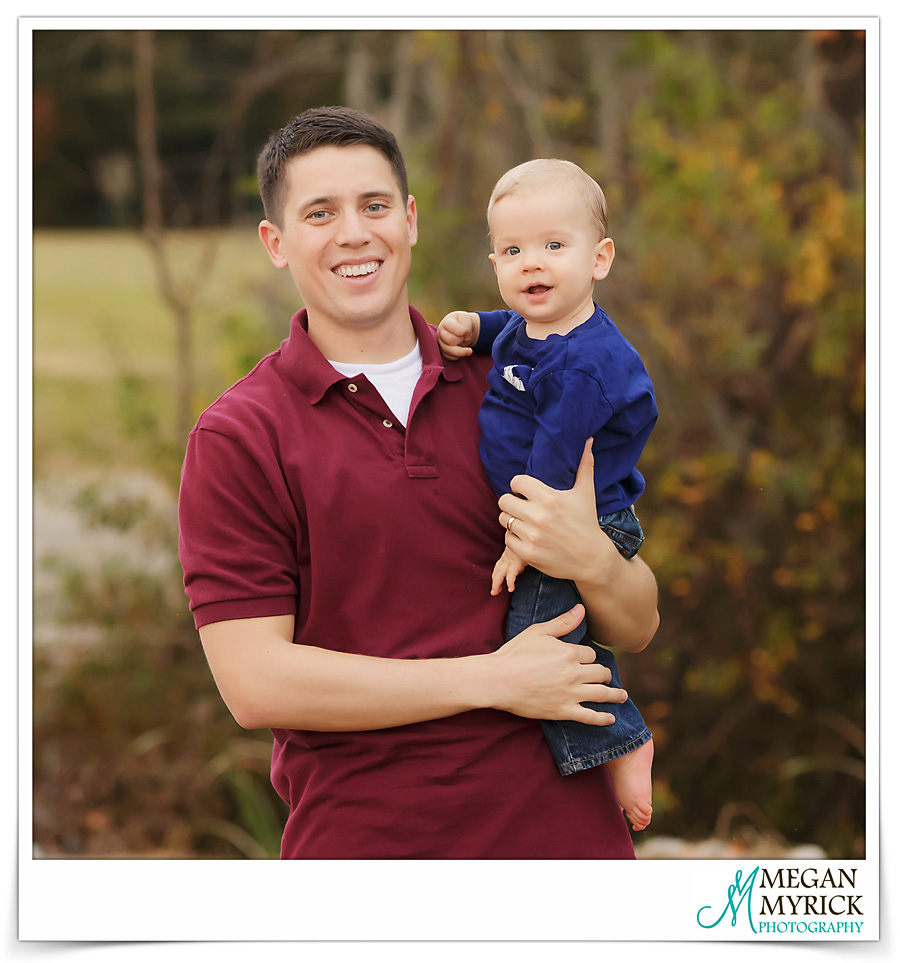 Steven & Moira, it was such a pleasure working with you. Thank you for sharing your afternoon with me and allowing me to capture a few cherished moments in your family's life. See you again soon!