Honestly, what are the chances that:
1.Uncle Sam would move my family to the same state my sister-in-law grew up in,
2.most of her family would still live in same said state and
3.two of her family members would have babies within weeks of each other?
Apparently the chances are extraordinarily great because that is exactly how this story unfolded.
Meet precious Baby S., the niece of my sweet sister-in-law, Laura. Again, Laura was disheartened to miss the birth of yet another new life, but was grateful I was there to capture these first moment in her absence. Because, after all, birth is family affair. 😉
The family had driven over an hour to see me, so Baby S. was quite alert when they first arrived at the studio.
I literally gasped when I saw her. Such gorgeous eyes, with the most porcelain of skin.
 And although she was awake, sweet S. was as calm as the sea after a storm. Quietly taking in her new surroundings, she finally succumbed to the warmth of the room, the lull of a heartbeat and the security of the swaddle.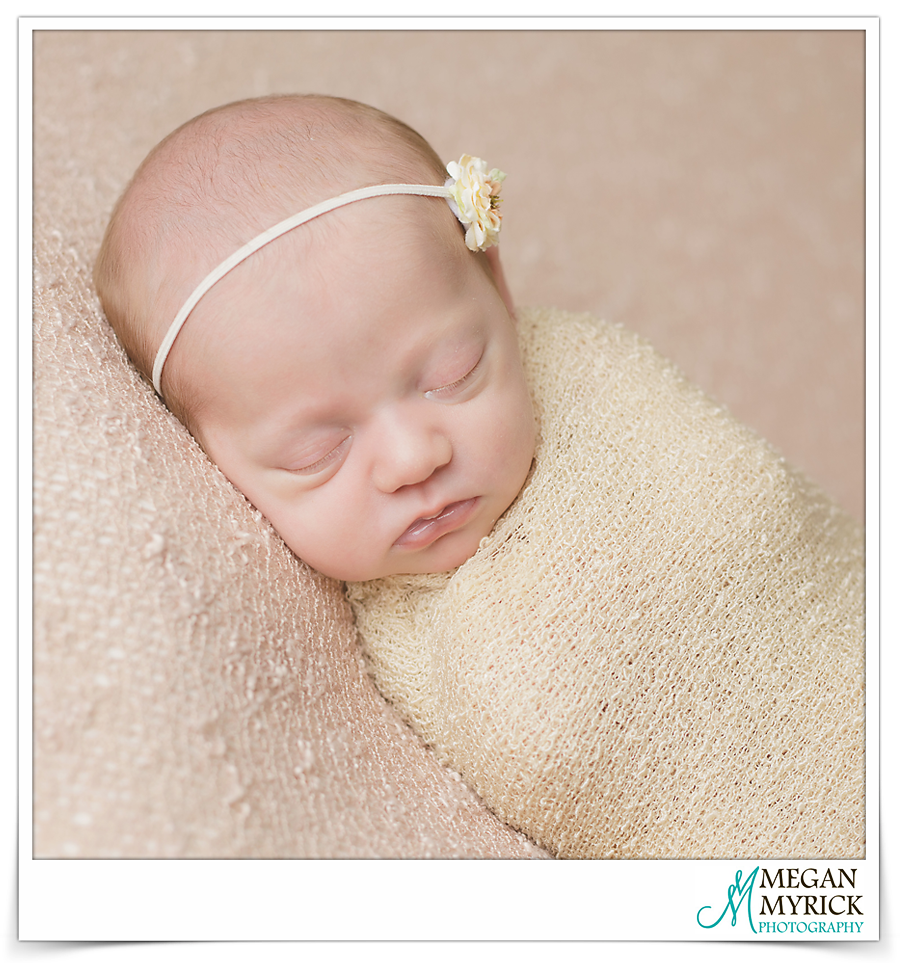 The purple blanket was knitted just for Baby S. I love incorporating meaningful items into a newborn's session.
The color was perfect for her china doll skin.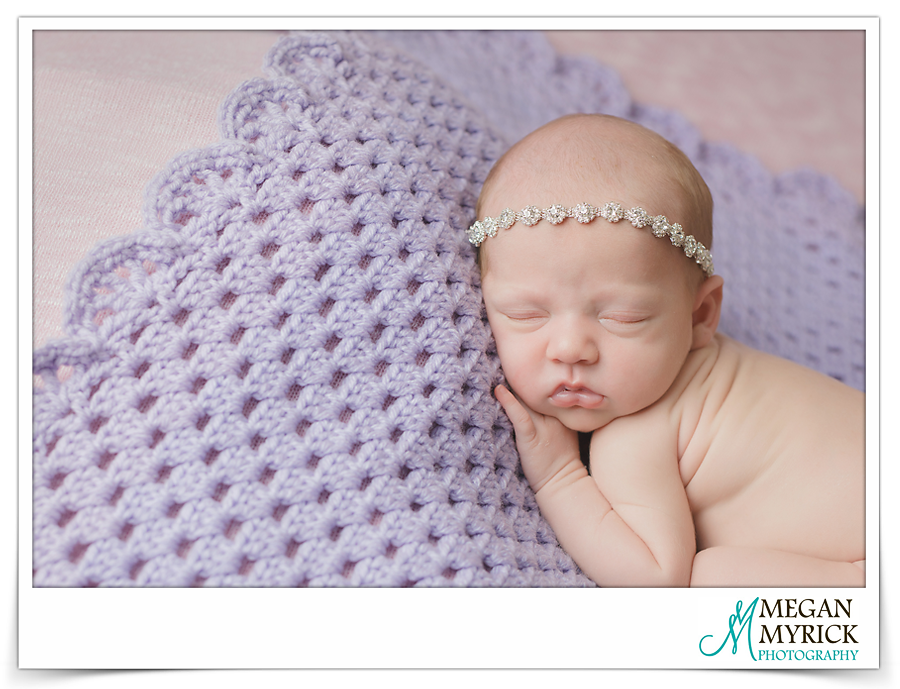 As S. dreamt on, she began to give me the most heartfelt, tender smiles.
My heart melted again and again and again. I was undeniably smitten.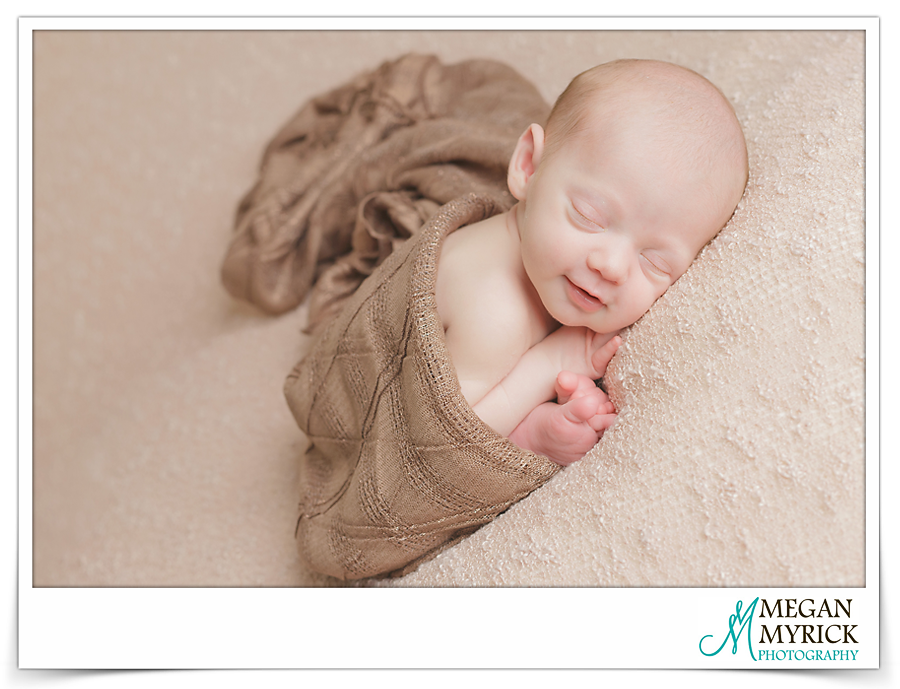 Baby S. was honestly one of the most gentle, calm and loving babies I've ever had the opportunity to photograph. She was perfection in every way imaginable.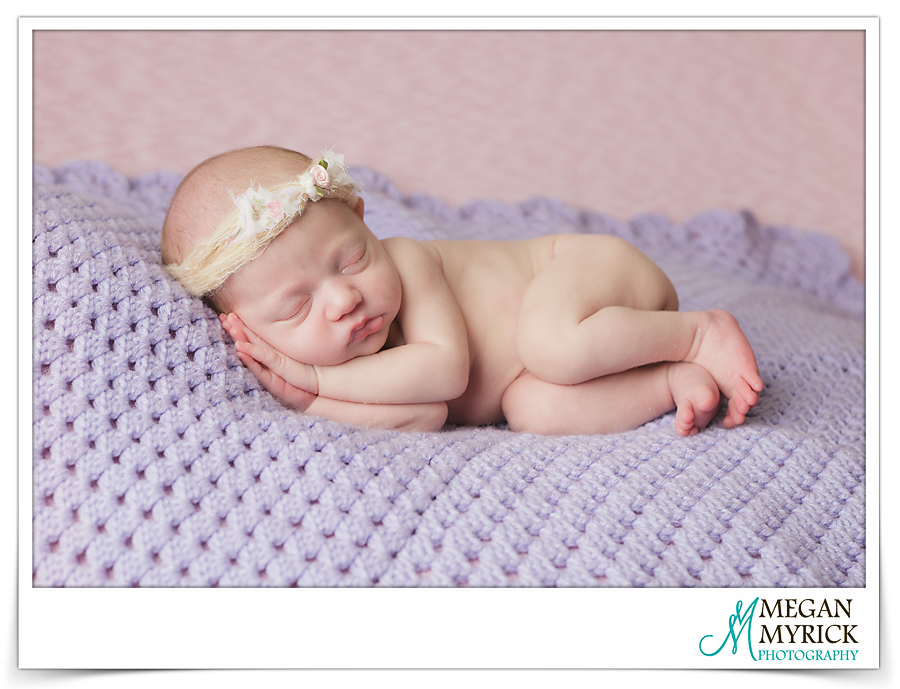 Ashley, I'm sorry Laura wasn't here to photograph your precious new life. But I know that our paths crossed here so that I could be the one to forever capture the smallest of details and the spectacular beauty of these fleeting moments in Laura's absence. Thank you for trusting me and allowing me the privilege to photograph your beautiful baby girl.