Hello 2018!
Your February newsletter is arriving just in time, unlike December & January's newsletters. While it may have appeared I took those two months completely off, nothing could be further from the truth. We wrapped up November with 40 (that's right, forty) Santa sessions and December saw a maternity session, studio family session, two newborns, a headshot session and a milestone before closing up the studio for some well-deserved R & R … whew!
Now that the busy-ness of the holidays has passed, it feels good to return to writing the monthly newsletter.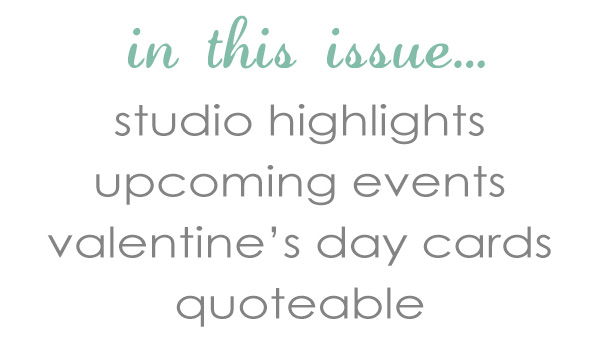 As mentioned, we topped Santa of 2016 with a total of forty Santa Experience sessions in 2017. And while we more than doubled the amount from the year prior (which was amazing), it was also a huge learning opportunity for MMP. I am genuinely thankful for all the feedback and have already been brainstorming ways to make the experience even better for you, including viewing your images immediately after your session and additional package pickup days/options. It isn't just "talk" when we say that customer service is our #1 priority. Here are a few images from the incredible 3-day event.
*Warning … image heavy.* (unapologetic)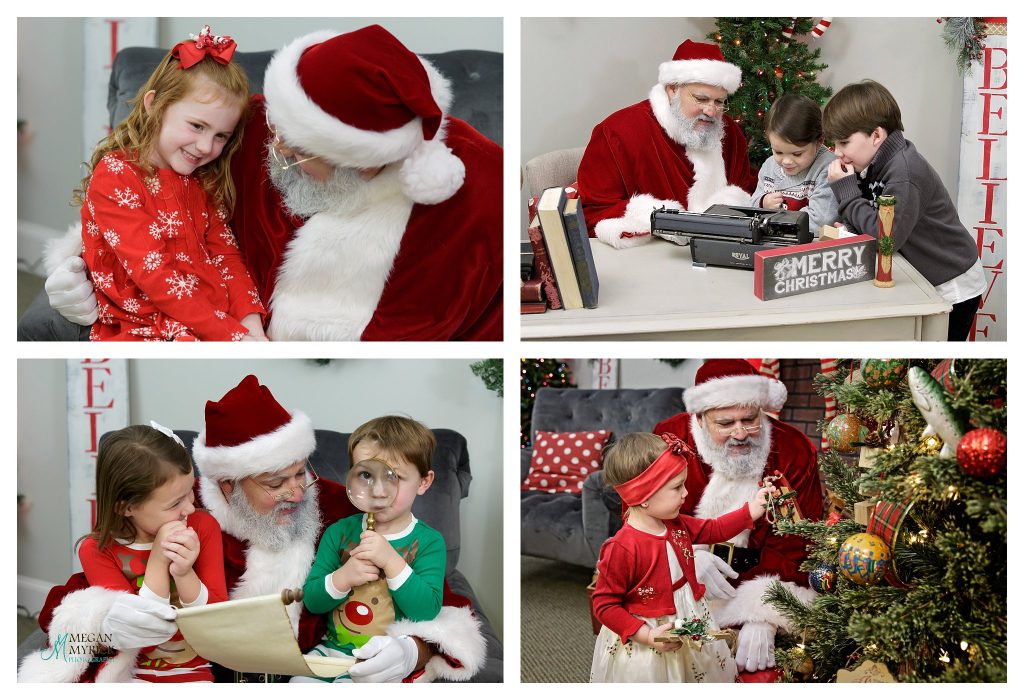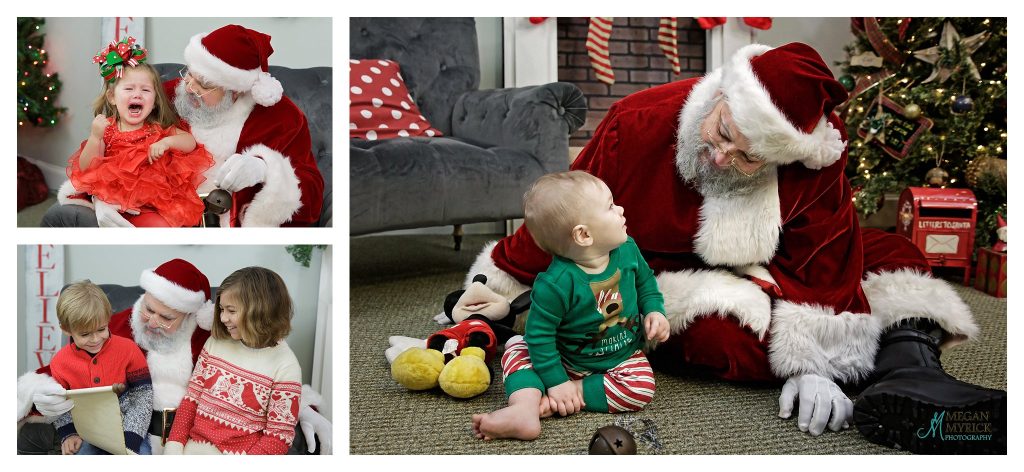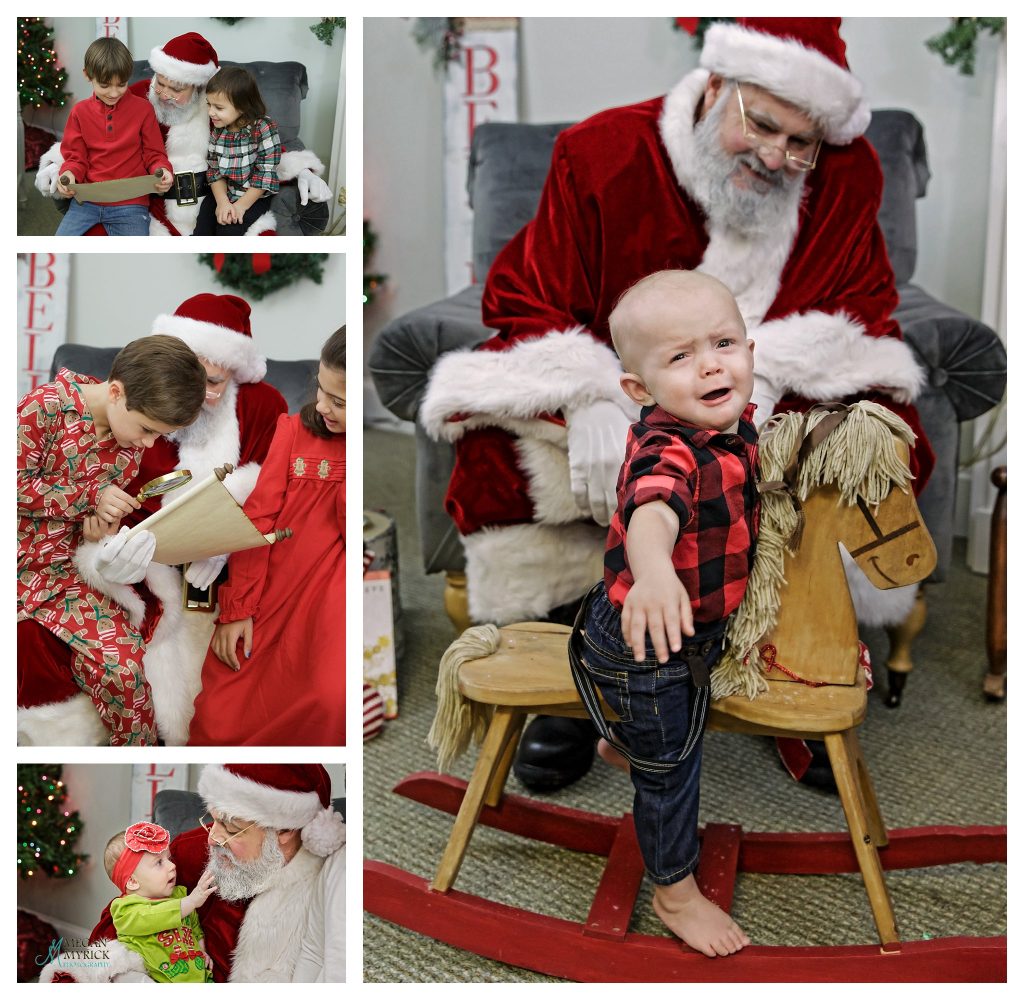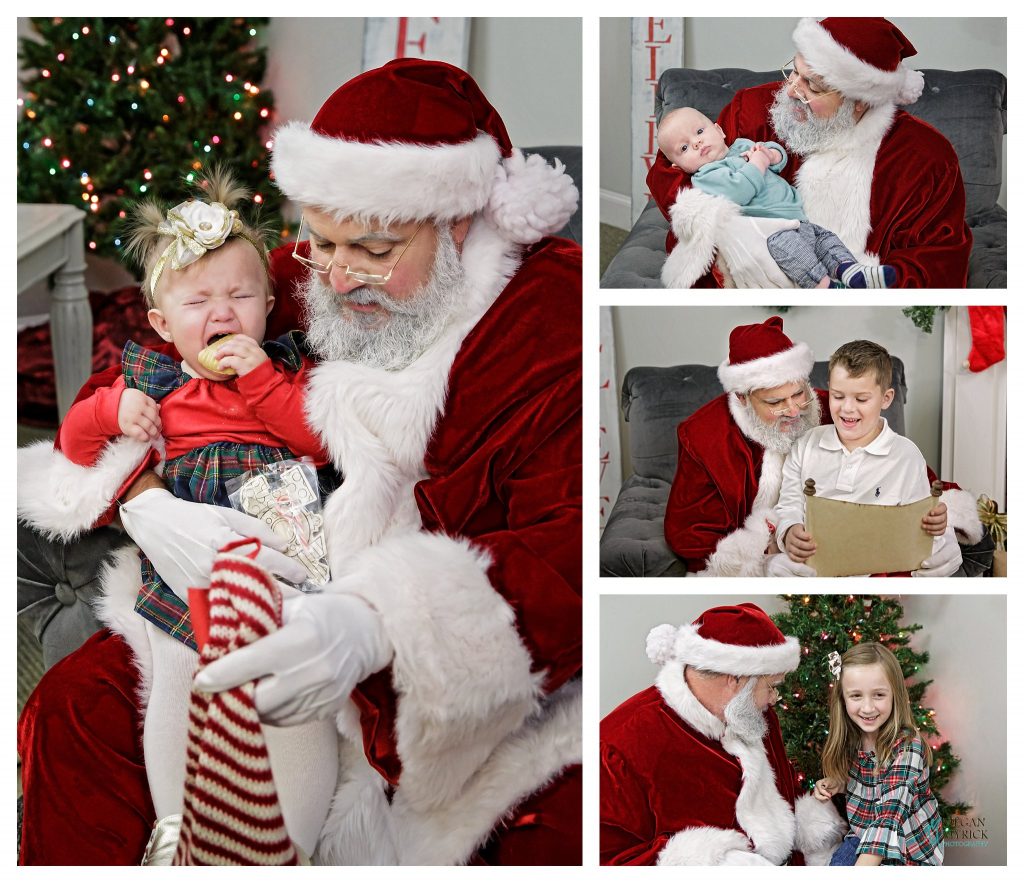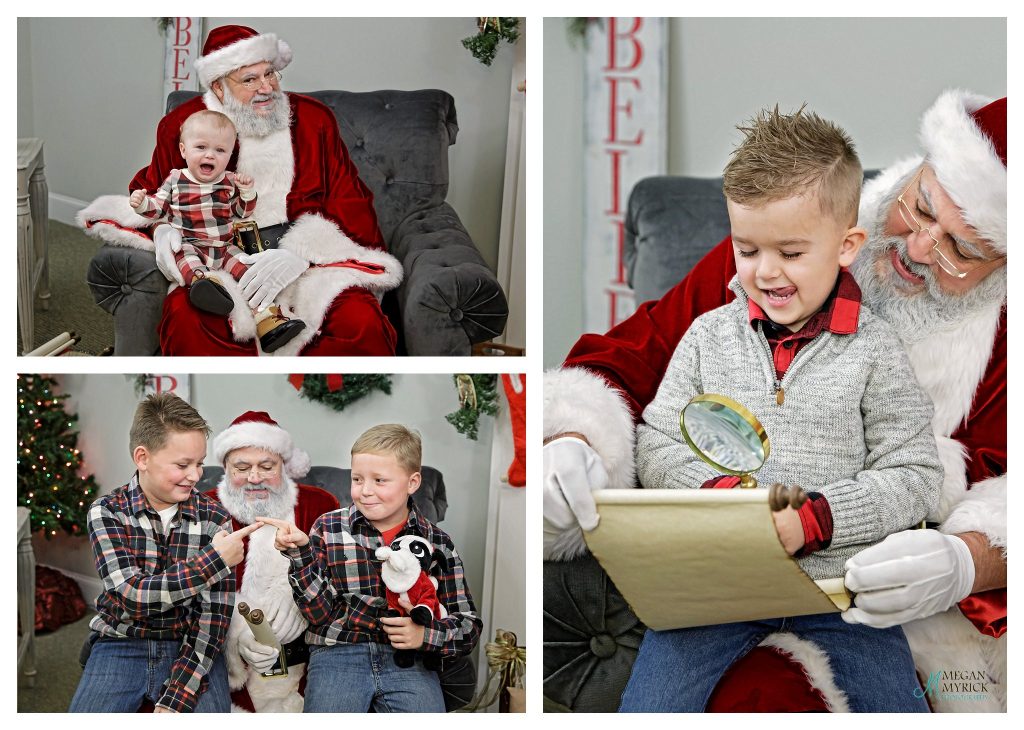 January saw me traveling to Nashville, TN to Imaging USA, the world's largest annual photography convention and expo. I travel and room with 3 other photographers who have become among my closest friends. In addition to top-notch photography training and expo, I was able to see my two winning images, Golden Oldie & Reflections of Love, from last year's International Print Competition. Please excuse the cell-phone snaps. 🙂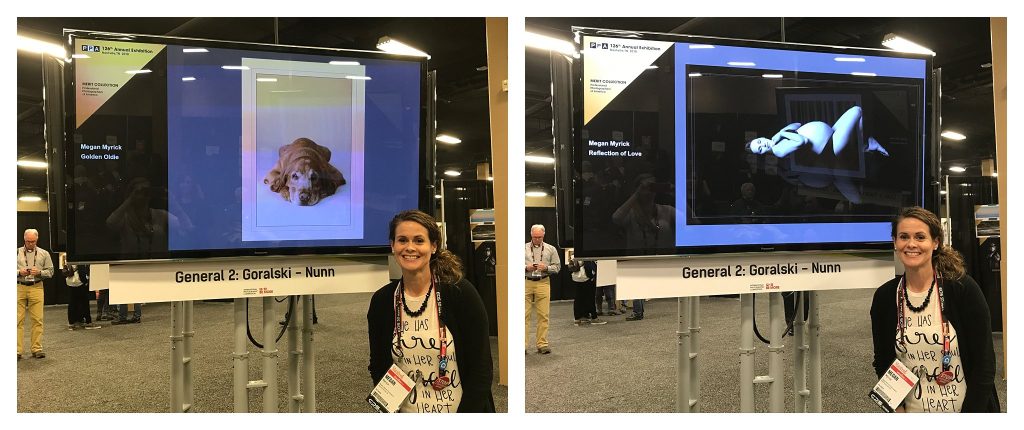 Mark your calendars!
 3rd Annual Love Your Pet Event – February 24 (SOLD OUT)
 Limited Edition Easter Sessions -March 10
 Tiny Clicks  – March 18
 Mommy & Me – April 28
 The Business of Newborns & The Business of Maternity (PPA classes) – May 17 & 18
 Tea with a Princess Sessions – June (exact date TBD)
Back 2 School Portrait Event – September 8
 Limited Edition Halloween Sessions – October 13
 Santa Experience – November 16-18
For the past several years I have enjoyed creating custom valentines for my two boys to pass out at school. From unique coloring pages to fun props, M. & C. have loved sharing valentines with their picture. Here is a set we did two years ago:
I've rounded a few of my favorite custom valentine ideas on Pinterest. Take a look!
Which one is your favorite? I'll be sure to share with you next month what the boys and I came up with for this year. 🙂
This was my weekly quote last week and it's definitely a favorite. Hope it inspires you, too.
Happy Valentine's Day, friends! If I don't see you at our Pet Event this month, hopefully I'll see you soon!