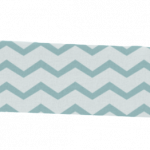 Emily contacted me in late January about a maternity session for February. Pregnant with twins and wanting to be home with her parents for the birth, Emily and her husband, Kyle, wanted to celebrate her final days in the Savannah area.
I love shooting in downtown Savannah – such an iconic, gorgeous city loaded with history in every direction. Rugged brick buildings offset by gentle carpets of moss and climbing ivy, rough cobblestone streets softened by rows of oak trees ladled with delicate spanish moss. I have truly never lived in such an amazing area. And while I have a few "standard" places I like to utilize, there is a rush in wandering aimlessly and stumbling upon a hidden gem (or two), tucked quietly away in this bustling town.
I met Kyle & Emily at their apartment and we drove together to Broughton Street. Our first stop was one of my favorite places, this stunning bridge. Every time I go the environment is just a bit different, and is always a welcome surprise.
Emily picked out the cutest outfits for herself … they matched her cheerful and bubbly personality so perfectly.
These two are so in love, it's not even funny.
Adorable.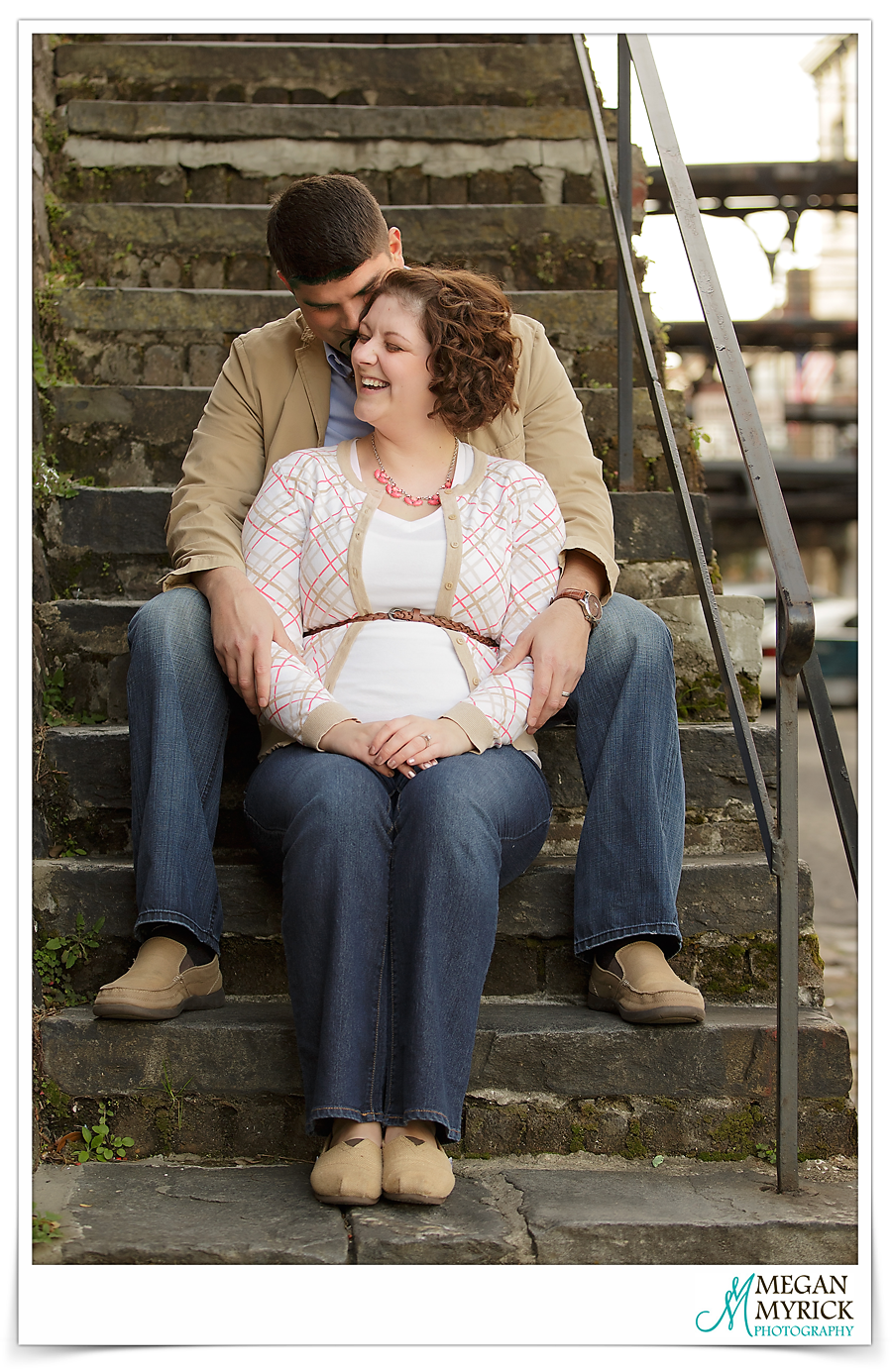 Umm, yeah. My favorite from their session. Hands down.
Gah. I just die for a good black and white, don't you?
One of the aspects that is so fabulous about Savannah is all of the little squares, there are several scattered throughout downtown. So quaint.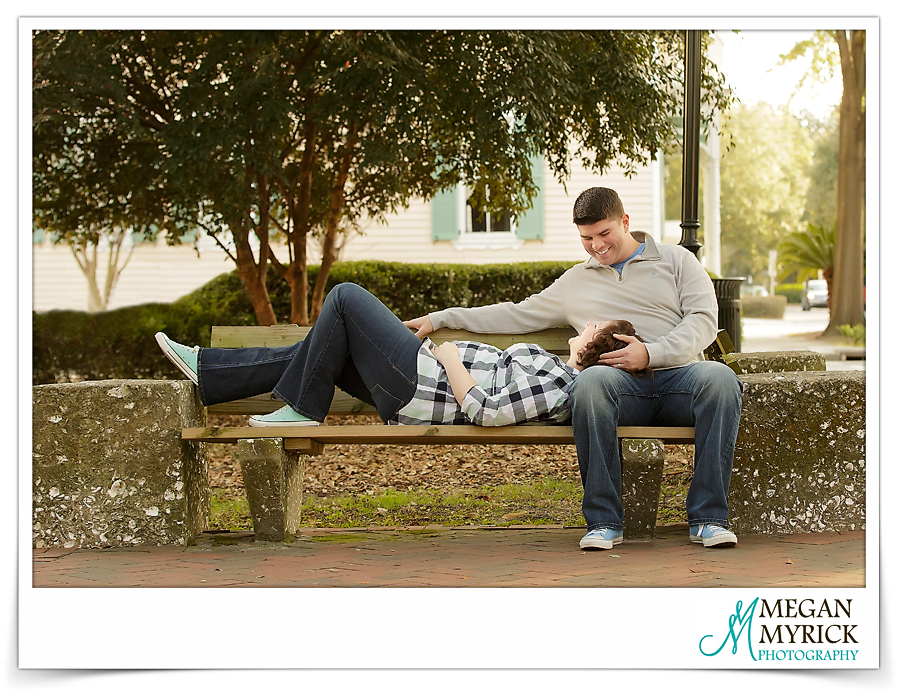 Two pairs of tiny converse shoes.
Sigh.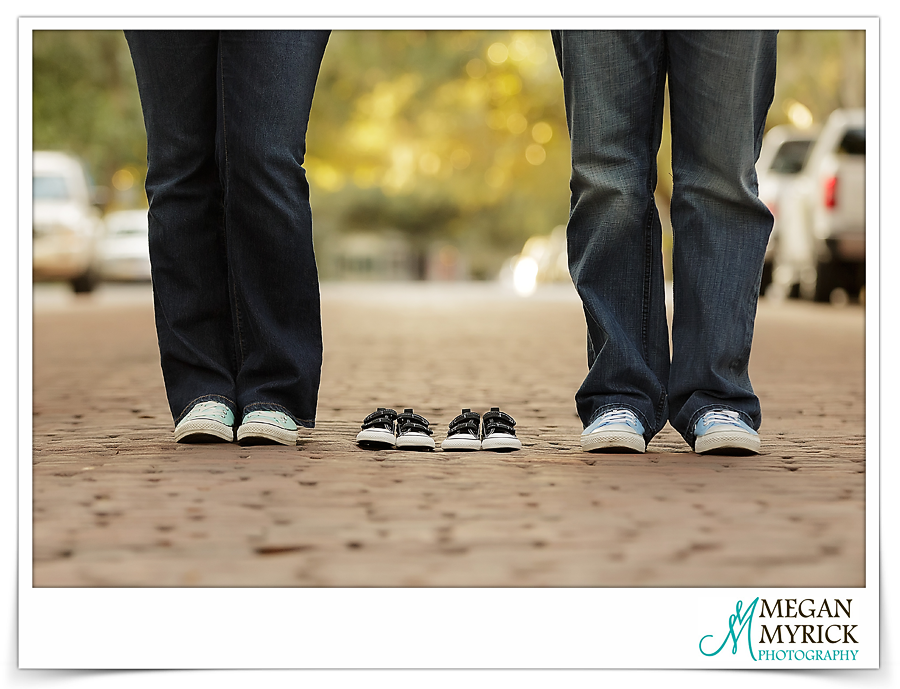 Emily and Kyle, thank you so much for the opportunity to photograph your maternity session! I had such a fun time and enjoyed exploring this gorgeous city together. Thank you for trusting me with such an important milestone in your lives!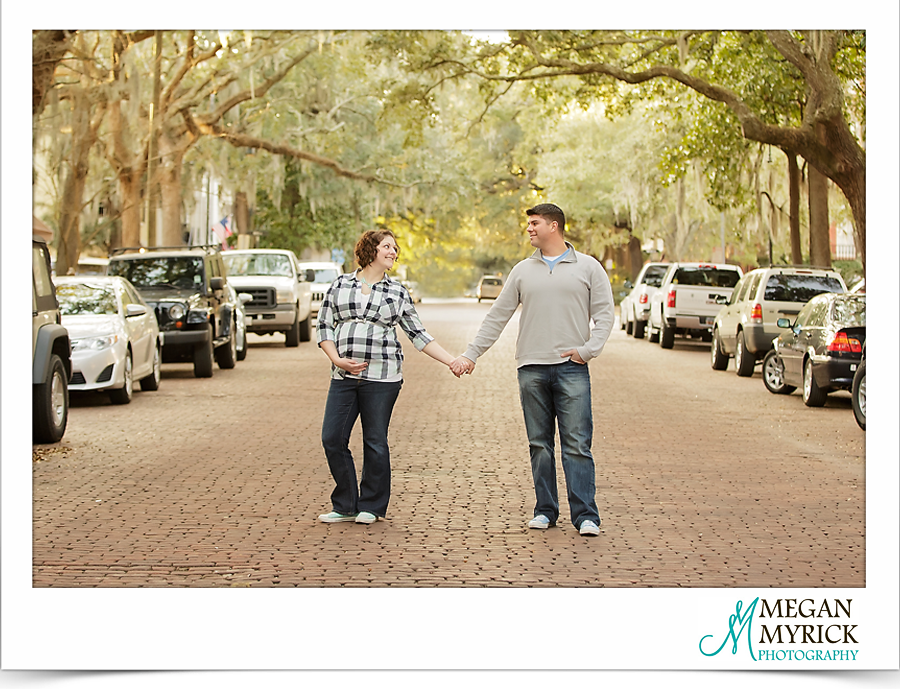 All the best!

P.S. Email me a picture of those precious twins, ok? 😉