"Keep calm and love a Georgia peach."
A phrase I'd seen a time or two since moving to Georgia. It definitely came to mind when I met sweet Baby K. She was such an incredibly good baby, ate once (maybe twice) and peacefully snoozed all the rest of her session.
Baby K.'s daddy works with my husband out on Ft. Stewart, so of course we had a lot in common to chat about. Baby K.'s mama is soft-spoken and kind, I imagine K. being beautifully similar one day. Mom and dad were both relaxed and gentle, a quality you don't often see in first time parents. Mama shared her remarkable pregnancy journey and K.'s birth story and it never ceases to amaze me the depths of love we have for our children, even before they are born, before they even take their first cleansing breath. It is truly wondrous.
On to Baby K. I think you'll see that she is something rather magnificent (her parents would most assuredly agree). 🙂
Isn't she simply gorgeous?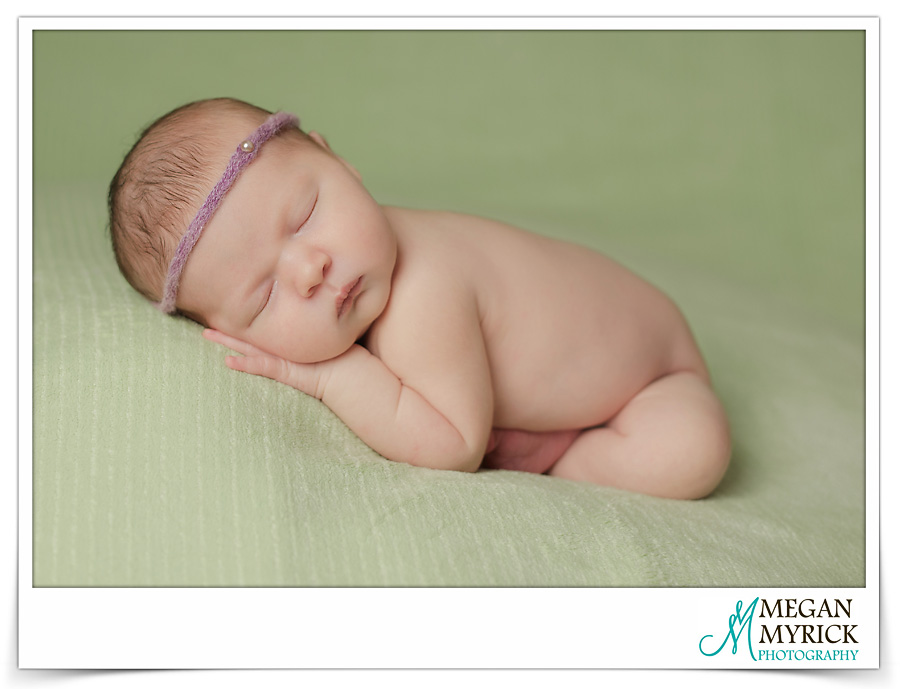 Did I mention her cheeks? And oh, how I adore baby rolls!
These simple poses are my favorite. No props, no frills, just baby.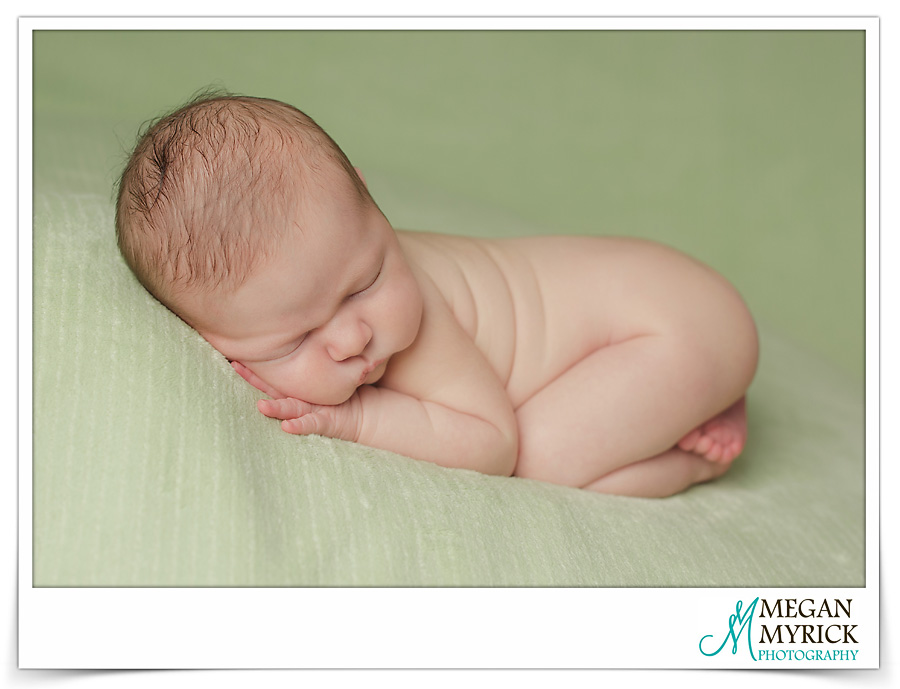 Baby K. had some of the best back rolls … I swoon!!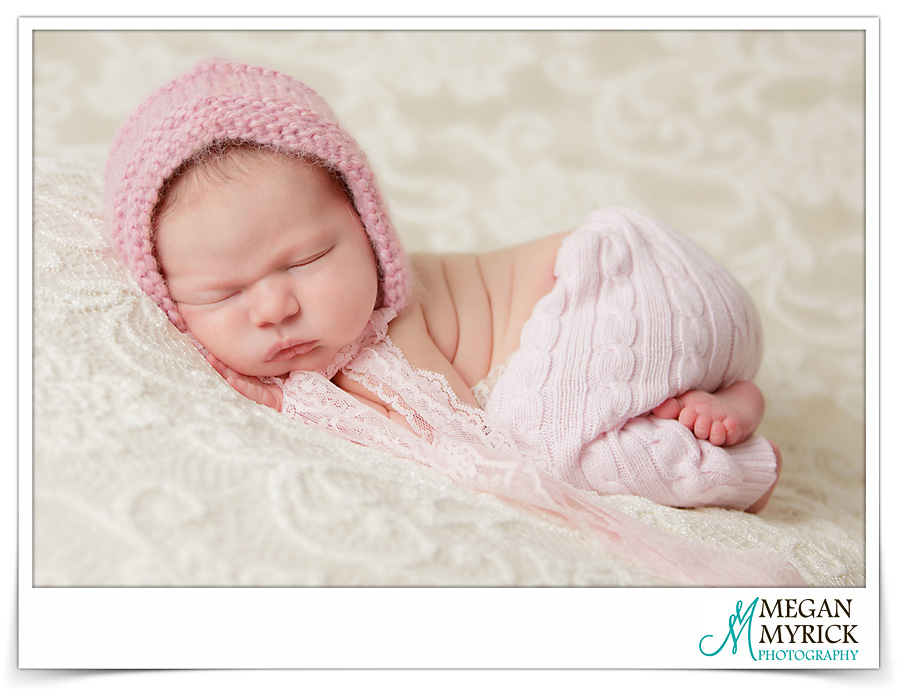 Precious in purple. I wasn't quite sure this tub would hold those magnificent cheeks!! 😉
Baby K. and her lovely Mama … I try to capture this shot for every newborn session. I love the skin-on-skin contact,the closeness, the sense of warmth and love that just radiates from beyond my camera. Mama's heart is so full, you can just feel it.
Mom & Dad, thank you for bringing your tiny miracle to see me. Baby K. was the perfect "Georgia Peach" and I look forward to watching her, and our friendship, grow.
Megan Myrick Photography specializes in newborn, maternity, baby, child and family photography in Savannah, GA and surrounding areas including but not limited to Richmond Hill and Pooler.