This had to be one of my favorite maternity sessions. Actually, it probably ranks in my top 5 favorite sessions ever. Not only to I adore shooting maternity in general, but Erica was just the perfect client and model to work with. I was like a kid in a candy store when I eyed her bag overflowing with fun props, heartfelt items and clothing choices. I've never had a mama come so ready to rock her session.
And rock she did.
Please, don't let Erica's quiet personality fool you, this girl is AHmazing in front of the camera. She came alive, moved softly and gracefully, was thoughtful in her expressions and not afraid to try anything. And I mean anything. Yup, this photog was in heaven. I could have photographed her for an hour more … Erica's doctor's appointment was the only thing that saved her from that!
Her Army husband is deployed and this was a surprise for him, which added to the excitement. I love a good surprise, especially when Soldiers are involved. It honestly took all I had to not blast each and every frame onto Facebook to show the world, but I've been a good girl! Hubby is home, just in time for the birth of his baby girl, so I can let loose now! 😉
Simple, classic dress. Fab. And pink converse. I die.
Girls in cowboy boots? Perfectly lovely. Even a pair for Baby F.
So many of the items Erica brought had special meaning, like this hat her hubby always wears. What a special way to help him be a part of this experience, too.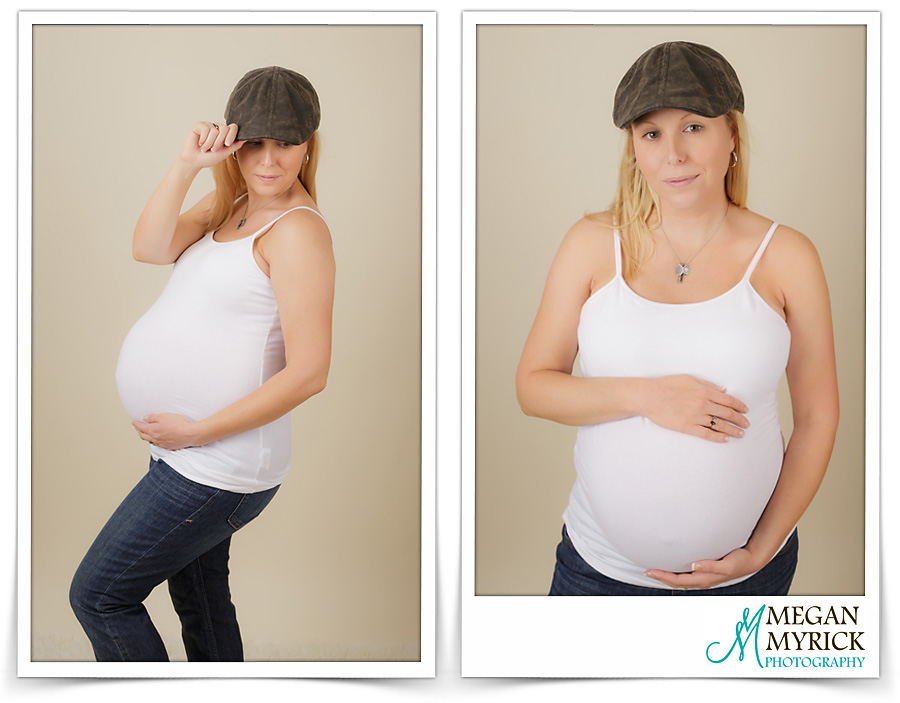 When Erica pulled this sweater out I nearly shouted with excitement. You can see why …
Biting my lip. Honestly don't have the words. Stunning.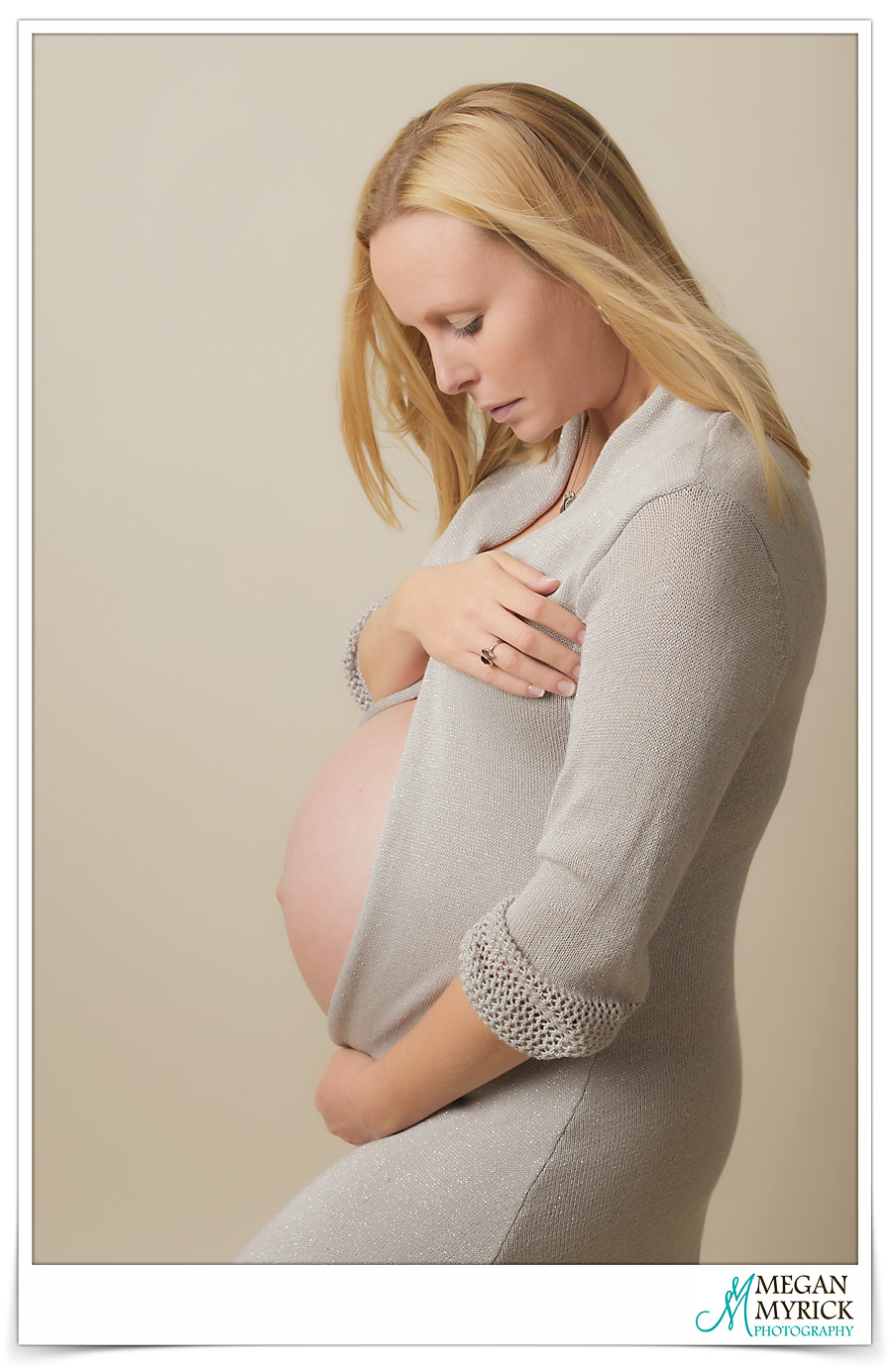 Erica, it was such a pleasure meeting you and being your photographer. I am looking forward to meeting the hubs and sweet Baby F. very soon!!
Megan Myrick Photography specializes in newborn, maternity, baby, child and family photography in Savannah, GA and surrounding areas including but not limited to Richmond Hill and Pooler.