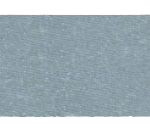 There are times when someone's story, their journey, catches you so completely off-guard. From the outside looking in it's hard to imagine that anything could be wrong, or could have gone so horribly wrong. And while Baby H.'s entrance into this world over a year ago was fraught with intense emotion, he is a perfect reminder of what happens when life goes so beautifully right.
And now I sit, writing his one year blog post.
A graduate.
I still remember meeting his sweet parents before Baby H. was even born. She was the most lovely mom-to-be, absolutely radiant with love. Check out her fun maternity blog post here. And Baby H.? Honestly one of the cutest newborns I've ever captured with the most amazing, luscious skin.
Baby H's birth story was nothing short of incredible. You can read all about his mom's fight to live and see some of his adorable newborn images here.
Baby H. not only rocked his newborn session, but again at seven months. His one year smash session did not disappoint. 🙂
Mom is from Australia, so Baby H. was photographed with these two little guys at all of his sessions. Such a great way to document your child's growth.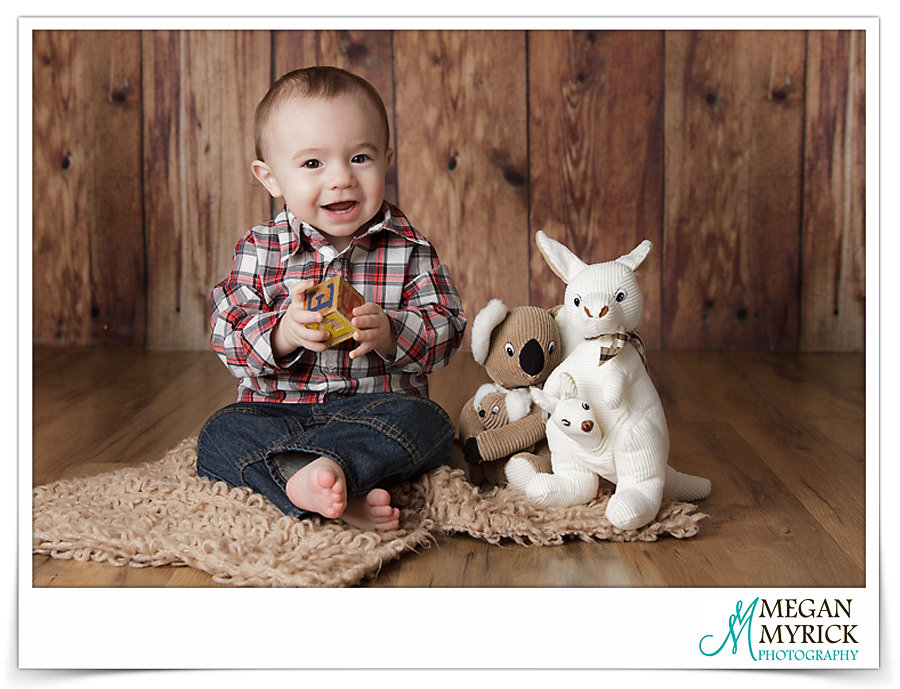 Baby H. always had a smile for me.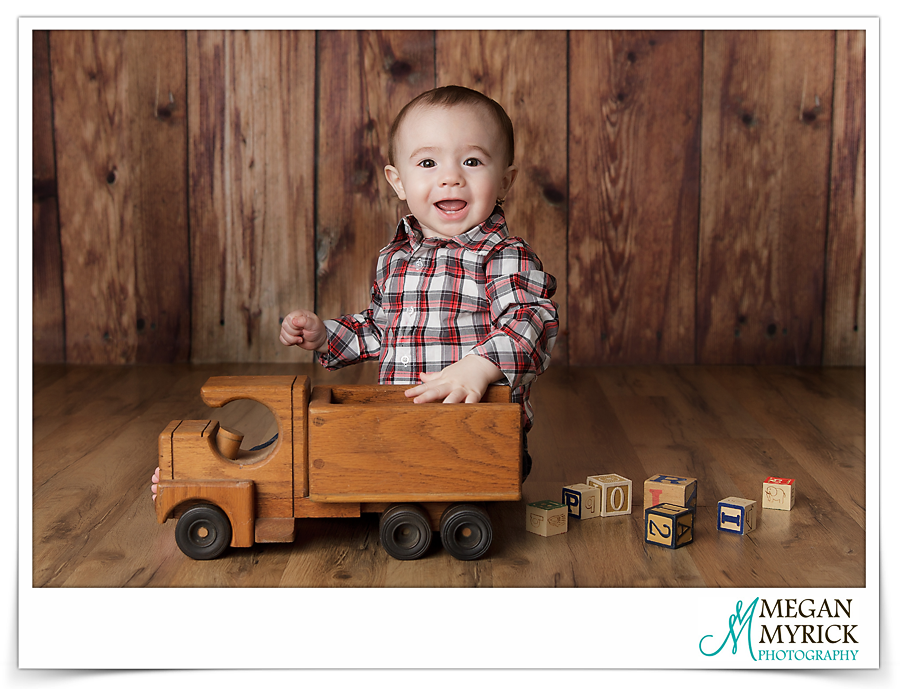 This face. Have you ever?
He already sports a bow tie with such style.
It just wouldn't be a first birthday session with a cake smash, would it? I love them, such a perfect way to celebrate the end of their year with me.
Things started out pretty well …
… and then Baby H. started to have second thoughts.
When this image popped up for the first time on my screen I laughed until my belly hurt.
True story.
Who honestly feels this way about cake?!? 😛
Needless to say, the session ended fairly quickly after this and there was little (if any) smashing involved.
But Baby H. was a good sport right up until the end.
Mom and Dad – thank you, thank you, thank you, for trusting me with capturing Baby H.'s first year. It was such a pleasure to have met you and I am glad to call you friends. Baby H. is precious beyond measure. Thank you for sharing him with me.