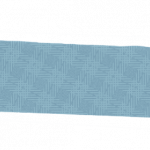 "Birth is not only about making babies. Birth is about making mothers – strong, competent, capable mothers who trust themselves and know their inner strength."
-Barbara Katz Rothman
Women have been giving birth for thousands of years. Millions of children, arriving into this world with love, laughter and hope. Mothers patiently grow these small beings for 9 months, rejoicing in each kick, hiccup and rhythmic heartbeat. Babies come forth, some with a few rapid pushes and others fighting to stay sheltered within their warm cocoon. Most women's stories are similar and routine; we reminisce over tales of contractions, nervous fathers, fear of the unknown and the indescribable relief in hearing that first beautiful, unmistakable cry. Yet despite childbirth being as natural and old as the beginning of time, it is also a pristine reminder of just how precious life truly is and how strong you really are.
I met Lauren and Drew through our cable guy (hi, Larry!). You can see Lauren's amazing maternity session here. They are a kind, thoughtful couple. For sweet Lauren, the birth of her gorgeous son was anything but routine. It was, for her, a true testament to how your life can change in an instant and without warning. By the grace of God, a remarkable doctor and care team and Lauren's sheer inner strength, mother and baby are alive and healthy.
Not only is Lauren, like all first time moms, learning to BE a mother, but she is recovering from her harrowing medical ordeal as well. Yet within this struggle Lauren is echoing the call of all mothers – finding her stride, beginning to recognize her son's needs, relying on instinct to put one foot in front of the other. To me, Lauren is the embodiment of Ms. Rothman's words … she is strong, competent, capable and building herself up with the same strength that brought her home to her family.
At almost three weeks I was able to happily welcome Lauren, Drew & Baby H. into the studio.
Such a handsome little guy with the most luscious skin.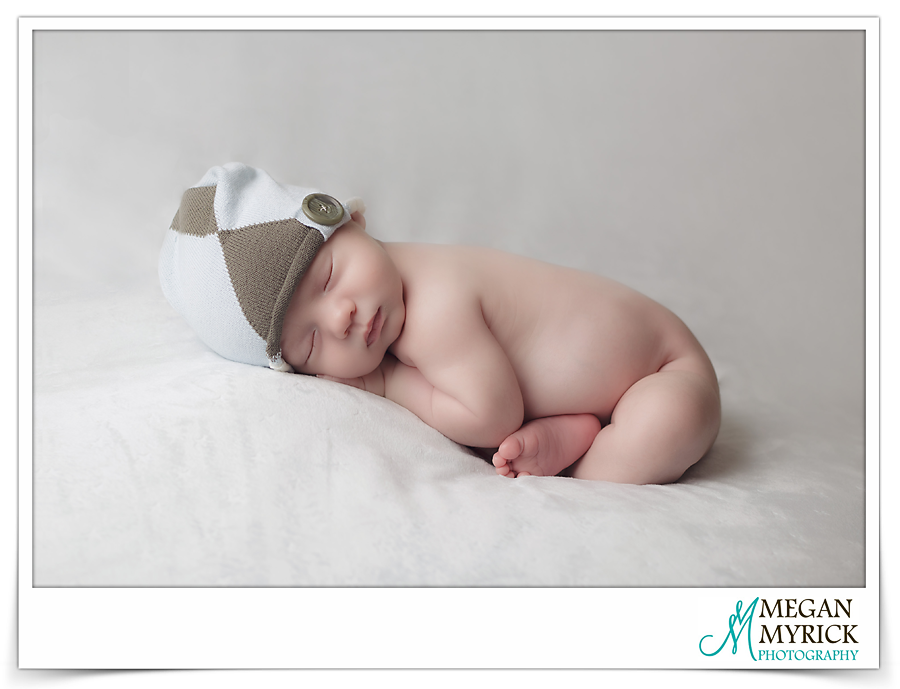 This was the image Lauren & Drew used for their birth announcements. I adore H.'s peeking toes!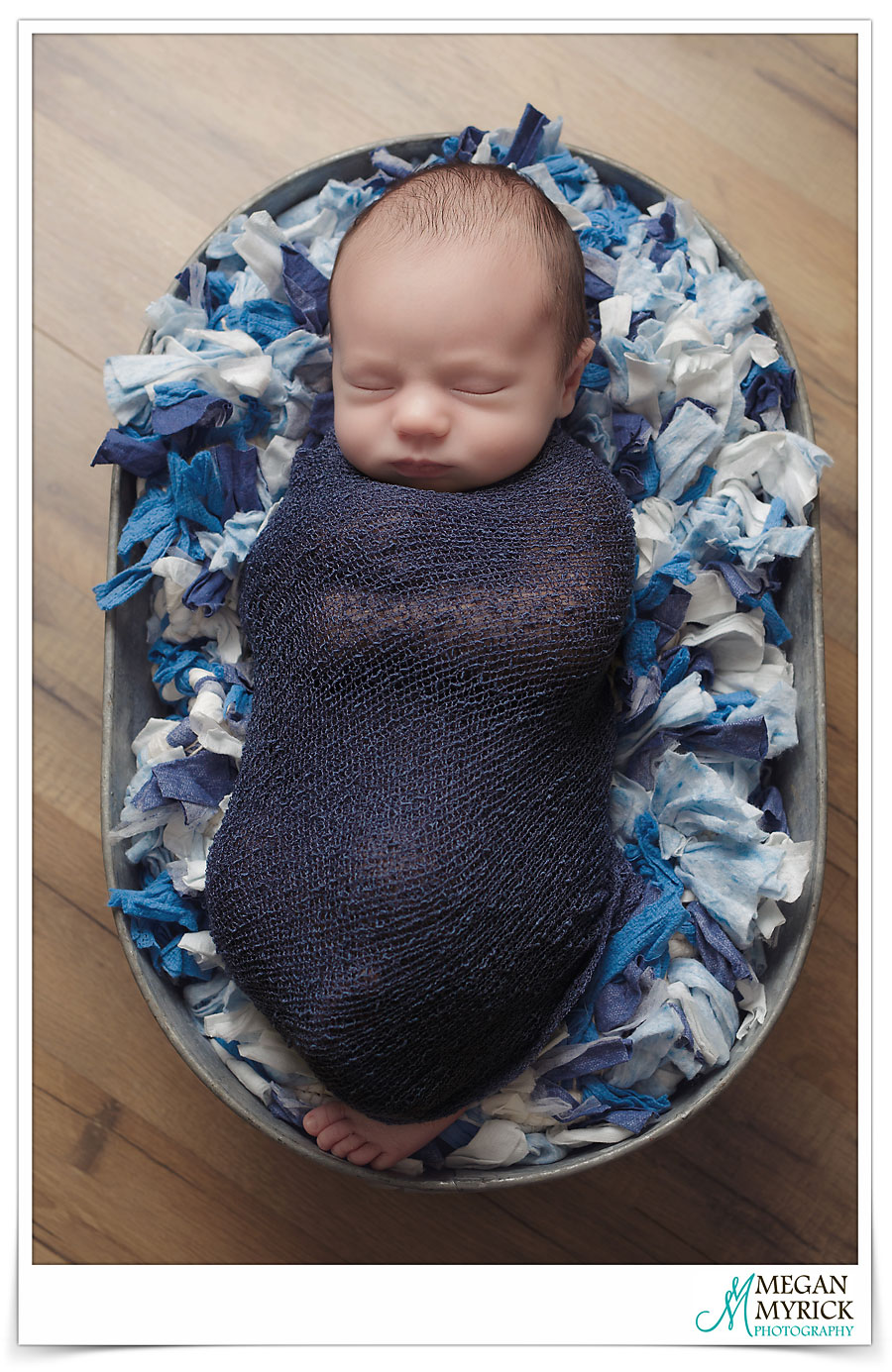 Swoon.
I don't use many props because I feel like they only take away from the baby, but this gorgeous blanket made by my friend Andrea and the delicate hat were just perfect for Baby H.
Did I mention those cheeks?
I die.
One of my favorite mother/baby images ever. Lauren is so radiant.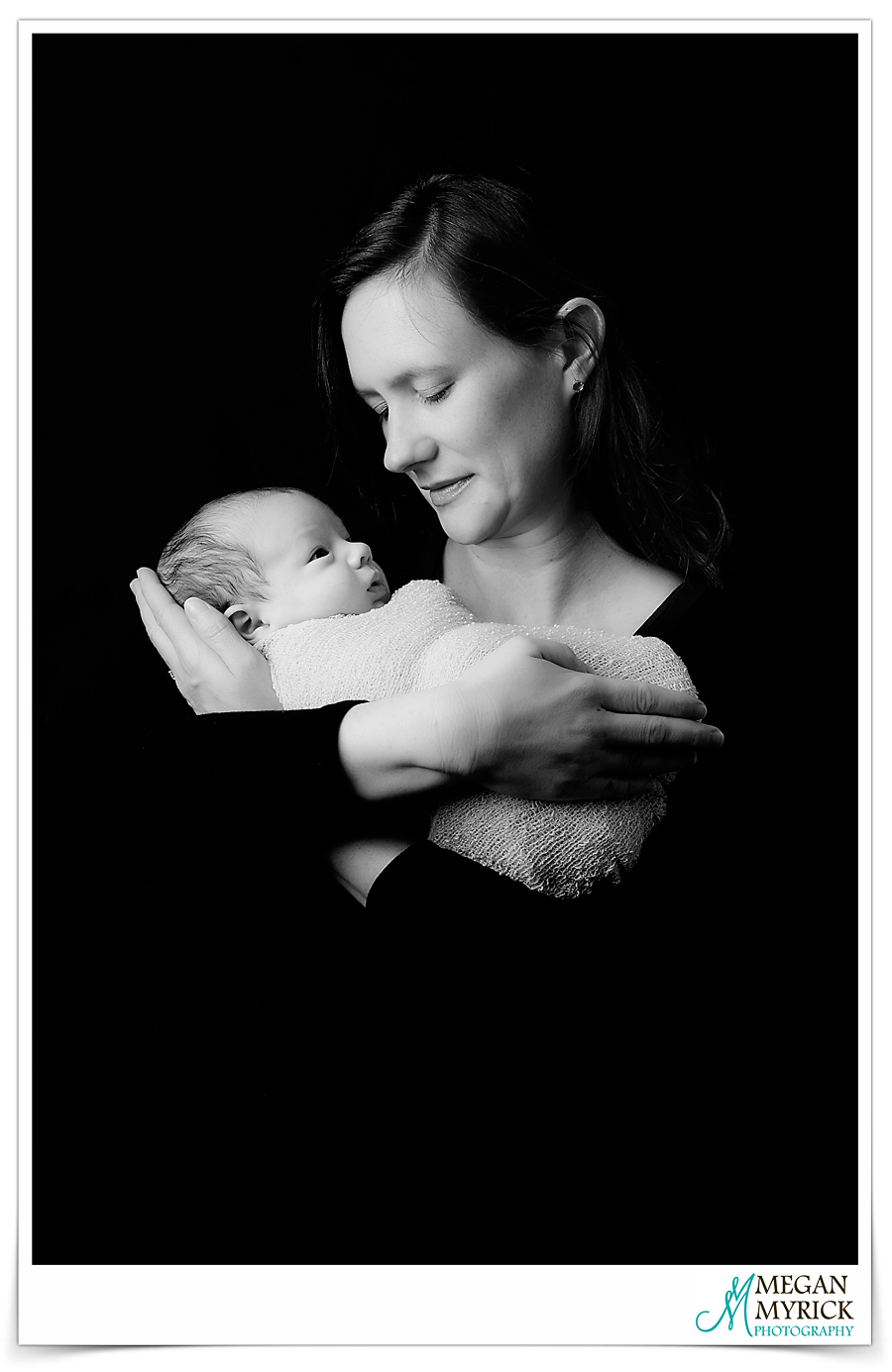 Together at last.
Lauren & Drew, I am so blessed to have met the two of you. Your courage, strength and positive outlook have been such an inspiration. I am honored to be your photographer and can't wait to watch Baby H. grow. He has remarkable parents to guide him on his journey.
See you soon.

Megan Myrick Photography specializes in maternity, newborn, baby, child and family photography in Savannah, GA and surrounding areas including but not limited to Richmond Hill and Pooler.