Happiest of New Years, friends! Welcome to your January 2017 Newsletter! Seems like 2016 was over in a blink of an eye, but we here at MMP are excited to ring in 2017! With gorgeous new heirloom products, a brand new studio (eeep! more to come on that), and better ways to serve you, 2017 is already looking up – and it's only January 3rd! 🙂
But first, here's a quick recap to 2016. Over 75 sessions last year … whew!
I simply love putting those videos together at the end of each year. Not only does it make me incredibly proud of the business I've built and the growth I see in my own photography, but it is profoundly humbling. I know you have many choices for your family photographer … I am beyond honored that you chose MMP. Thank you isn't enough, but it's all I have. From the bottom of my heart, thank you. I truly love being your photographer and friend. <3

I am often asked if it's ever to early to book a session with MMP. The answer is a resounding NO! We here at MMP take pride in building strong relationships with our clients, and those types of connections take time. We want to be fully prepared, to create your dream photography session, and booking early allows us to purchase any necessary props or clothing items, or to scout new and interesting locations to help your vision come to life. Additionally, scheduling early allows for us to get to know each other better! We already have clients on the books for May into early summer!
Please click here to book your session today or to hear more about what MMP has to offer you. You can reach us through the "Contact" button. 🙂
I know several people who are going to be excited about this news! Yes! Tiny Clicks is back for the first class of 2017!
Tiny Clicks is a workshop that teaches parents (and young adults!) how to move off "auto" and "semi-auto" modes of their dSLR so they can begin to master exposure and shooting in manual mode. It focuses on all aspects of the exposure triangle and covers important exposure concepts such as metering and reading your histogram. Participants will receive a 30+ page presentation manual that includes diagrams and examples that are thoughtfully laid out and easy to replicate for learning assignments, plus access to our private FB group where the learning continues! If time allows, you will also receive time to practice your new skills.
Topics covered include:
*Must reads in your camera manual
*In-camera shooting settings
*The exposure triangle
*Other camera settings
*Artistic qualities, such as perspective and composition
This class is limited to only 5 participants and sells out quickly! Please click here for more information. Class date is scheduled for Saturday, January 28th from 9:30-12:30 at my RH studio. Cost is $125 and includes the class, light snacks and drinks, a 30+ page workbook, and access to our Tiny Clicks FB page. To register, please email me at megan@meganmyrickphotography.com or call the studio at (912) 200-5284.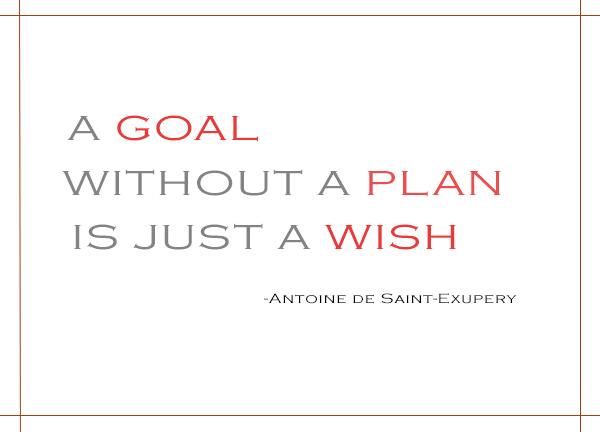 Thank you for reading! Wishing you and yours a prosperous 2017! Hope to see you in the studio soon!