I met the lovely Julie and her sweet hubby, Tim, as referrals from another client (Hi, Madeline!!). Before the session Julie and I had a wonderful conversation where we realized we had quite a bit in common, but most specifically, teaching. This is Julie's 10th year in education and she is currently a 1st grade teacher, the grade I taught for all of my 10 years. I may be a bit biased, but 1st grade teachers are pretty special, remarkable people. The amount of learning those little kiddos go through that year is astounding yet they remain, for the most part, totally excited about school. Watching their faces light up with each new grasped concept always warmed my heart, and was definitely one of the main reasons I sought out to continue to teach 1st grade with each PCS move.
Julie looks like a teacher – and I don't mean in that stereotypical (sometimes) stuffy way. She is kind, tender hearted, fun and exudes a genuine warmth; instantly likable. Tim is a earnestly nice guy, too, and the two of them were a dream pair to photograph.
Julie and Tim are having a little boy (once again, totally biased towards those little men!!) and she was absolutely radiant in blue … so fitting.
Any guesses as to what dad does? 🙂
Luuurve the name Julie and Tim picked out for their peanut …
Such a lovely couple! No doubt Gideon is going to be a cutie!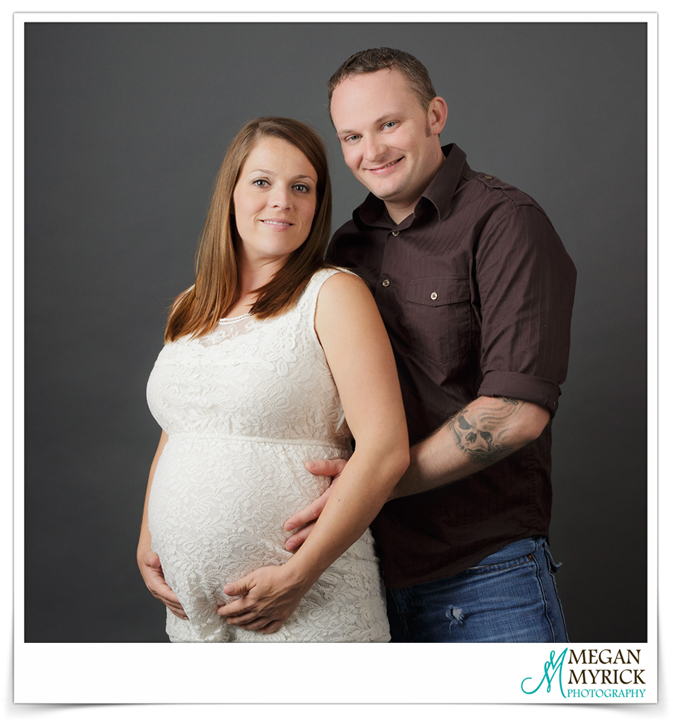 Ahh, love it when mamas bring a gorgeous, flowy dress from home. I always ask my moms-to-be to bring an outfit they feel comfortable and beautiful in … you can always tell in the images, like this …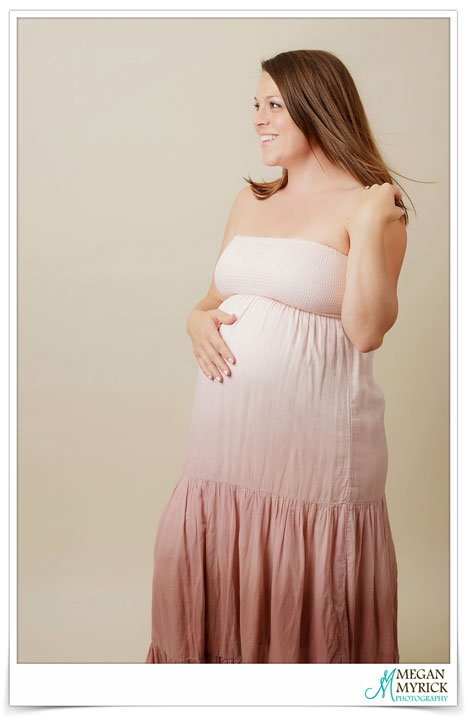 Probably two of my favorite portraits from their session … so in love and so undeniably radiant!
Julie and Tim, I am thankful we met. You two are terrific and I can't wait for Gideon's newborn session! See you in a few short weeks!!

Megan Myrick Photography specializes in newborn, maternity, baby, child and family photography in Savannah, GA and surrounding areas including but not limited to Richmond Hill and Pooler.