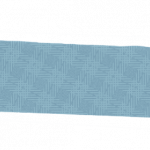 It's funny how life tends to work out the way it's meant to all along. A last minute cancelation by another photographer brought the Norris family to me. Thankfully my schedule was flexible enough to accommodate them last minute, and I met adorable Baby P. in early January. Katie was as friendly and joyful as she seemed through emails and her husband, Kyle, was outgoing and cheerful. Like all two year olds, precocious, energetic big sister B. eagerly told me all about her new brother and inquisitely peeked behind doors, growing excited upon discovering my prop room (But who could blame her? It's a treasure, truly).
Once their session was finished, Kyle and Katie mentioned how happy they were with how the situation came to pass. Panicked they'd be unable to find a professional photographer with such short notice, they both agreed that "everything happens for a reason" and that they couldn't have picked a better choice in me. I definitely left smiling ear to ear that day. 🙂
Not only are the Norris' friendly beyond compare, but did I mention how gorgeous this family is?
Katie, lovingly overcome with joy and happiness over her sweet new son. Adore this stolen moment.
The more I photograph newborns the more comfortable I become when they decide not to (ahem) sleep. Truthfully, when I first started, seeing the eyes of newborn staring back at me made me sweat! But now I love to take advantage of their tiny awake periods – if only for reasons such as this: bonding with daddy.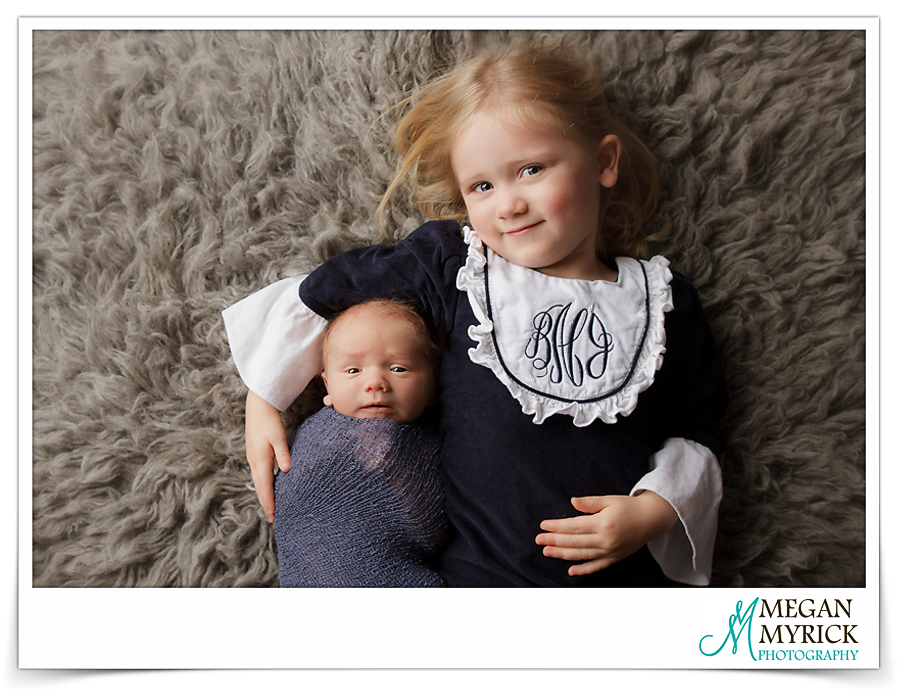 Eventually the heat, white noise and Mama's milk got to Baby P. and off he dozed … such a handsome little guy.
Like so many other babies, Baby P. loved being swaddled. This blue set-up is one of my favorites for little boys.
Unfortunately, this was my first and last session with the Norris family – they are off to start new adventures. Although it was chance that brought us together, I will be forever grateful I had the opportunity to commemorate this important milestone for them.
Best of luck Kyle, Katie, Lady B. and Mr. P. – I hope our paths cross again.