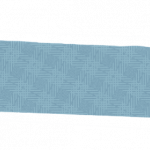 One of the major benefits of doing maternity sessions with my pregnant mamas is that a relationship is established with them by the time baby comes. Don't get me wrong, I am always excited to meet my newbies (and their families), but there is definitely something extra special about that first introduction to a new life when mom already feels like a friend.
Tim & Julie are no exception. I loved them both from the moment we met. They are kind, supportive, appreciative and just plain nice. Julie's maternity session was calm, relaxed and honestly, fun. You can see her amazing maternity session here.
Handsome Mr. G. was born on Halloween, all 6 lbs, 12 oz. of him (yeah, a tiny little guy). I was pouring over those first FB images like a dear old friend or family member, stealing glances of his cute little nose and mouth. Sighing to see that both mom and baby were just fine.
It might be hard for some people to understand, but photography can be a very personal, touching, almost intimate thing. We, as photographers, are allowed into peoples' lives to capture the happiness, the joy, the miracles, the anticipation and at times the sadness and heartbreak. We snap that shutter and the image is frozen in time, like a delicate snowflake before it falls to earth. A few relationships are fleeting, but most are not, especially with my maternity and newborn clients. These couples, these families, feel like kin to me because the moments we've shared are just too amazing to ignore.
Which is why I was "oohing" and "aaahing" over G.'s FB snaps, eager to see more. And, of course, eager to meet him in person.
Such a gorgeous family. And you can feel the love here, no question. Such lucky little guys.
Big brother, Mr. K., was like any other 2 year old. Quite unsure about all the fuss, wondering if this new addition was good enough to keep and required a bit of bribery to hang around long enough to capture a photo or two. But, as you can see, it was all worth it in the end.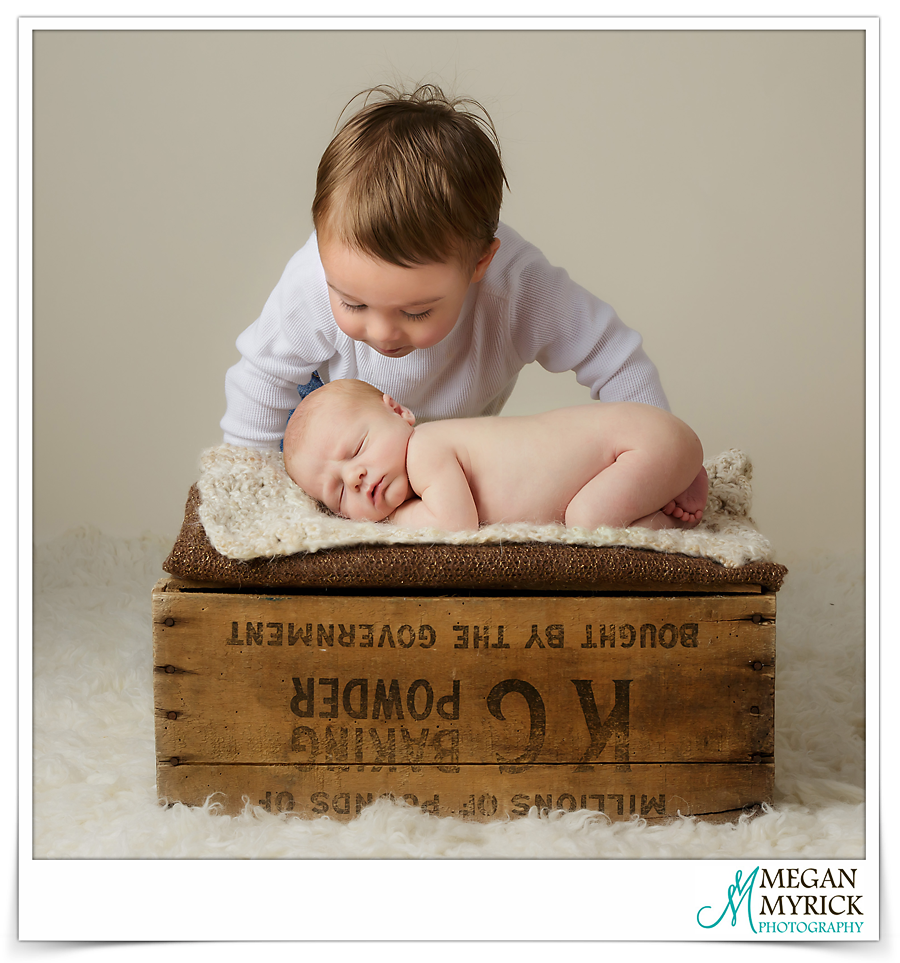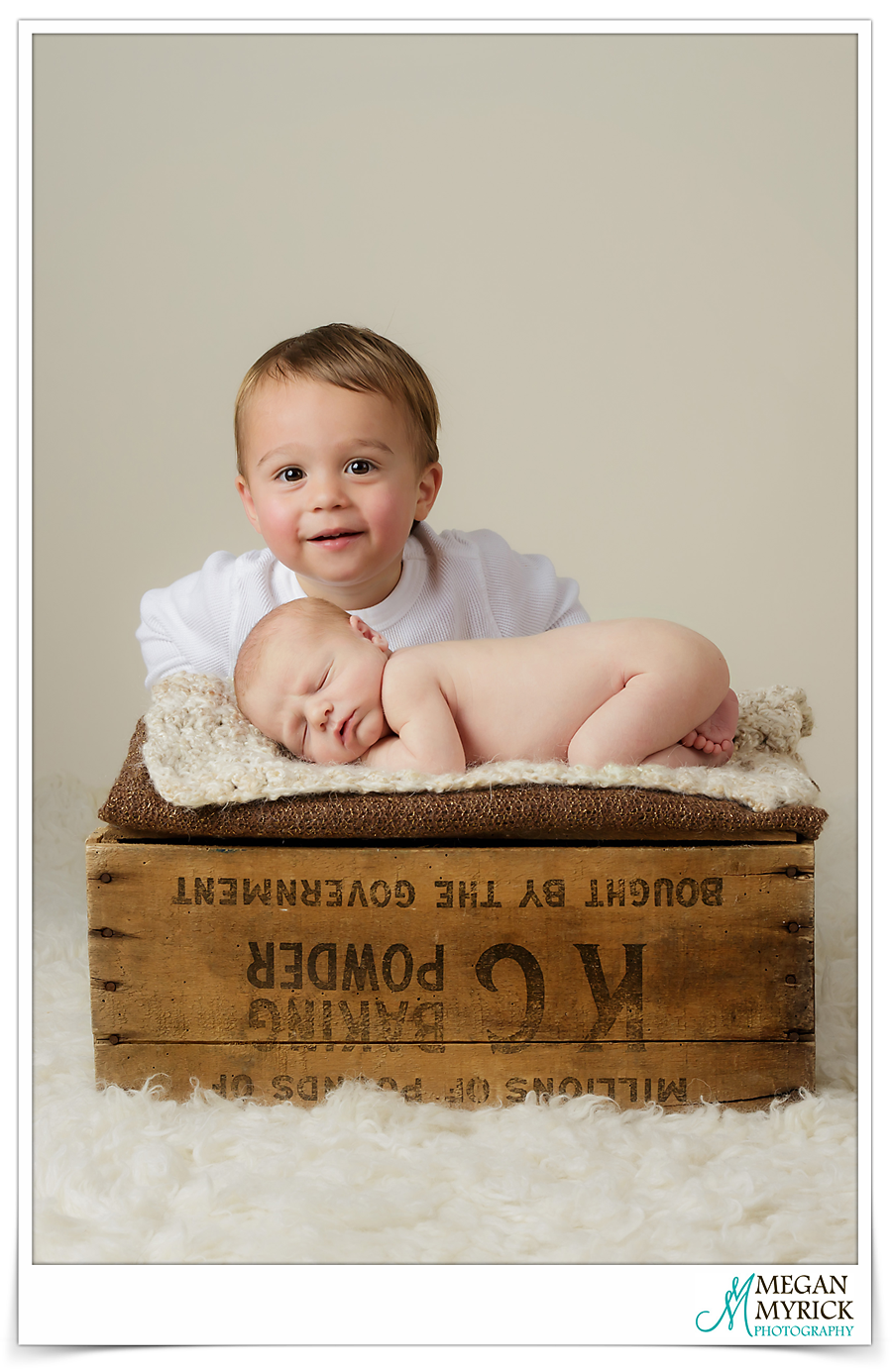 These mama and baby poses get me every time.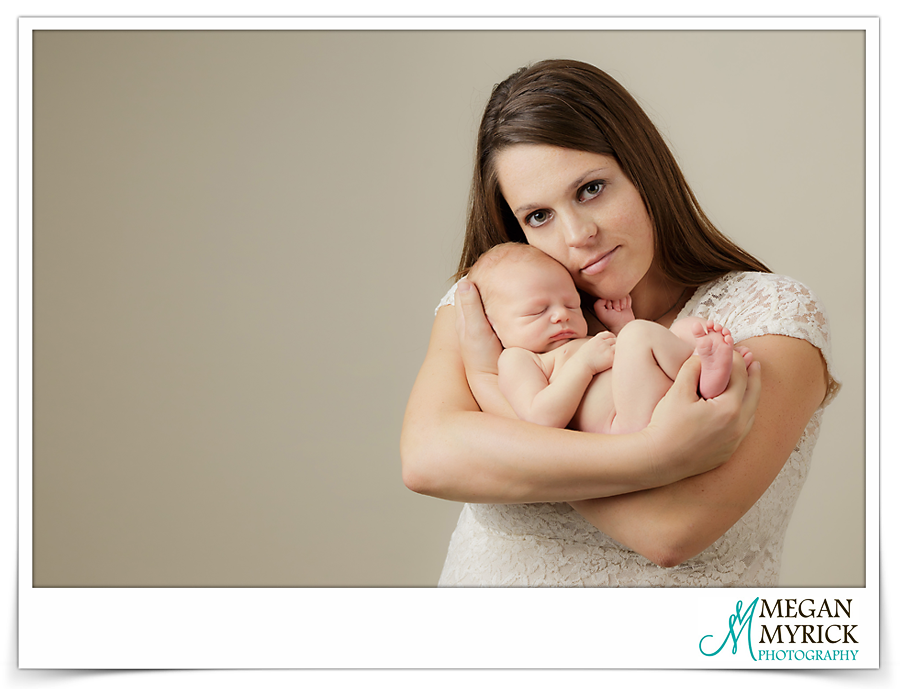 Taco pose. One of my favorite ways to pose a baby. All squishy.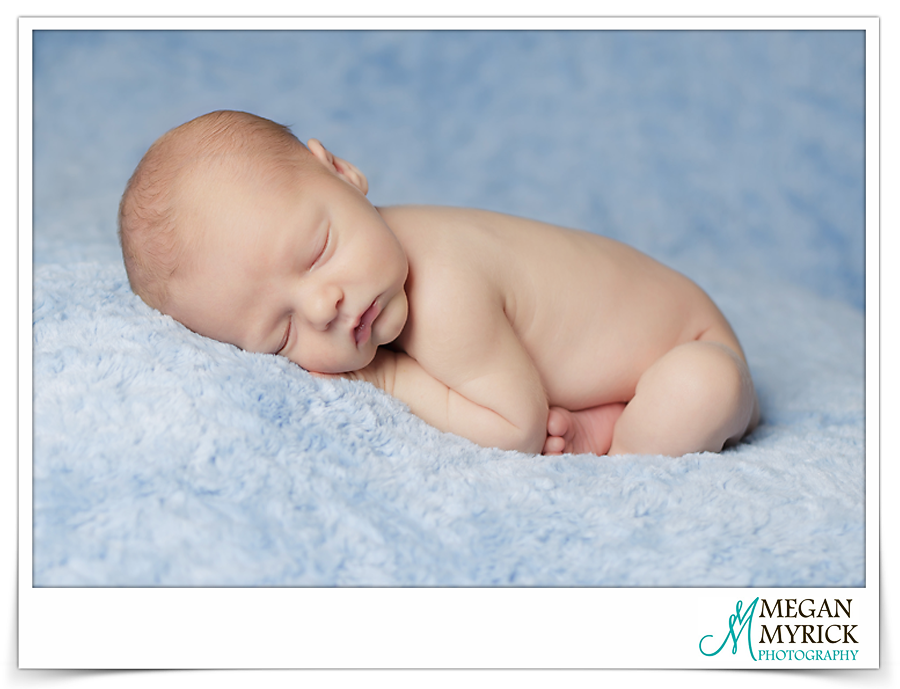 Baby rolls and perfect profile? Yes, please.
Any guesses as to daddy's profession? 🙂  Love it when clients bring in a sentimental prop. Just adds a new dimension to the session.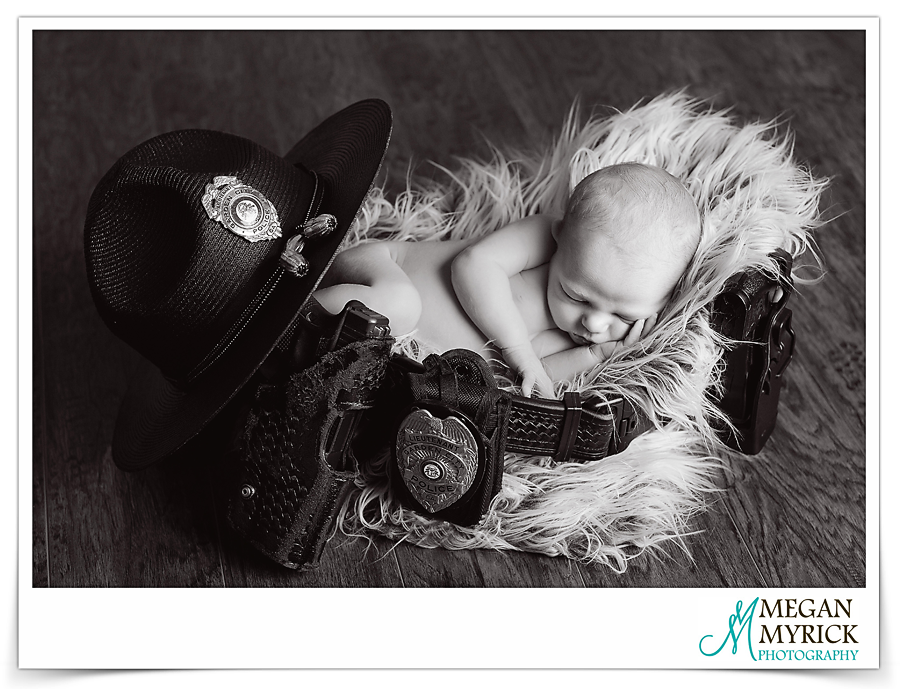 Please don't let this angelic face fool you. Baby G. was definitely a fighter, but thankfully mom and I have the patience of teachers. 🙂   Halloween babies just have to be photographed with a pumpkin hat in a pumpkin box. It's a given.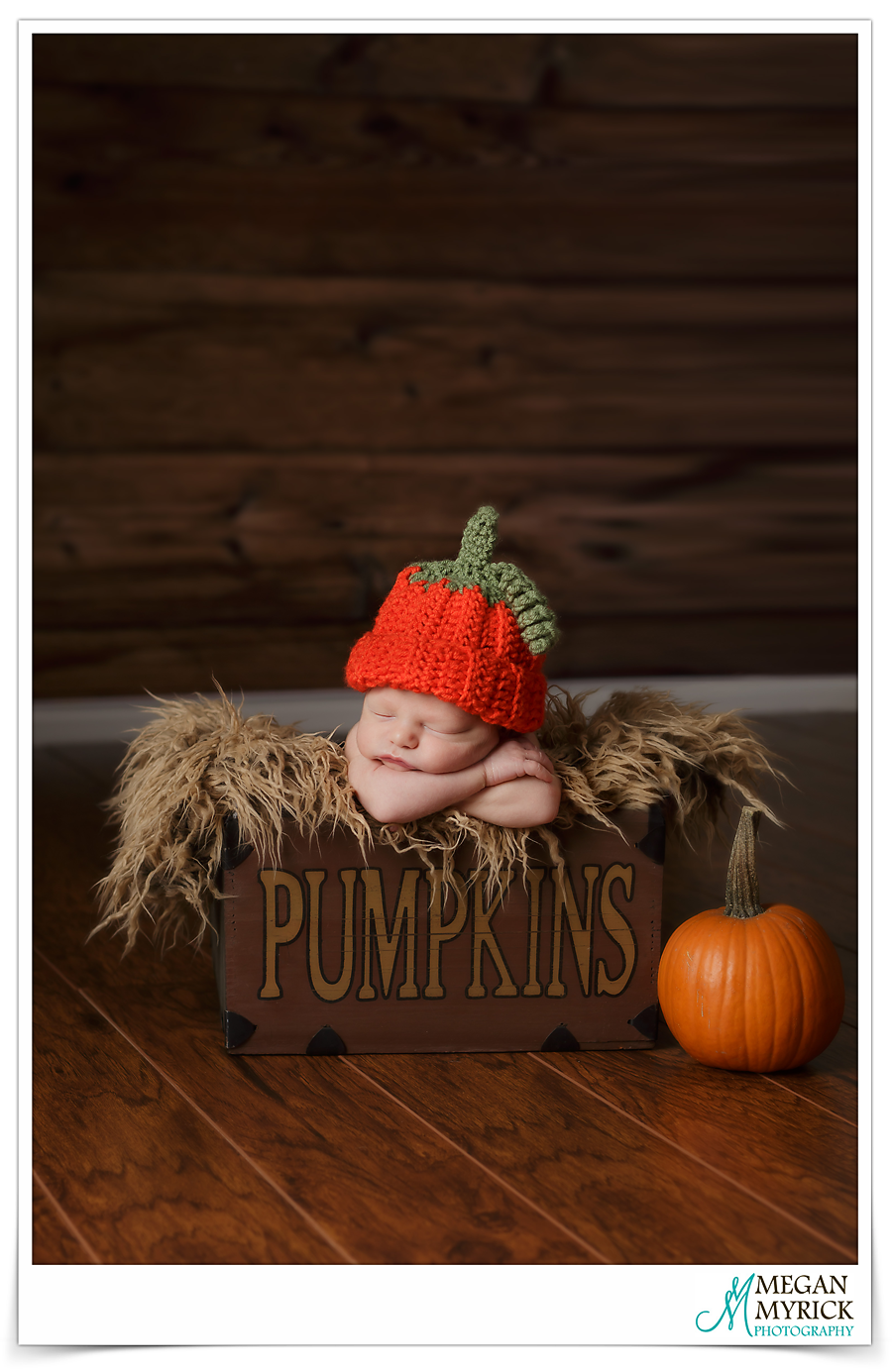 Yup, this pretty much sums it all up.
Mom & Dad, well, you know how I feel about all of you. Thank you for trusting me with your sweet family. I can't wait to watch the boys grow.

Megan Myrick Photography specializes in newborn, maternity, baby, child and family photography in Savannah, GA and surrounding areas including but not limited to Richmond Hill and Pooler.