When fellow professional photographer, Heather Brouillette, of hay.LO Photography contacted me about a session for her 5 year old daughter, the first emotions I felt were being completely humbled, honored and excited. And then, as the session date grew closer, the nervousness set in. As a photographer I always want to give my clients the very best, but the bar is definitely set mighty high when a photographer (and a great one at that) becomes your client.
But truly, I had nothing to fear. Not only was Heather totally relaxed (and actually spent most of the time on a chair outside the studio, much to her daughter's insistence), but gorgeous, spunky Miss H. was just awesome to work with … an absolute natural in front of the camera, a smile that lit up the room and a laugh that still warms my heart.
This will be another photo heavy blog post … just too many images that I can't bear not to post for everyone to see.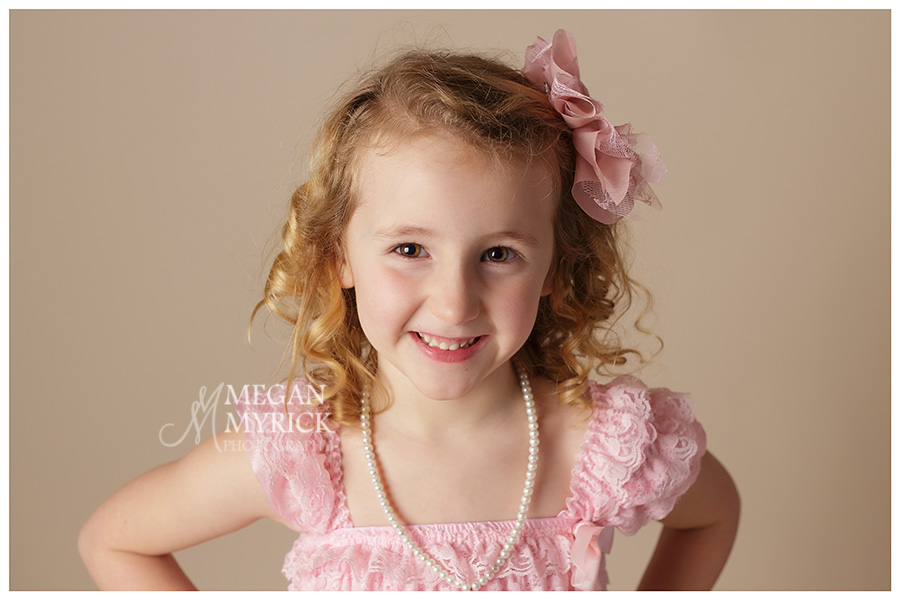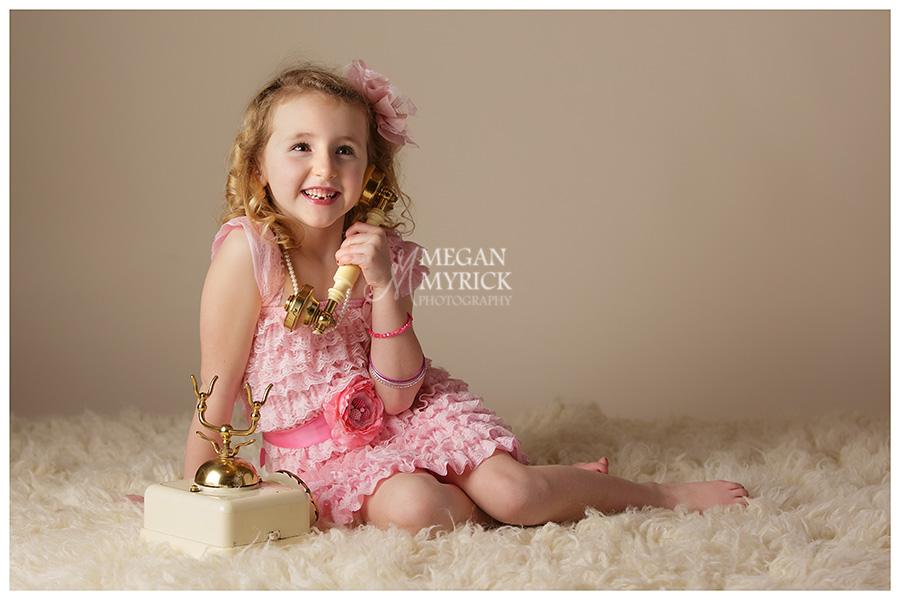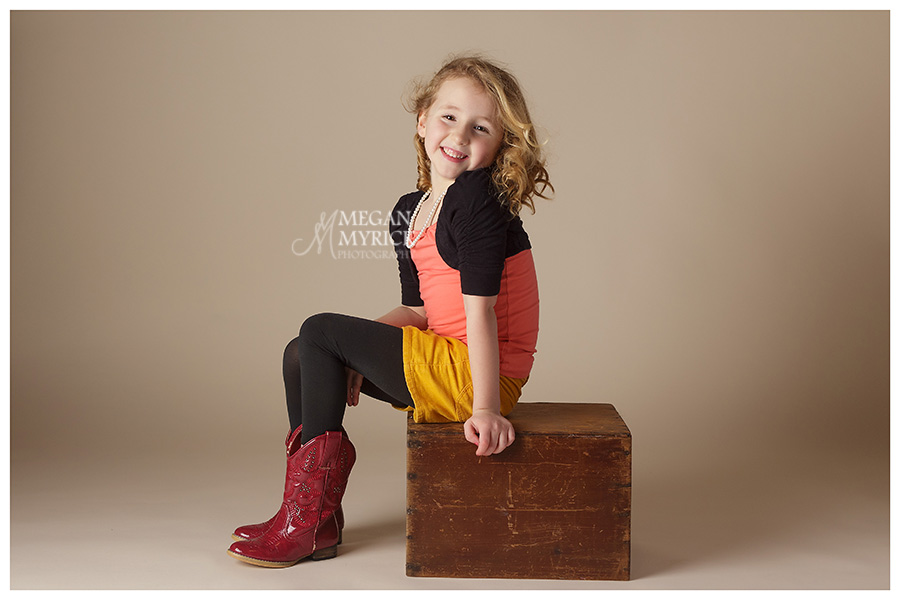 Heather, thank you again so much. I had a wonderful time with the two of you and it was such a blessing to capture this time in Miss. H's life. I am lucky to call you a friend.