This adorable little face is one of the clients that was the most difficult to say goodbye to. Mom & Dad are such wonderful, amazing people and  after photographing Baby G. and their family for almost 2 years … well, you grow kind of attached.
So here's Baby G. the first time I photographed him, when he was about 9 months old (right, Mama?). This was taken fairly early in my photography journey … Mom and Dad have come a long way with me. 🙂
Anyway, handsome little chunk …
Here he is, over a year later, turning TWO!! Wait, I suppose I should stop now and warn you that this blog post will be a bit picture heavy. This session was just so fun, I honestly could post every last picture I took. Really.
Oh, that face, that smile, those toes …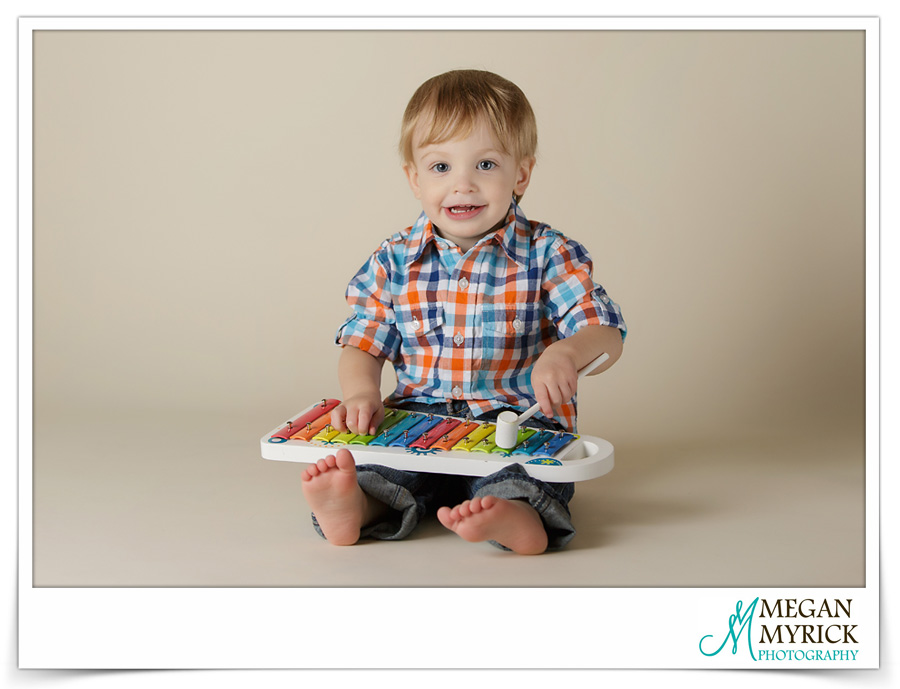 Blocks are, clearly, totally awesome.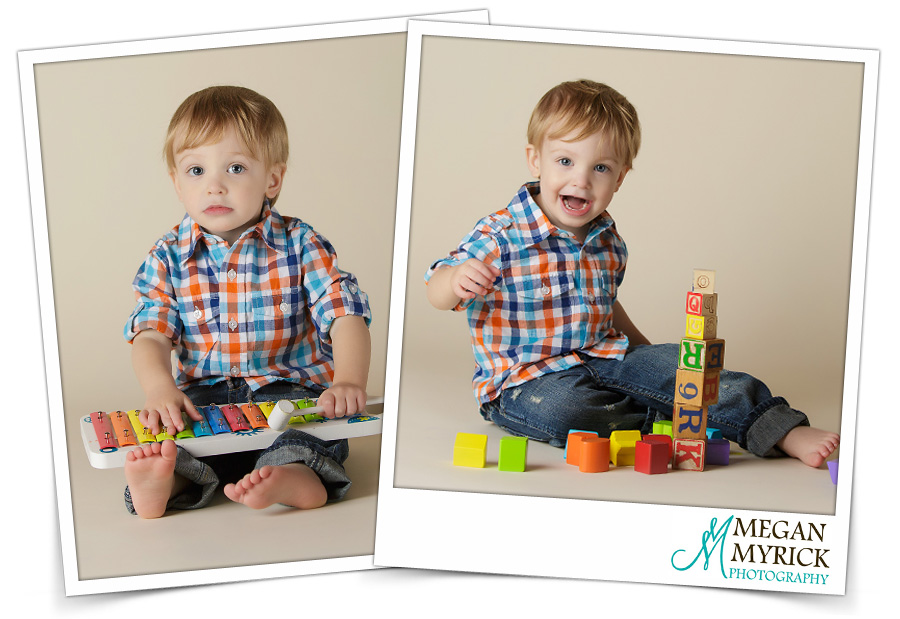 When Dad is in the service, Army Men are just a given.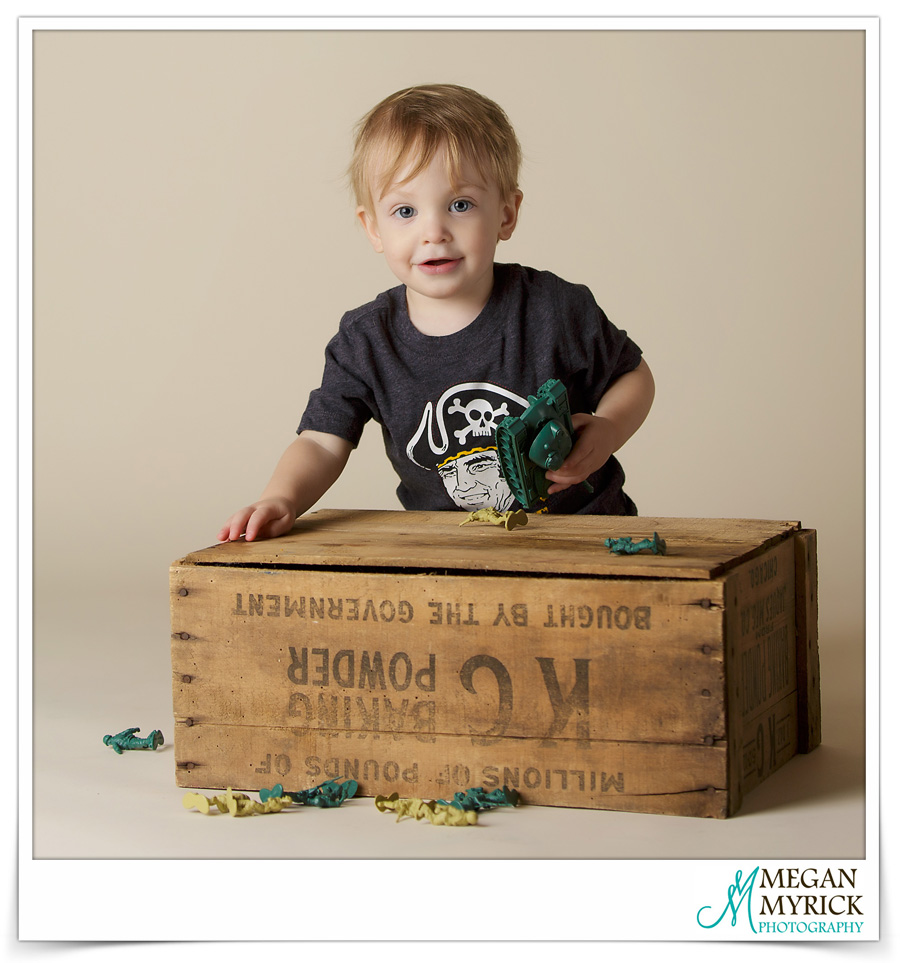 And when you're a boy, playing with boxes is a given.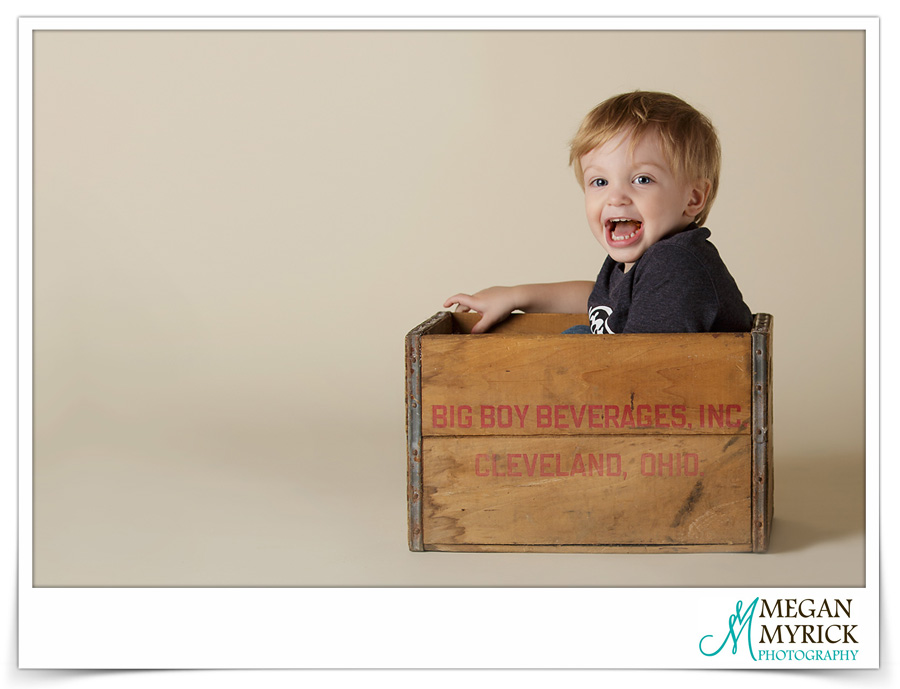 Sigh. I truly adore him.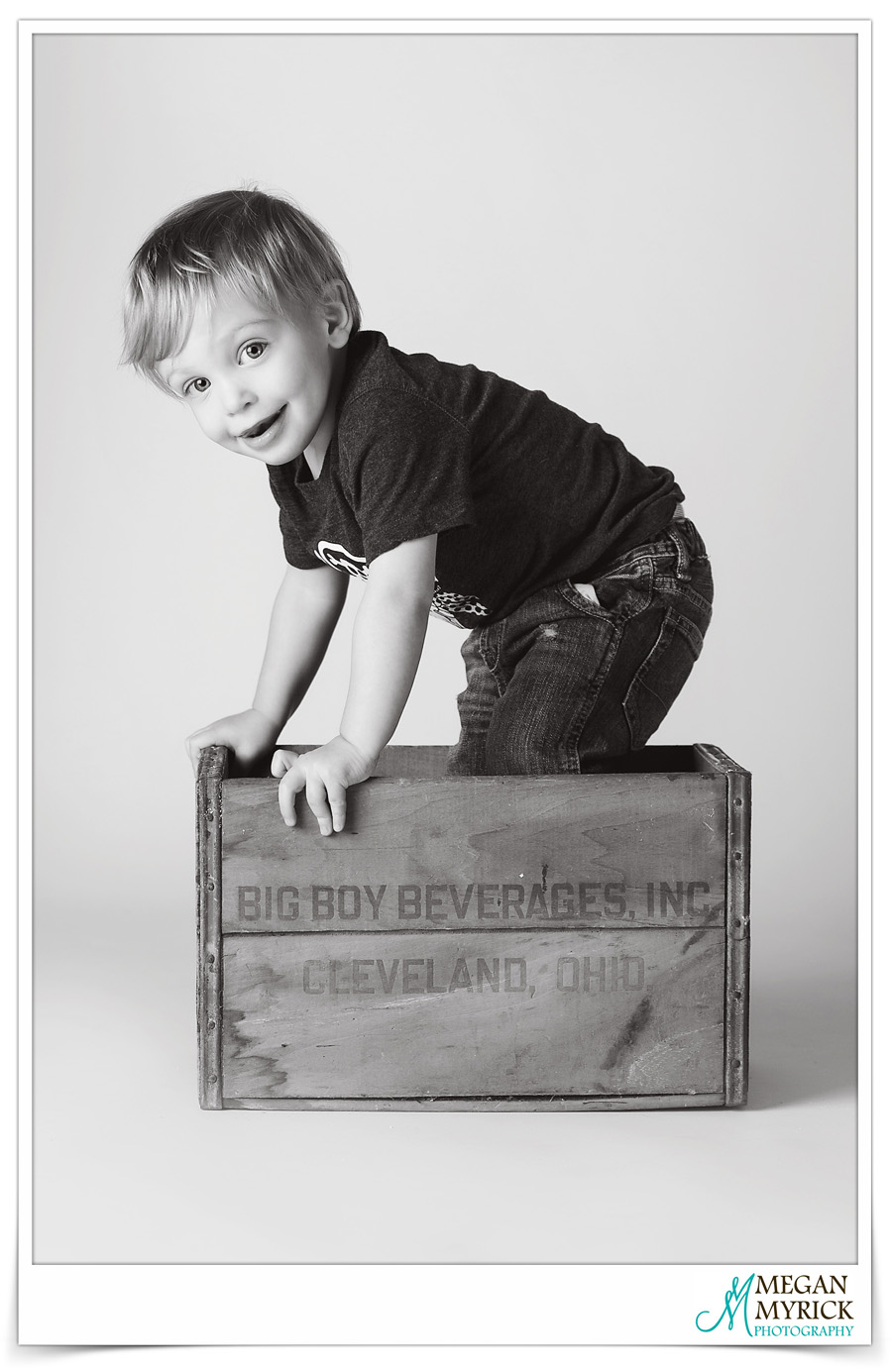 Mom & Dad, you know how much I love you guys. I sincerely mean it when I say that I always enjoyed our time together and am thankful we're now friends, too. Thank you for trusting me with so many of Baby G.'s memories … I'll miss being the one to capture them.