It truly is melancholy when newborns come back to see me, especially if I haven't seen them for over a year. On one hand I am excited to see how much they've grown, how much hair they have now, if they have kept any of their sweet baby features. On the other hand it makes me a tiny bit sad to think about how fast time flies, and I often reminisce about my own precious kiddos.
Lovely Miss C. was no exception. I would have recognized her from across the room in a heartbeat, she hadn't changed much at all. Soft (almost) bald head, sweet pinky cheeks, gorgeous wide-eyes.
As she was then …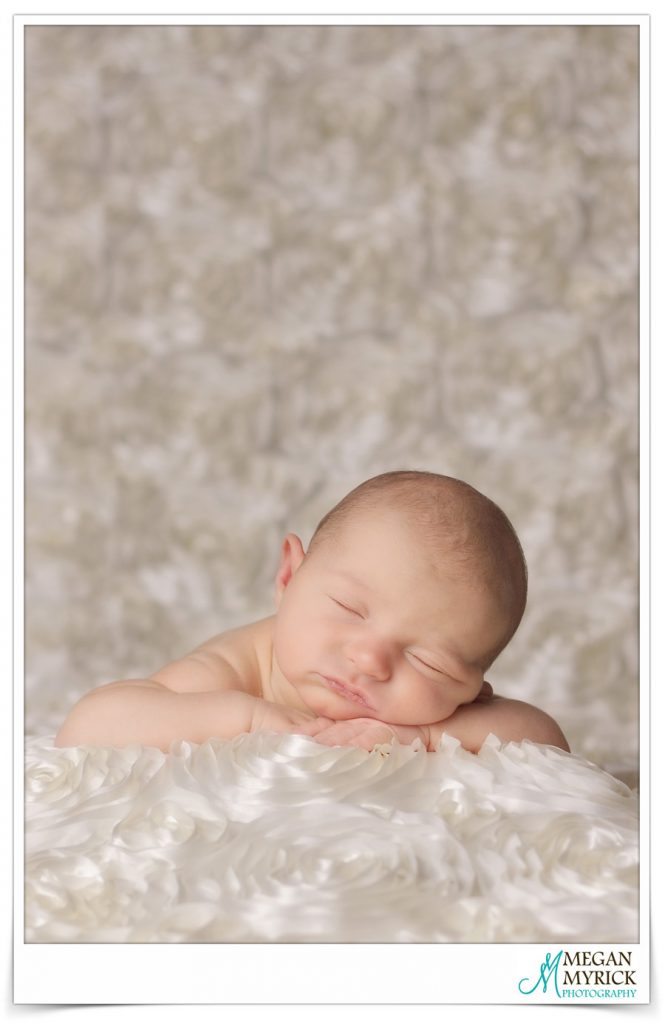 And a few favorites from her one year session …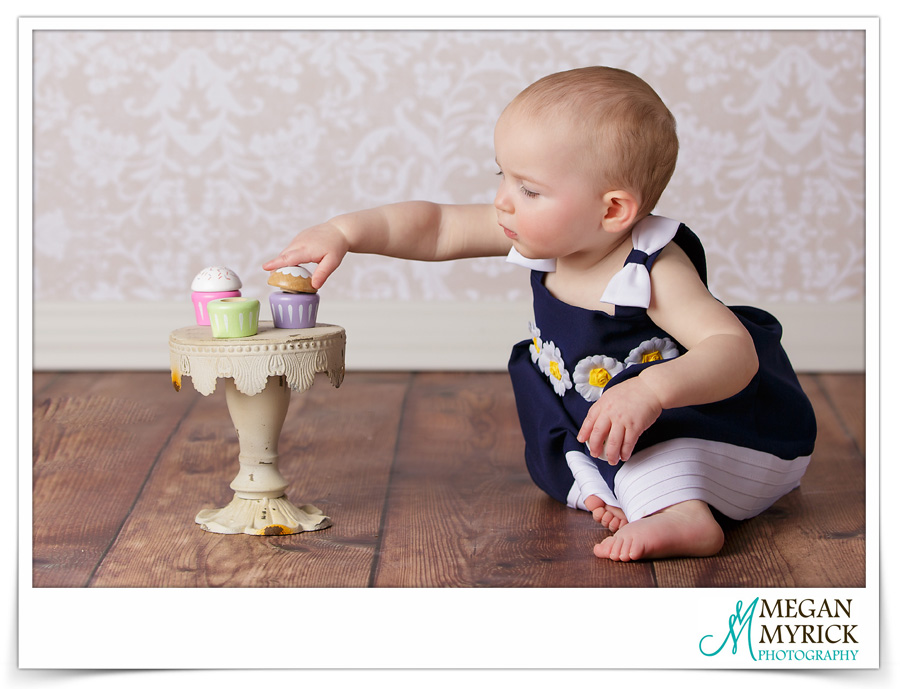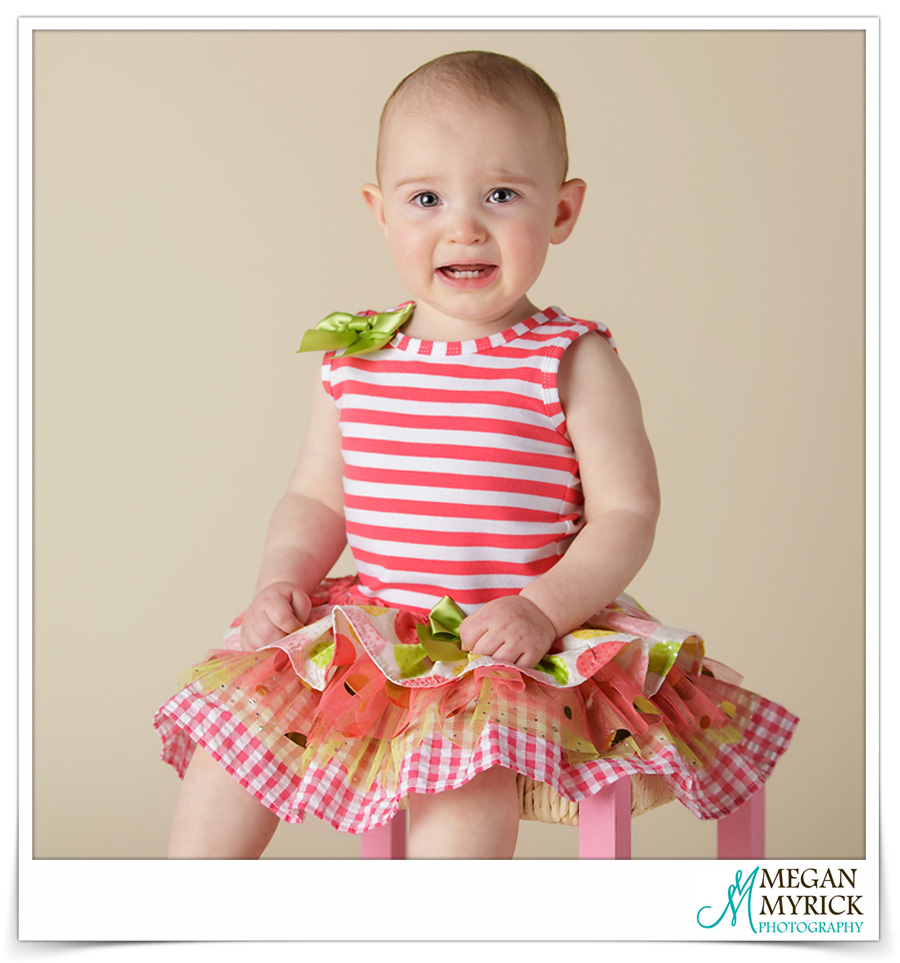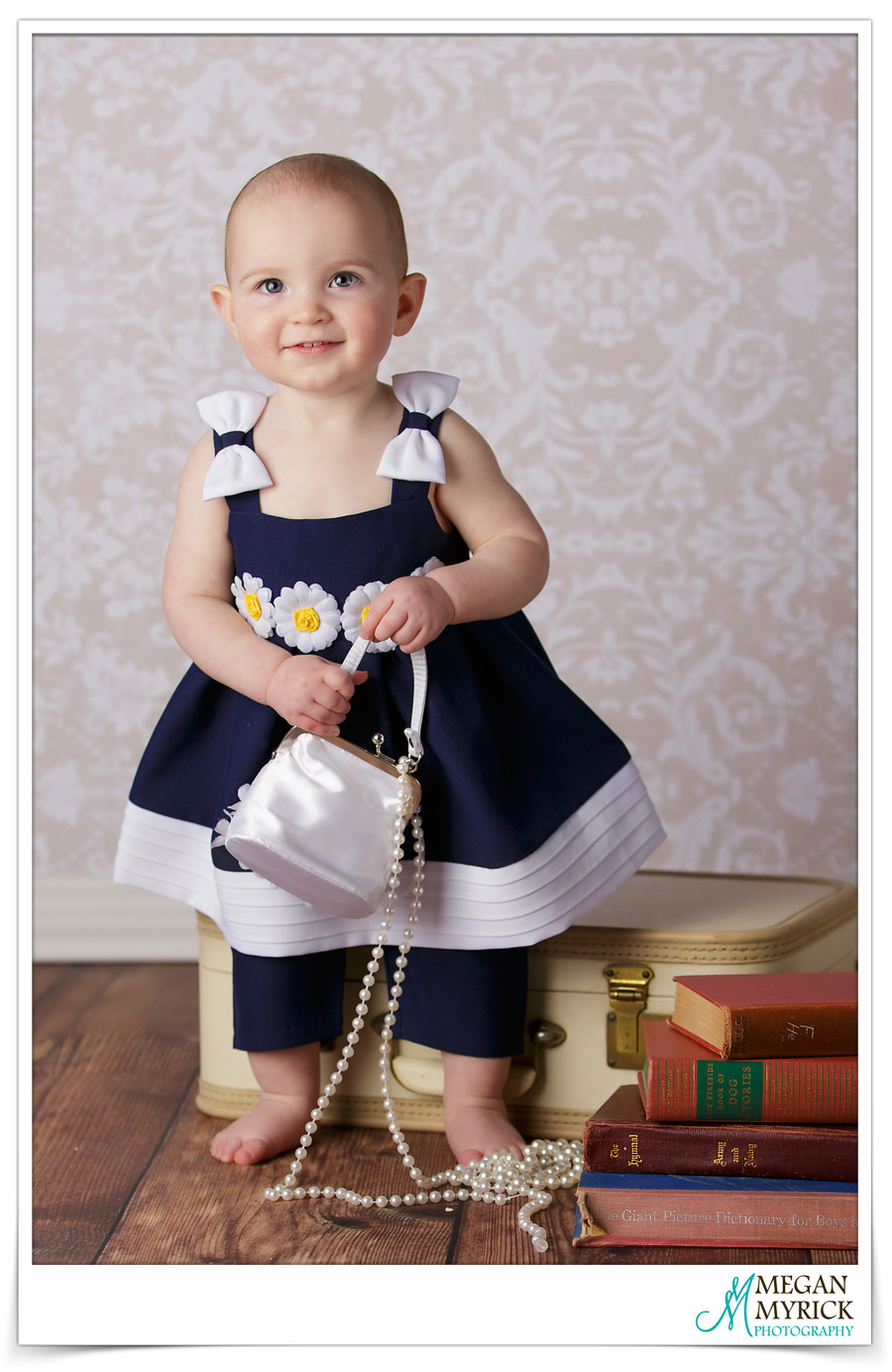 Happy Birthday sweet girl.