Welcome to your March Newsletter! Hooray, it's almost springtime!
Our 3rd Annual Love Your Pet Event was a huge success! Stay tuned for the total amount we were able to donate to our local Bark Park.
Here are some recent blog posts you may have missed:
Why Your Photographer Loves What They Do
Our Limited Edition Spring Sessions event is THIS WEEKEND! Saturday, March 10th. There are only TWO spots left! Be sure to grab yours before they are gone. For information and to book, click here.
Mark your calendars!
Tiny Clicks – March 18th
Mommy & Me – April 21 (new date)
The Business of Maternity & The Business of Newborns (PPA classes) – May 17 & 18
Tea with a Princess – June (date TBA)
Dad & Me – June (date TBA)
Back 2 School Portrait Event – September 8
Limited Edition Halloween Sessions – October 13
Santa Experience – November 16-18
I don't know about you, but there is something inspiring about springtime that makes me want to fling open the doors, air everything out, organize and clean.  Clean out closets, cupboards, the boys' rooms, the garage. We take bags and bags of items to shelters and thrift stores and it feels so good!! If the slightly warmer air and the blossoms on the trees make you want to get out there and get busy, consider starting with the organization of your computer.
Like me, I'm sure you have thousands of photos stored on your computer and digital devices. You will find that Spring is the perfect time to sort through all those shots so that you can find your favorites when you need to.
Here are a few tips that will help:
Delete
Digital cameras are amazing, but they make it really easy to take a ton of images.  Do you really need 50 pictures of little Susie in the same exact pose? Not only do those images take up a huge amount of space on your hard drive, but they clutter all of the "good" ones.
Get organized by being selective with the images you decide to keep. Suggestions of ones to delete include:
-out of focus images
-people with closed eyes
-unexplainable images
-multiple images of the same pose
Delete and don't second guess yourself.
Folder Names
Place your photos into folders that are arranged by year, month, and event for easier reference.
Transfer & Organize Immediately
Once you're home, download your images immediately. Delete the "no" images and file the ones you are keeping in the appropriately named folders. If you do this on a regular basis the task will not feel so overwhelming.
Back-Up
Be sure to back-up your images to a hard drive, USB, or in an online location like the Cloud. Digital files are not archival.
Don't Forget to Print
Again, digital files are not archival. Be sure to print those images that really speak to you or make your heart sing. Choose a few for frames, or create a scrapbook with your favorites.
Sometimes the thought of organizing the mountains of photos you take seems like a daunting task, but once you get started you won't be able to stop. Rope in your family and friends to make it more fun. There's nothing quite like sifting through great memories with the people you love.
In honor of St. Patrick's Day I thought this quote was quite appropriate!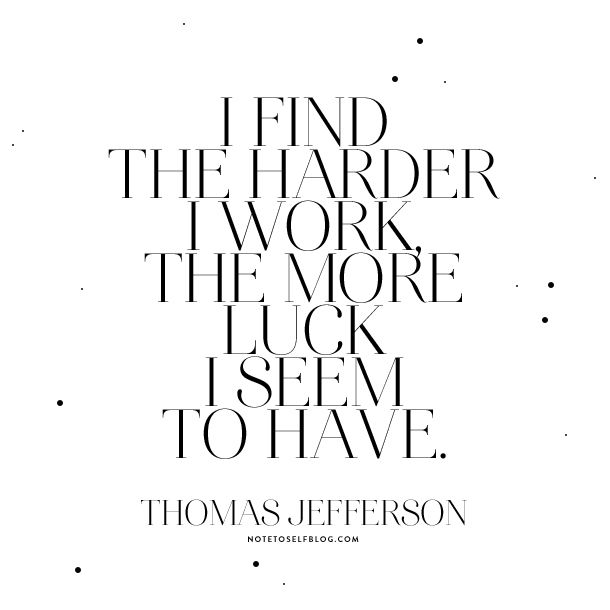 Wishing you all a wonderful March and a beautiful Easter!

P.S. I promised in the last newsletter that I'd share my boys' personalized Valentine's Day cards for 2018, so here they are! We had great fun with this year's theme.
(Names removed for privacy).