Nicolas and Becky were word-of-mouth referrals from previous clients, which is always the best type of referral for any business owner. Becky happens to be a nurse and after photographing several of the nurses' and doctors' babies from this one particular floor at a local hospital, one of them joked about renaming it the "MMP Wing." I could definitely get on board with that! 😉
In all seriousness, current clients passing on our name and referring us to their family and friends is the ultimate compliment and what we strive for every day. It's true … referrals are the best compliments!
And of course we have a pretty terrific referral program, one that benefits you and also the person you are referring.
The youngest of three (with two older brothers), delicate Baby A. came to see me in late May, one of the tiniest little babies I'd every worked with. But oh! How precious she was!
And Baby A. did have some of the sweetest lips. I enjoy adding macro shots to a baby's gallery as they are some of the most precious and delicate aspects of our babies that are so soon forgotten.
Even at this young age, many newborns can be quite particular and Baby A. was no exception. She definitely preferred to have her hands close to her face, and we were happy to oblige. 🙂
The happy new parents.
And big brothers! I swooned when mom brought the seersucker Peter Rabbit outfits for the boys … love classic and timeless looks.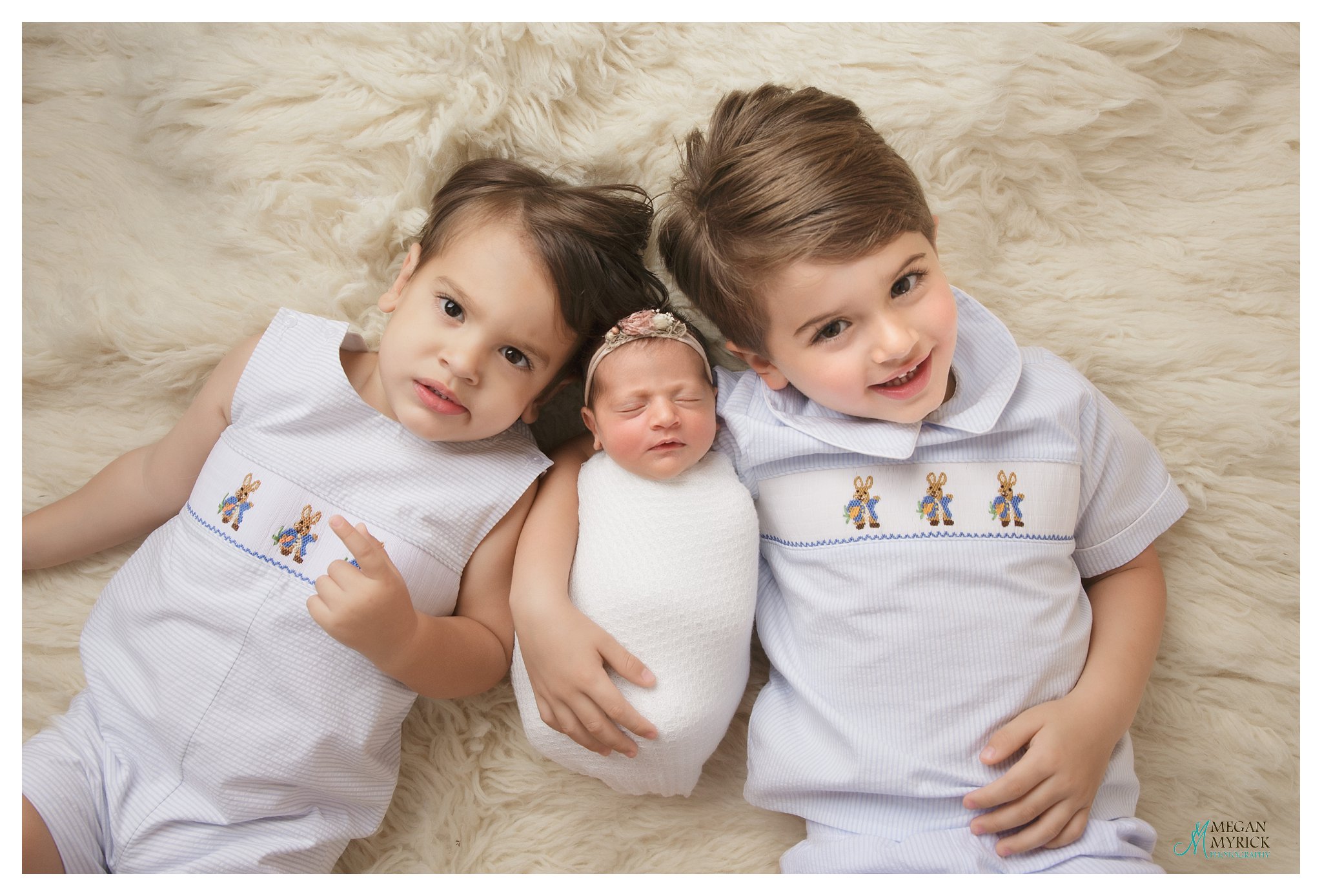 Along with family images we capture each parent with their new baby individually. These are the moments that your child will look back on and appreciate. Remember these memories aren't ours to keep, they belong to the generations.


My all-time favorite mom and baby pose, and mamas adore it, too. The closeness, innocence, and simplicity perfectly represents a mother's love.
My hands down favorite image from Baby A.'s gallery. Isn't she lovely?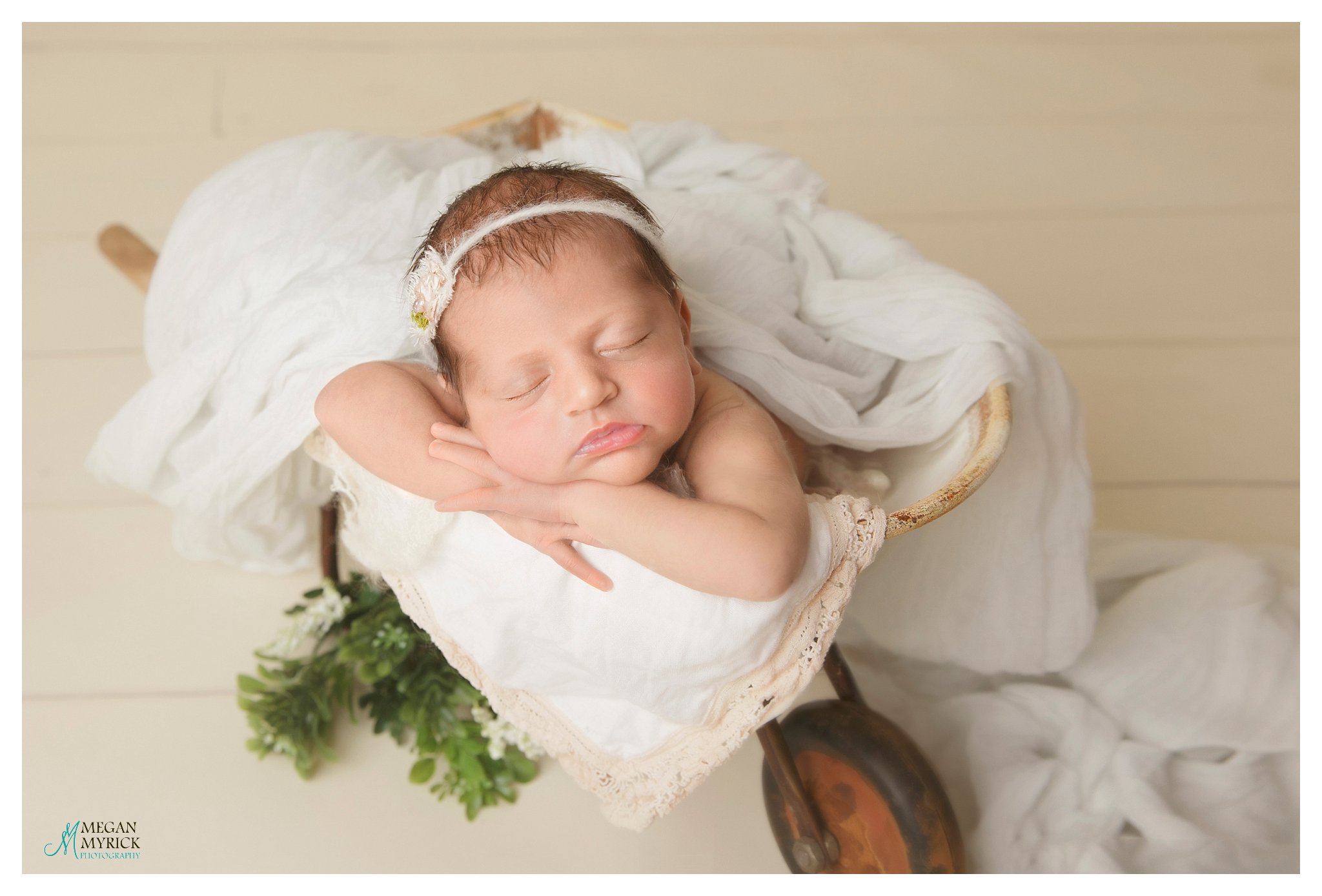 Thank you, Nicolas and Becky, for choosing me to capture your sweet young family.