Her name seemed so familiar. I'd just moved to Georgia, so how could that be? Curious, I opened the email and began to read. Amazingly enough, Madeline and her Army-husband had also recently transferred from Fort Leonard Wood. She was a fan of mine back in MO, but never had the opportunity to book with me. Madeline said she was thrilled to find out about our moving to GA and she was the first official session on my southern books.
The awesomeness that is being part of a military family. Love. It.
(and it also teaches you not to burn any bridges because you never know who you might run in to again!)
Madeline is an amazing woman. Mom to one, Army wife, going to school, exercising, eating right and she also writes a fantastic blog called Food, Fitness and Family. You can find it here (she's also on FB).
Scheduling her session on a day when all of our kiddos were ditched in school, we were like two giggling children ourselves … no kids, no husband, just us girls! Going with the flow, she let me play and experiment, which is always a plus. 🙂
Madeline is gorgeous and the camera loved her! I can't wait to photograph her new baby girl in just a few short days!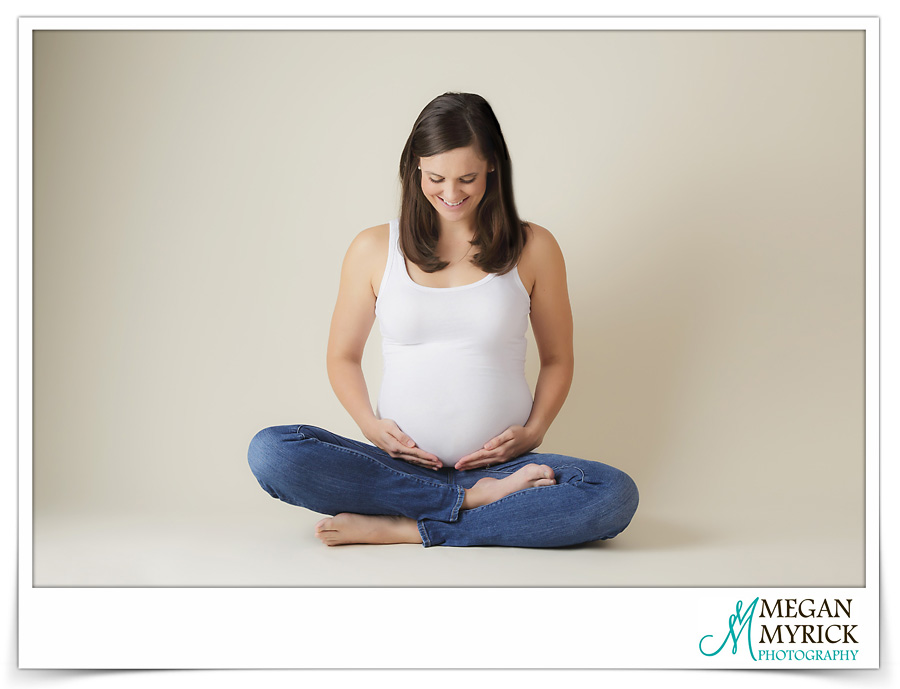 I had recently purchased this gorgeous gown from TAoPaN and I knew Madeline would be the perfect person to model it for me.
She delivered.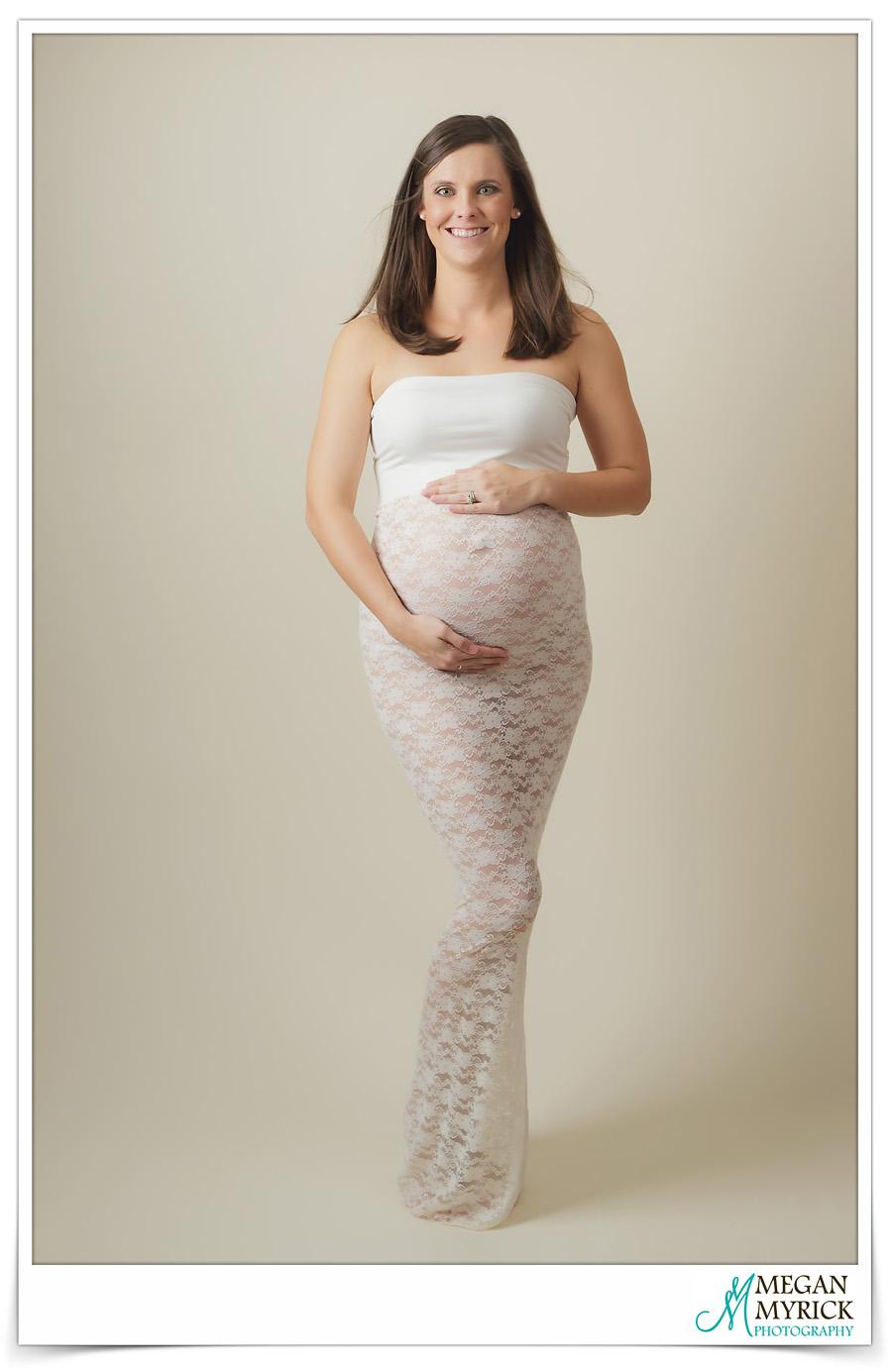 If only I looked this genuinely amazing at the end of my pregnancy … sigh … Madeline, you are simply stunning!
Madeline, thanks so much! It was a pleasure finally getting to meet you and I had a wonderful time … sorry our lunch afterwards was so rushed! We'll definitely have to plan on another one soon. 😉

Megan Myrick Photography specializes in newborn, maternity, baby, child and family photography in Savannah, GA and surrounding areas including but not limited to Richmond Hill and Pooler.