"It was November, the month of crimson sunsets, parting birds, deep, sad hymns of the sea, passionate wind-songs in the pines."
-Anne of Green Gables
Welcome to your November newsletter! It is hard to believe that 2017 is steadily coming to a close. It seemed so cliche when I was younger, being told that time only slips by faster as you age. Sad to discover that it's completely true! Here's hoping you make the most of the last remaining days of the year!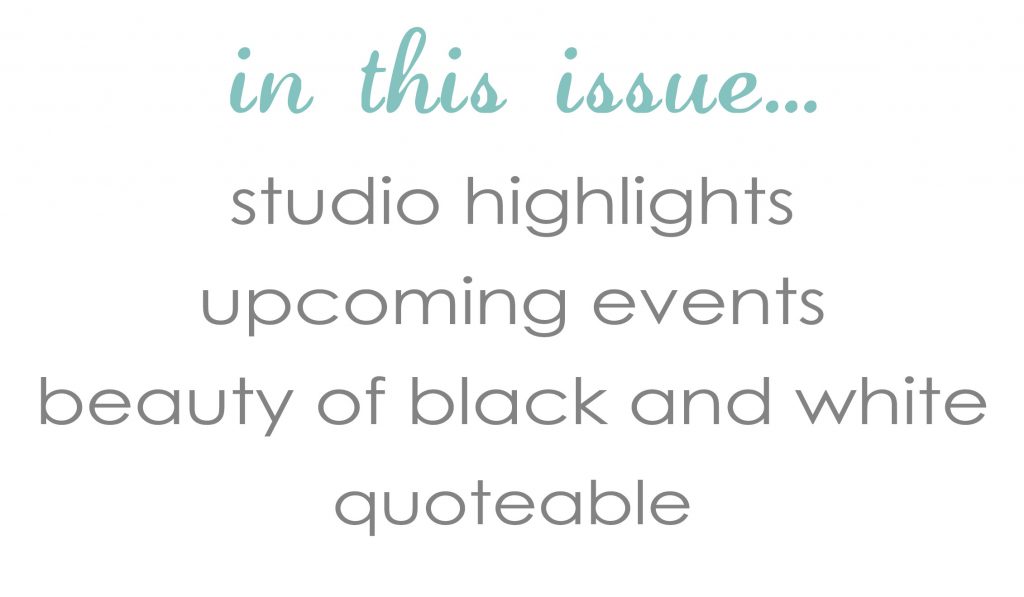 The studio held our 2nd annual Halloween event on October 14th and delivered over a dozen bags of food to the Way Station Food Pantry here in RH! Check out a few images from the day … it's so fun seeing all the kiddos in their adorable costumes!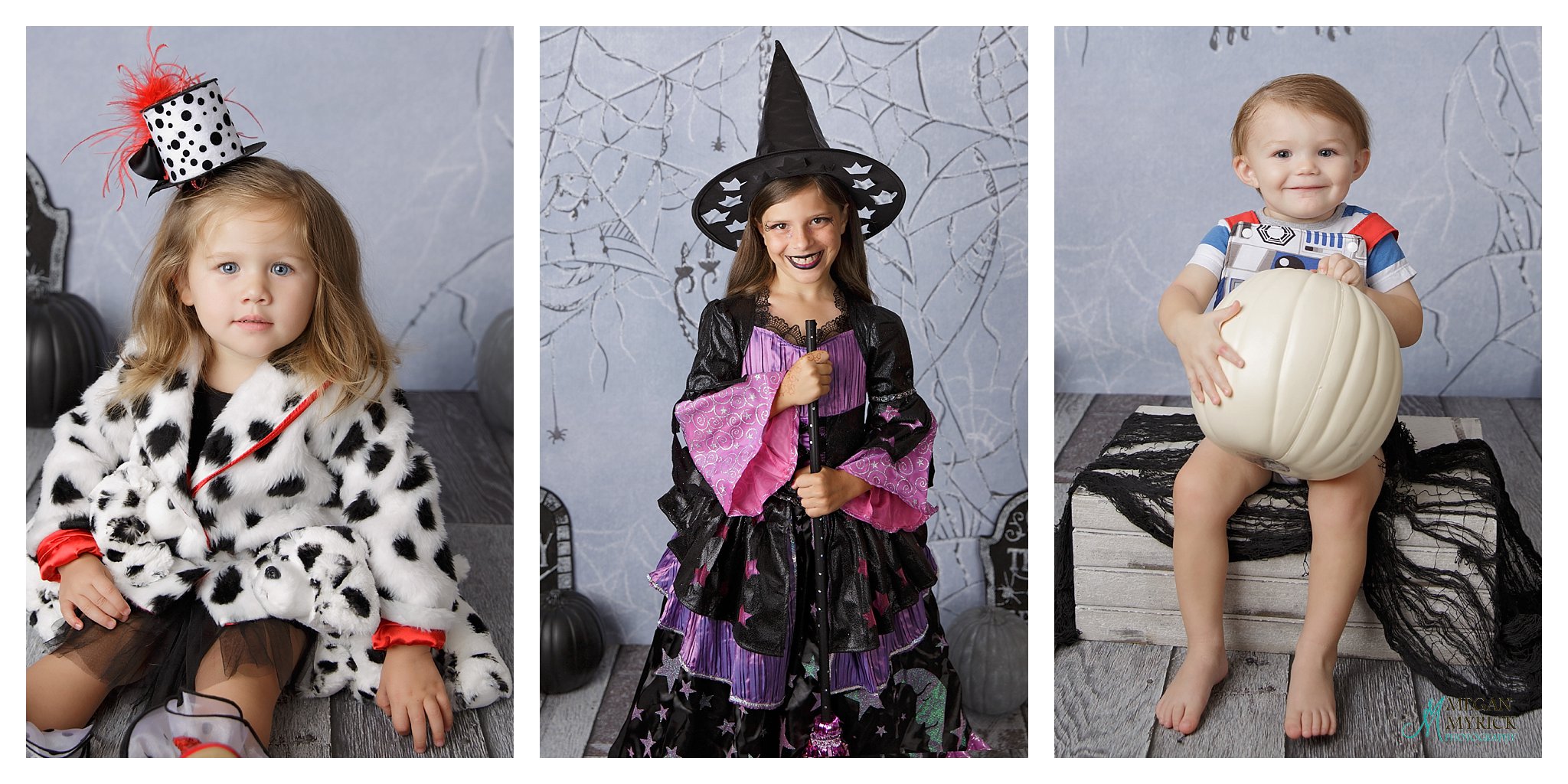 A huge thank you to all who came out and brought food to help stock one of our local food pantries! I look forward to next year. 🙂
The 2nd Annual Santa Experience is almost here … and almost sold out! Friday, November 17th has 3 remaining spots, Saturday, November 18th has 2 remaining spots, and Sunday, November 19th is SOLD OUT!  These sessions are unlike any other – no waiting in line, up to 10 minutes alone with Santa in his living room, a private, unique experience. Your children will have the opportunity to read with Santa, decorate the Christmas tree, check out his naughty-or-nice list, and enjoy a cookie (or two!) with jolly old St. Nick. Your session fee includes the session, a print package, small gift, cookie, and a donation to Family Promise of Bryan County. Additional packages will be available. This incredible opportunity will become a new family tradition! For more information, click here.
Photography is an art in which style changes quickly, and commonalities also change frequently. It seems like the one constant in photography style is black and white- which is a way to essentially "remove" the style and leave the moment. Many people refer to black and white as "timeless". This is because when you take out the color of a photo, it takes your focus off of what the subject is wearing, the stylistic aspects of the photo, and helps to bring attention to the emotion and feel of a picture, rather than details that will soon become irrelevant. Black and white portraits are an excellent choice for display in houses because the beauty of them seem to last longer, and the importance of the image is increased because the focus is on what matters … you and the ones you love.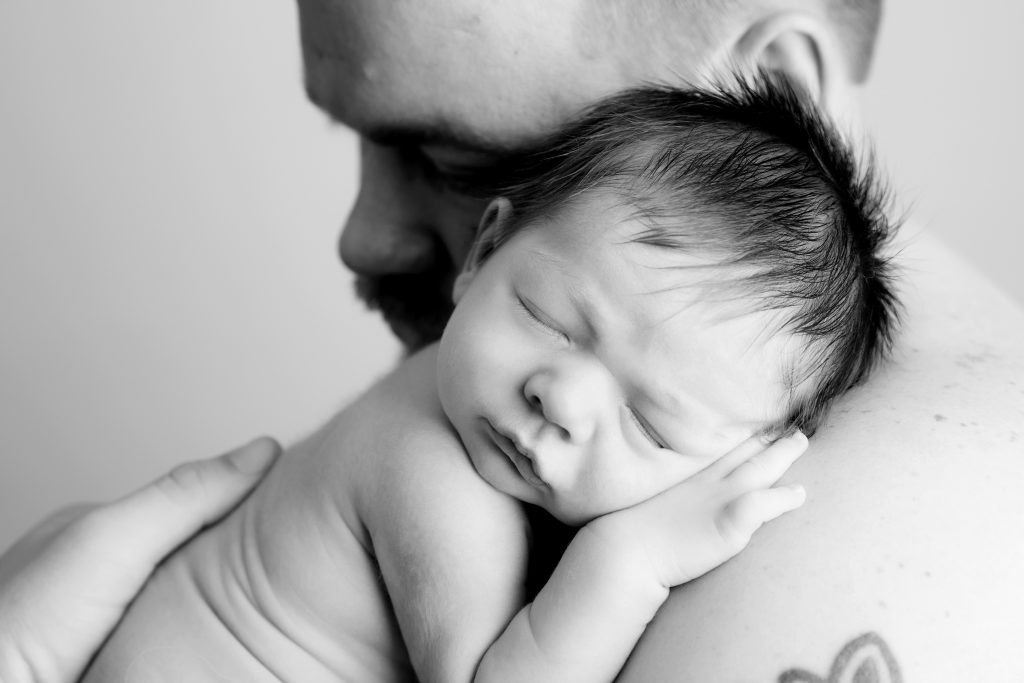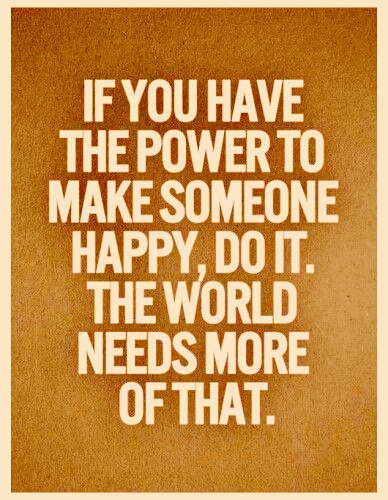 Thank you for reading! Hope to see many of you at our 2nd annual Santa Experience next week! Happy Thanksgiving!