The Johnson family and I first met over 3 years ago thanks to our cable guy, Larry (true story). Drew and Lauren were happily welcoming their first baby into the world, and due to Larry's thoughtful introduction, they chose MMP to photograph both a maternity and newborn session for them. (See Lauren's maternity session with big brother here and big brother's newborn session here).
Years later and blessed again with a second boy, Henry, Drew and Lauren came back to MMP. It's such an honor to document growing families! Their joy and love overflows in this image.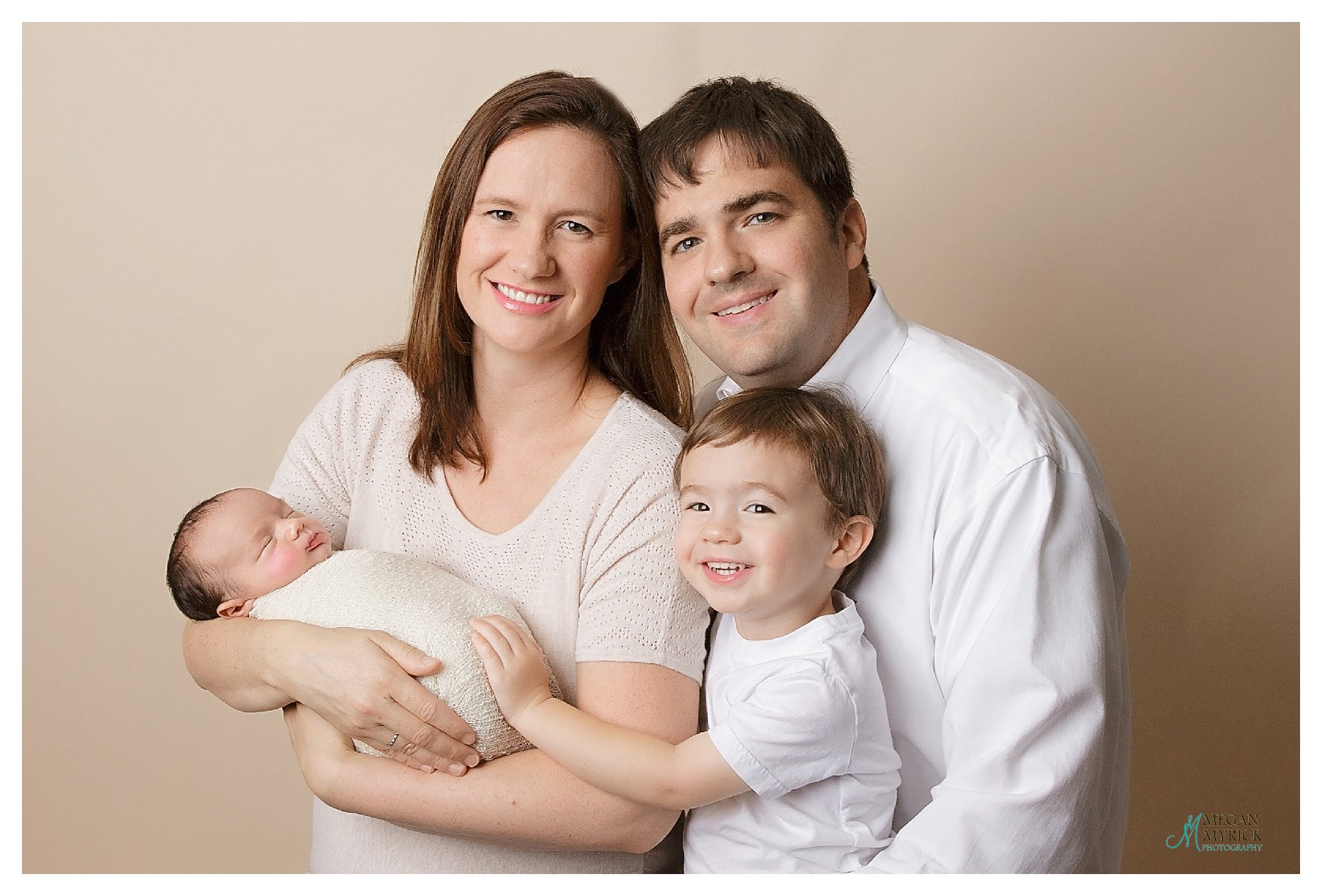 H. was obviously over the moon to become a big brother!
H. has the most infectious smile!
It was a joy watching how gentle big brother H. was with little Henry. Capturing sibling images, especially with younger children, can be quite daunting but H. was patient and loving. Sibling shots are always a great desire for parents (rightfully so) and H. was so well behaved that Drew and Lauren had quite a few to choose from.
Lauren, looking positively radiant. She's an incredibly gorgeous woman, inside and out. Funny story, both boys had a preference for being awake during their session! 😉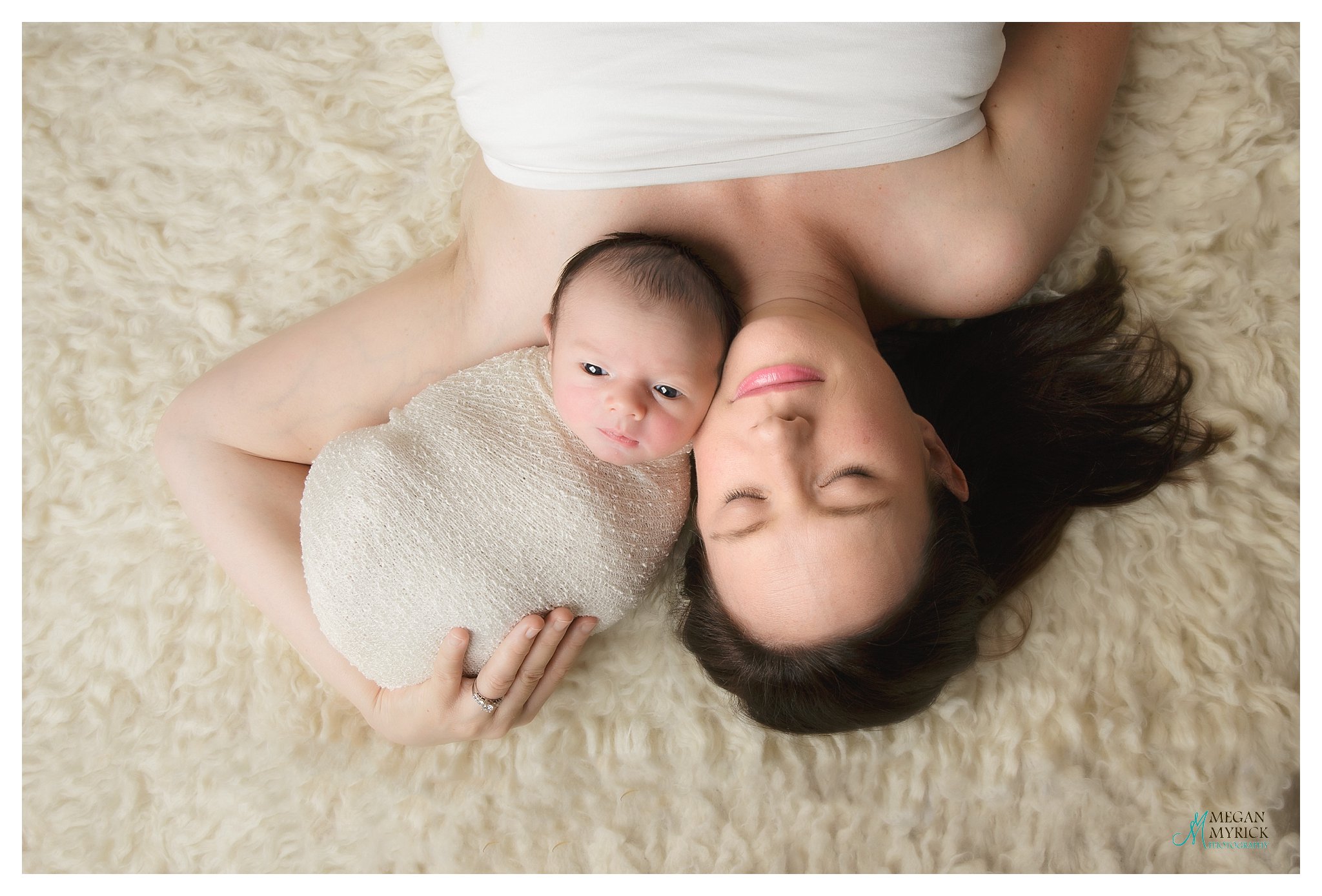 The happy couple.
Couldn't resist sharing a couple more of these sweet brothers.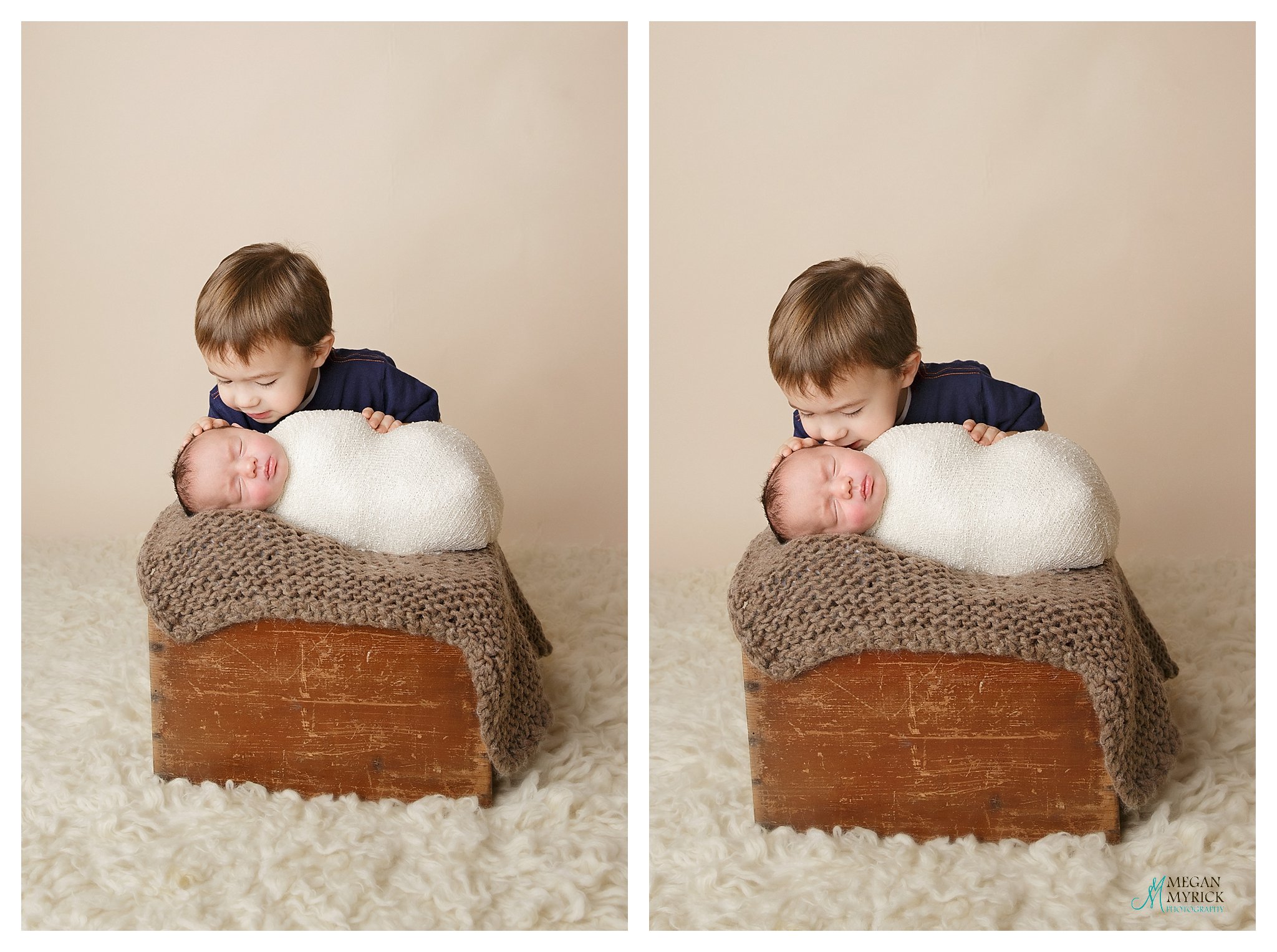 Lauren hails from Australia and we always include items that represent her heritage in the boys' photography sessions. The koala and kangaroo appeared in big brother H.'s newborn portraits, too. If you have special items that you would like utilized in your child's session, let me know! We love to make your images more personal and unique.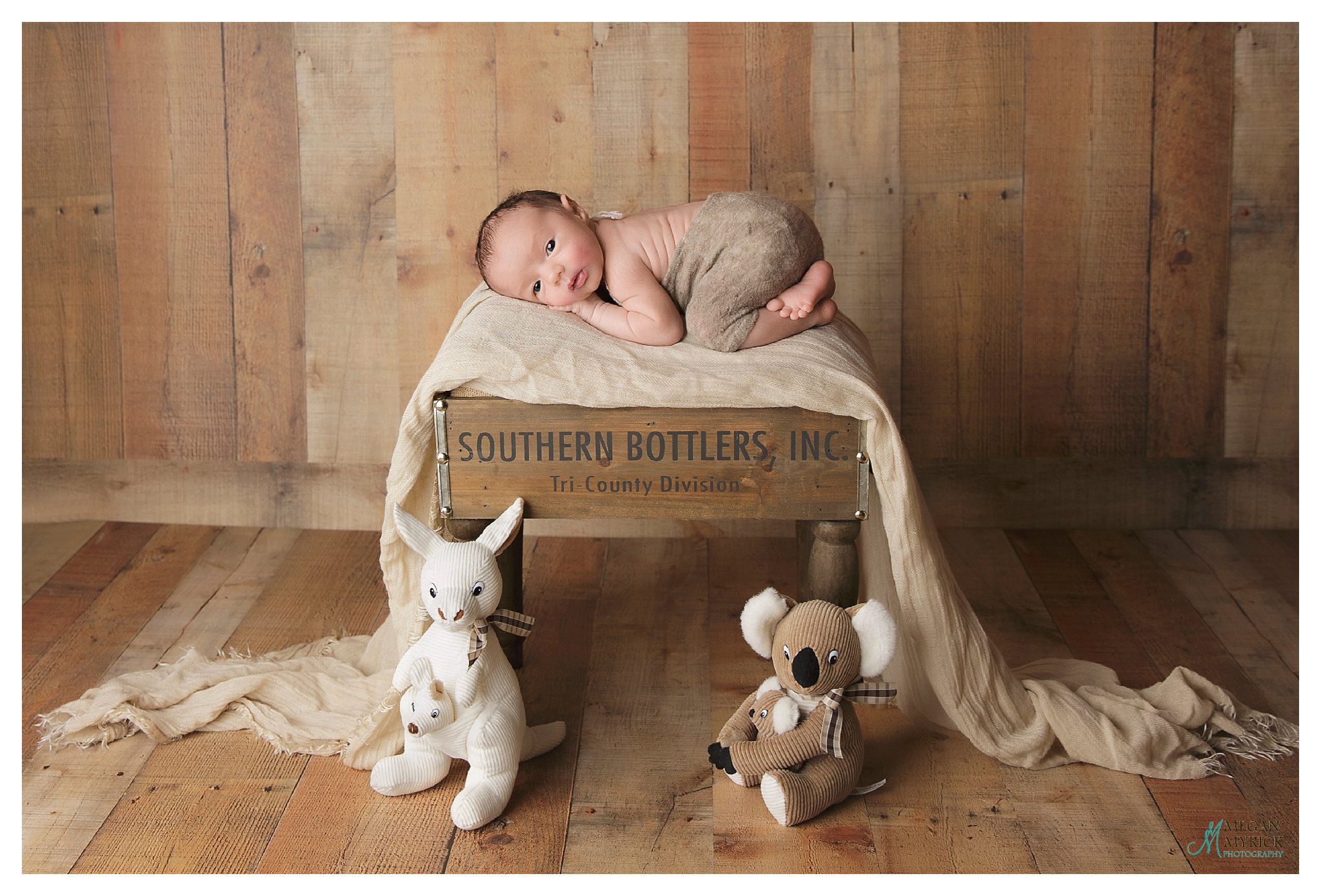 Drew and Lauren, thank you for trusting me with yet another newborn session. It has truly been an honor photographing your family over the years. Thank you for believing in what MMP curates and for your loyalty. It is much appreciated. <3