Hello October, hello fall, and hello to your October Newsletter!
And while southern Georgia doesn't truly lend itself to "fall", our house is still decked out for Halloween, the pumpkin spice candles are burning, and the boots in my closet are calling my name!
Can anyone else relate?
Despite the lack of "fallness" the studio is still ramping up for the holiday season.
MMP has two big events coming up, our Limited Edition Halloween Sessions and our 2nd Annual Santa Experience!
Our Limited Edition Halloween Session event is THIS Saturday, October 14th from 10:00 – 1:00 at our Richmond Hill studio. We still have a few spots left, so bring your kiddos over to have their portraits professionally taken in their Halloween costumes. These sessions are all-inclusive digital sessions and are incredibly fun!! The best part? We are collecting food for our local Way Station Food Pantry to help stock them up before Thanksgiving. For more information about our Limited Edition Halloween Sessions, click here.
The 2nd Annual Santa Experience opened up last week. We started with 46 available sessions and only have 13 left! With 3 days to choose from we know you'll find a time that is best for your family. These sessions are unlike any other – no waiting in line, up to 10 minutes alone with Santa in his living room, a private, unique experience. Your children will have the opportunity to read with Santa, decorate the Christmas tree, check out his naughty-or-nice list, and enjoy a cookie (or two!) with jolly old St. Nick. Your session fee includes the session, a print package, small gift, cookie, and a donation to Family Promise of Bryan County. This incredible opportunity will become a new family tradition! For more information, click here.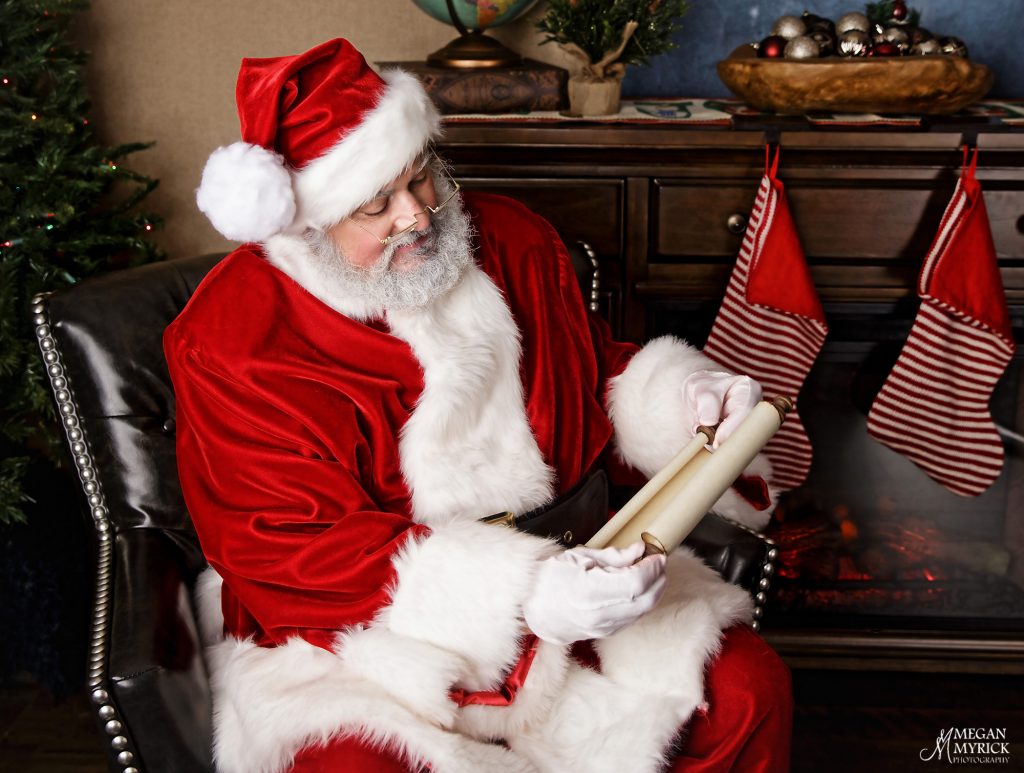 Here are a few blog posts you may have missed:
Finding the Perfect Location for your Session
Choosing the Right Props for your Session
Tips for Photographing Children
Limited Edition Halloween Sessions – Saturday, October 14th
Fall Break – Wednesday, October 18th – Friday, October 20th
*Tiny Clicks – Saturday, October 28th
**Family Promise Gala – Friday, November 3 at 7 pm
Santa Experience – Friday, November 17th – Sunday, November 19th
Thanksgiving Break – Monday, November 20th – Friday, November 24th
Christmas Break Begins – Friday, December 22nd
*This is the final Tiny Clicks class for 2017! For more information on this photography class, click here.
**For more information on the Family Promise Gala, click here.
Many photographers offer "mini sessions" to choose from when booking a shoot, and sometimes that can get a little confusing. While MMP does not offer "minis", we do offer our signature petite sessions.
What is a petite session?  Why should you choose it? What can be photographed as a petite session instead of a full, and why?
Petite sessions are awesome alternatives for my frequent clients and those with a more limited financial budget. Petite sessions are almost the same as a full session. You still receive a pre-session consult, access to our exclusive wardrobe and props, location of your choice, and unparalleled customer service and detail, but a smaller number of pictures are yielded, less amount of shooting time is required, and best of all petite sessions are a smaller price! A petite session is for you if you want to save money on pictures and are okay with a fewer number of images to choose from. Petite sessions are also a great alternative to the full session if you and/or your loved ones (impatient husbands or wiggly kids) don't want to be photographed for very long. Petites are an awesome way to still take advantage of having your professional portraits done by MMP!
Petite sessions include all of the benefits listed above plus: 30-45 minutes of session time, fully-edited images uploaded to an online gallery, 10 digital images with full printing rights available via digital download, and a $100 print credit to order any additional prints and products. Total cost (before tax) is $450. Petite sessions are a popular choice during the fall months to quickly and affordably update your family portraits just in time for Christmas … think cards and gifts!
If you're ready to book your petite session, please reach us via the Contact button on our website, by phone at 912-200-5284, or via email at megan@meganmyrickphotography.com
Many people struggle with getting their pictures taken because they aren't happy with the way they look behind the camera. Almost all of us are guilty of feeling this way! Luckily there are ways to help you look your best, and your thinnest. 😉 Here are a few tips:
Wardrobe – When picking out your outfit for pictures, keep in mind that dark makes you look smaller, while white can oftentimes increase the look of your size. Also, avoid horizontal stripes, but instead choose items that have seams or lines going vertically. This will bring the eye up and down, elongating you, instead of side to side.
Camera placement – When posing, one of the most flattering angles is when the camera is slightly above the subject. This brings the chin up and elongates the neck, which creates a more visually pleasing look.
Straight on – If the camera is straight in front of you, lean forward, stick your chin out, and don't press your arms against your body. Remember, if it can bend, bend it!
All of these little tricks will help slim you out, and are most appealing on everybody, no matter your shape or size!!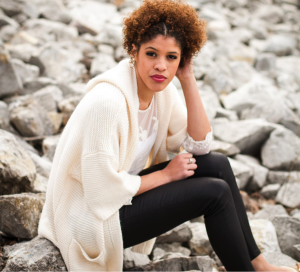 Thanks for reading! I hope to see you soon at one of our popular events, or perhaps you'll schedule a family session just in time for Christmas cards!
Have a wonderful week!