A simple question in an online forum brought the Hershfield family to me. Bright eyed and stunning, Chelsey immediately won me over with her infectious, glowing smile and outgoing personality. Chelsey's husband, Tom, was as kind and gentle as his wife. Together they made one of the sweetest little things I've ever had the opportunity to photograph … Baby H.
Delicious round cheeks, pouty lips and a fine whisper of red baby hair atop her head, Baby H. was the definition of yummy. 😉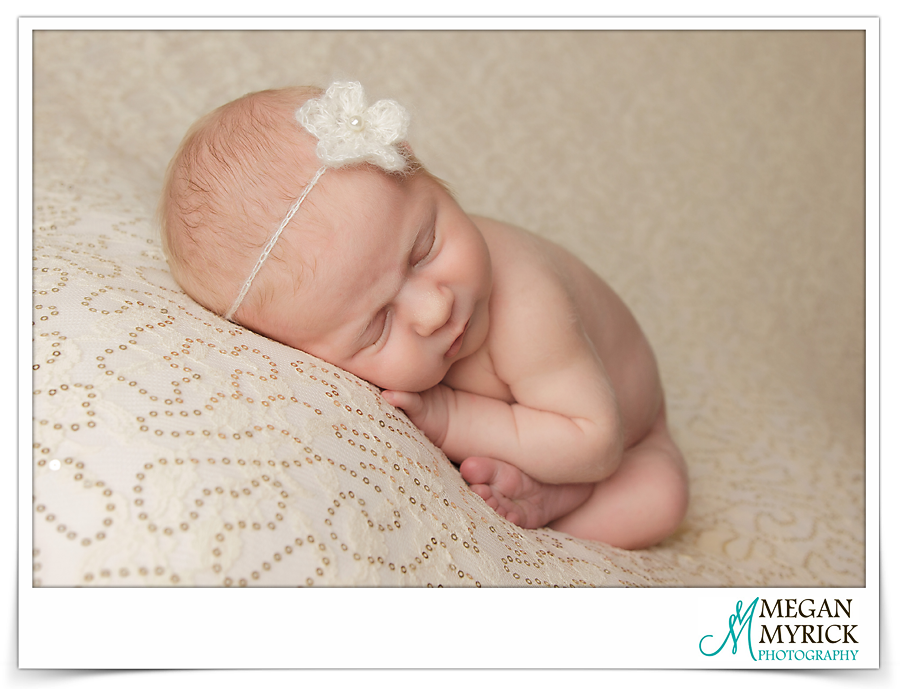 Baby H. was content in almost any pose I tried. Such a relaxed, unfussy baby.
A quick glance and you can easily see where Baby H. gets her looks … hello, gorgeous family of three!
Always a sucker for Dad and baby images, this one is no exception. What is it about them that makes me swoon so?
Chelsey … you. are. extraordinary.
I puffy heart this image in so many crazy ways.
Always a mom and baby favorite.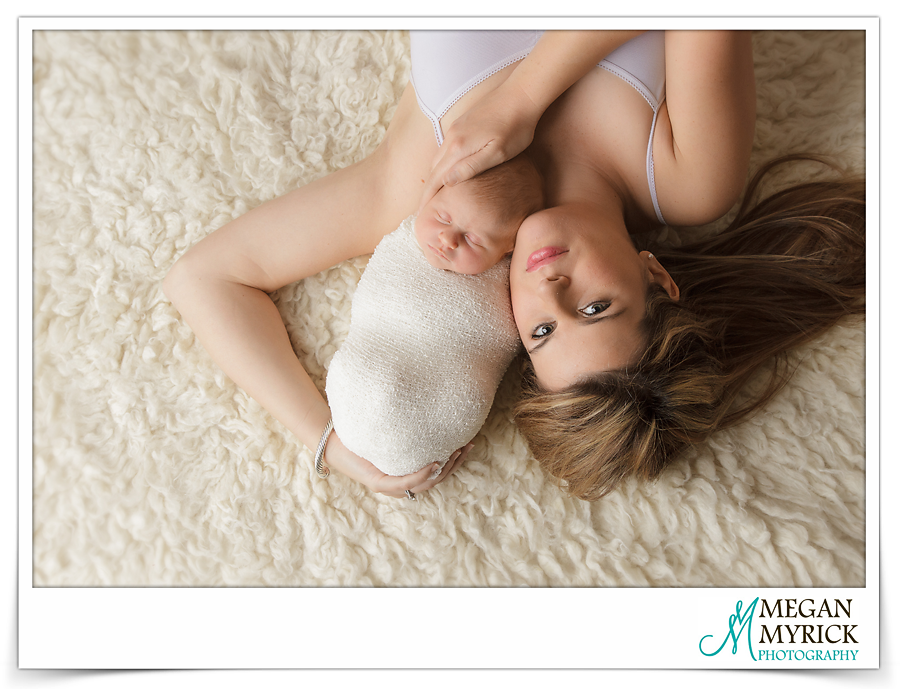 Probably my best loved image of Baby H. Simple, tender, timeless.
My super awesome friend, Rachel, makes these elegant bonnets. You can find her exceptional work here.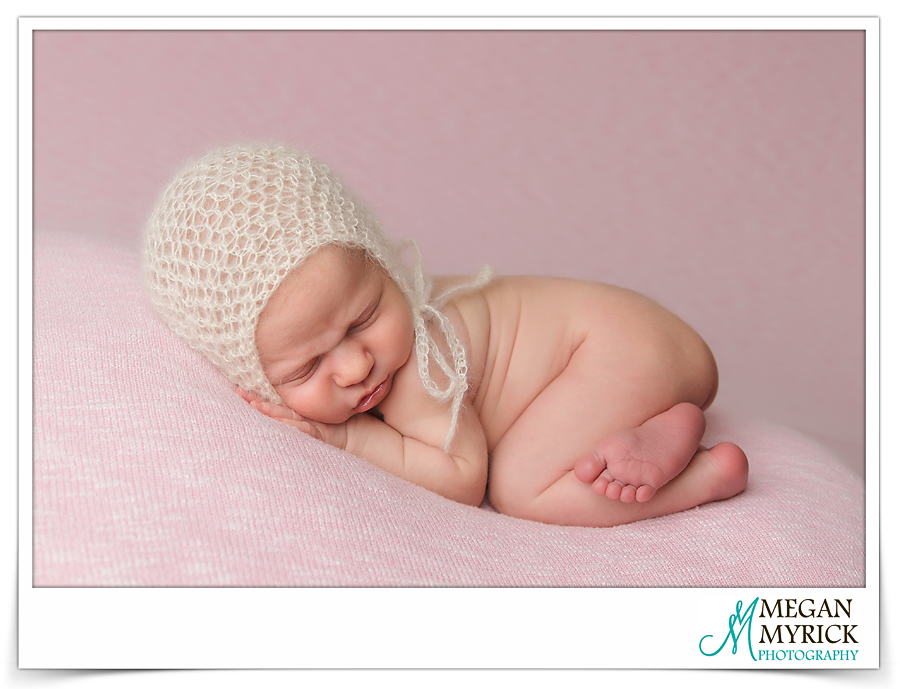 This lighting setup is called "Dream Lighting", and for good reason. Isn't it remarkable?
Again, another often requested pose. I love to capture a similar image during mom's maternity session – the two portraits paired next to each other are breathtaking.
Please don't hesitate to request a particular "look" or backdrop if you see something of mine you feel drawn to. It won't ever be exactly identical, but will naturally have your essence, your emotion. It's the beauty of photography.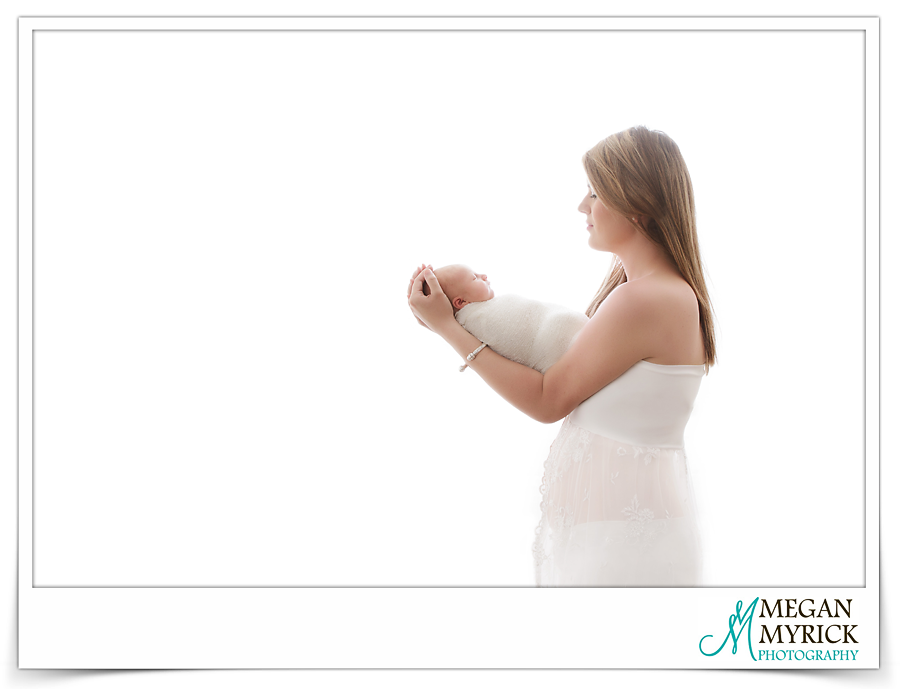 Not only were Tom and Chelsey fantastic to work with, but they brought me coffee and a donut for Baby H.'s premiere! 🙂  The boys and I had recently lost our 14 year old labrador, Zoe, and the Hershfields were kind enough to think of me and the heartache we were enduring at the time. Pure warmheartedness, folks, and it made me feel truly special. Thank you for that, Tom and Chelsey. It's one of the nicest things a client has ever done for me. I fell in love with your beautiful girl and I can't wait to photograph her six month session.