I am *ahem* completely behind in my blog posting, but I will be making up for lost time! 🙂
I had the pleasure of photographing the Parry family just a few days before they PCSd (Permanent Change of Station) from Ft. Leonard Wood. I know the feeling is mutual when I say I wish we had met much, much sooner! Mom & Dad are two super sweet people and their little man, Mr. E. is just as cute as can be! Our time  together went all too fast, but I am thrilled to have captured so many amazing shots for this terrific family.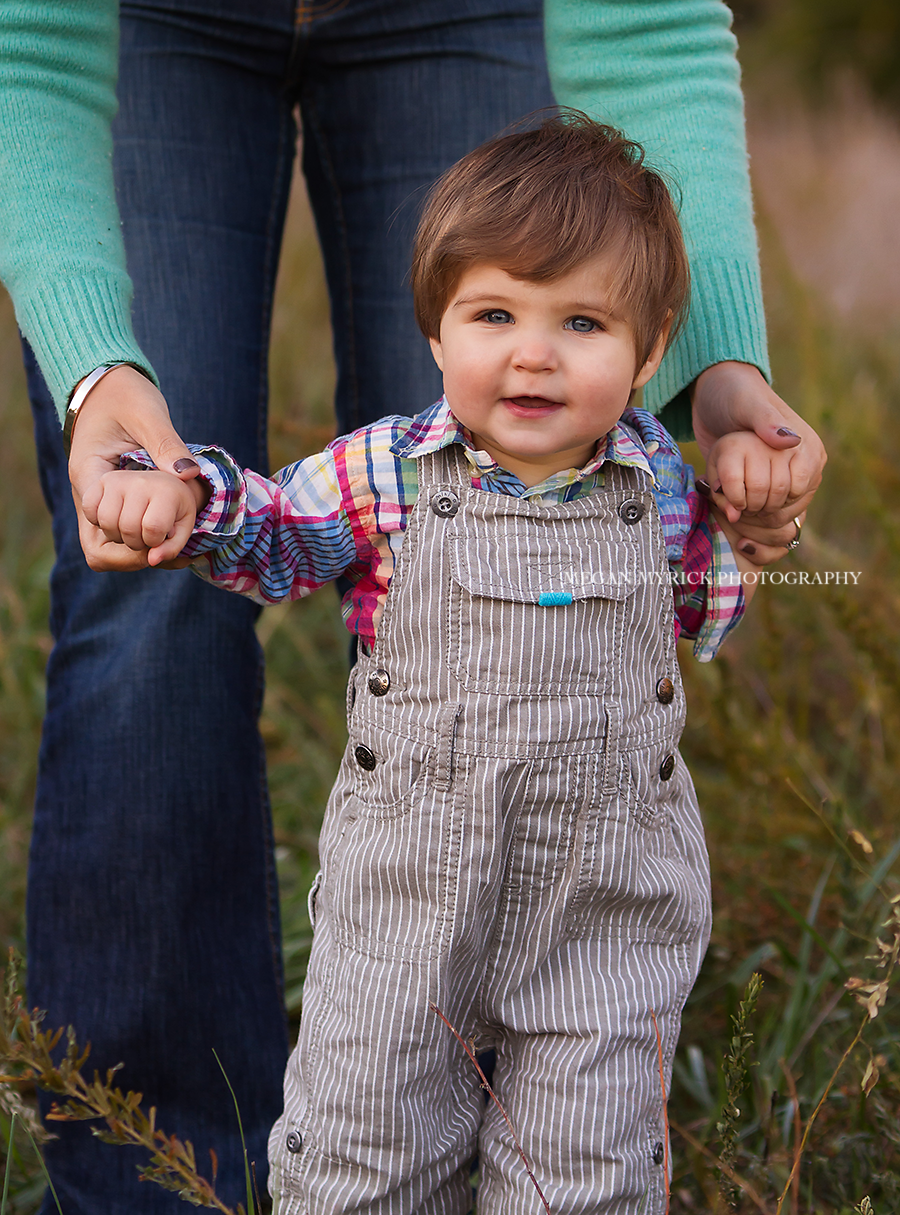 Best of luck Parry Family! I hope our paths cross again!