When the contact form submission starts with, "1st off, beautiful work! You are exactly what I'm looking for in a photographer", you know it's going to be a perfect fit. 🙂
After sick kiddos, a dead cell phone and a munchkin who changed the language on said cell phone to Spanish, Ashley and I finally had a chance to chat. Kind and upbeat, I was immediately drawn to Ashley. She had a definite vision for her family session, but also trusted enough to let me hold the reins. With a connection through her dad, we found the most lovely location. Boasting a barn, lazy fields, wandering paths, old farm equipment and a picturesque bridge, we met one evening in early February. Although we do live in sunny Georgia, outdoor sessions in February can be tough. This gorgeous family braved the wicked wind chill and we captured some of my most favorite family images to date.
Ashley coordinated their outfits so beautifully.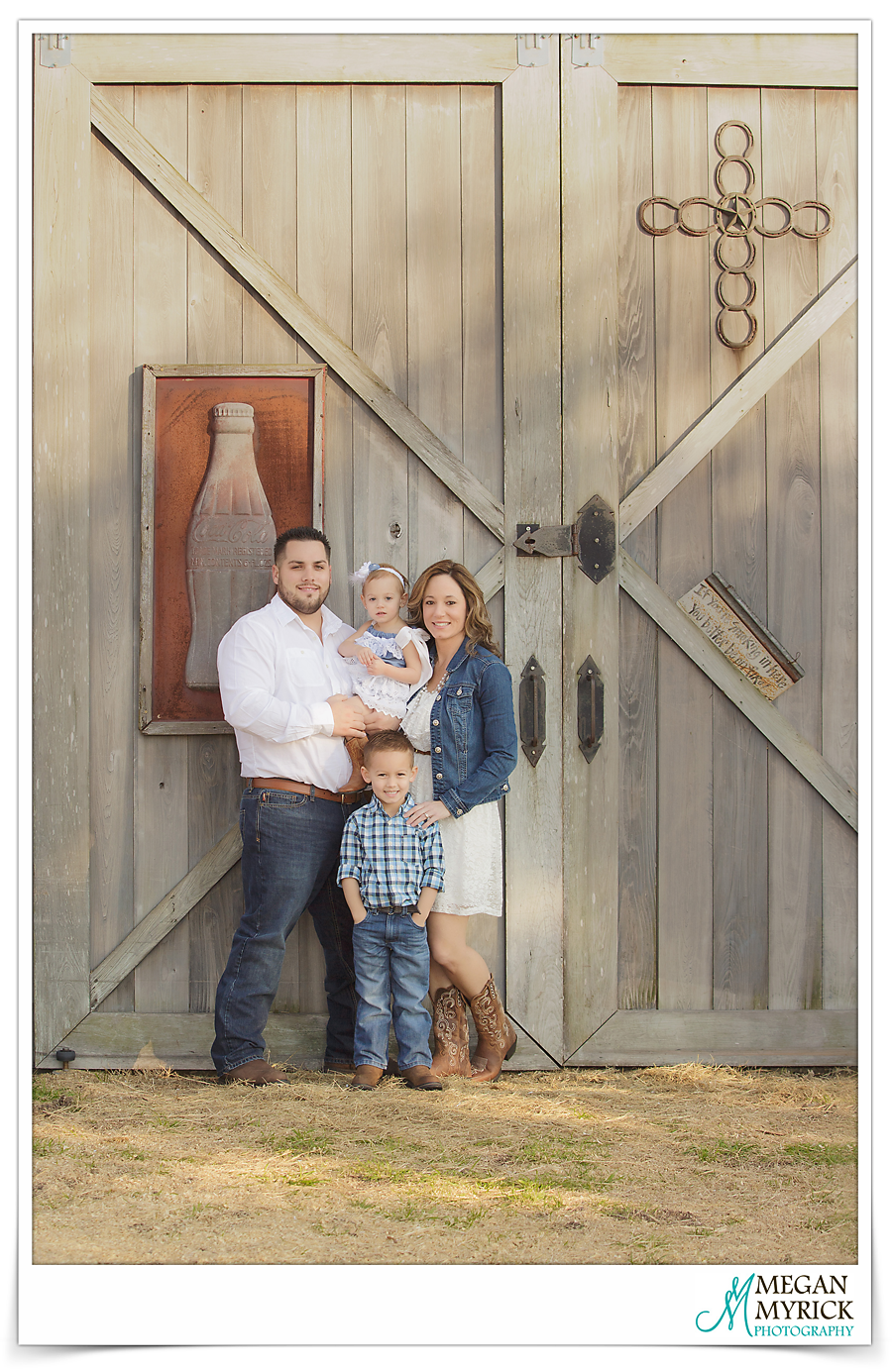 Such a handsome little guy, Mr. N., and his sweet, spunky little sister, Miss. E.!
Father and son.
"A daughter is a little girl who grows up to be a friend." -unknown
Simply stunning.
Ahhh! Just love this image! Can't decide if I like it better in color or black and white!
Just couldn't resist showing this image of Rob and his baby girl. Love capturing these tender, in-between moments – especially between fathers and their daughters.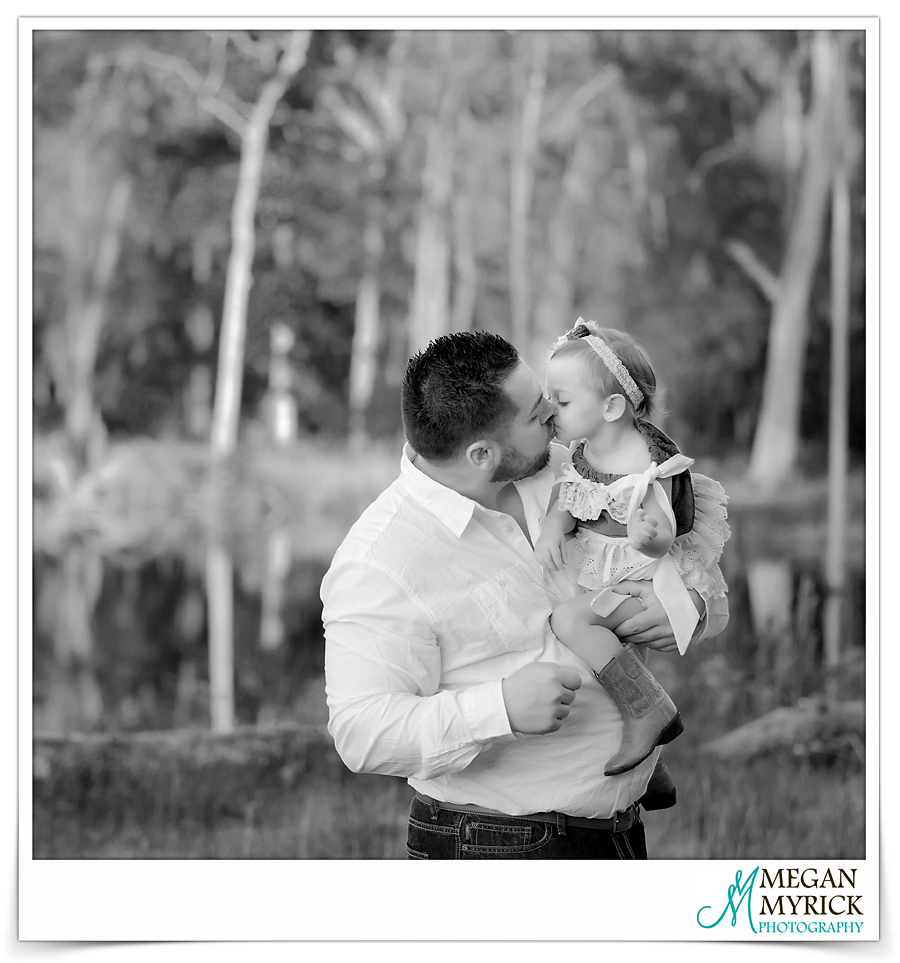 This field was so fabulous, the light just perfect.
So much love here.
This is the image Rob & Ashley chose for their new canvas.
I think it's perfect.
Rob and Ashley, thank you so much for choosing me to capture your family's memories. Your here and right now. It was such a pleasure and I can't wait to spend time with you again!