We here at MMP consider ourselves pros at dealing with children of all ages. It's one of the many reasons our clients to decide to hire us for child and family portraiture … it can be tricky working with kids! As a former elementary school teacher, I promise you I've seen it all and nothing surprises me. Rest assured we have plenty of tricks up our sleeve to deal with unruly or impatient children. Below are a few tips on photographing children.
Don't make a huge deal out of it. If you're stressed out and cranky, your kids will usually pick up on it and act accordingly. Their behavior will usually be better if you are relaxed and having fun. You may have to make some compromises to keep the peace such as letting your energetic daughter's hair stay straight instead of curling because she won't sit still, or treating your daughter to a few pieces of candy. Focus on the big picture and don't sweat the small stuff.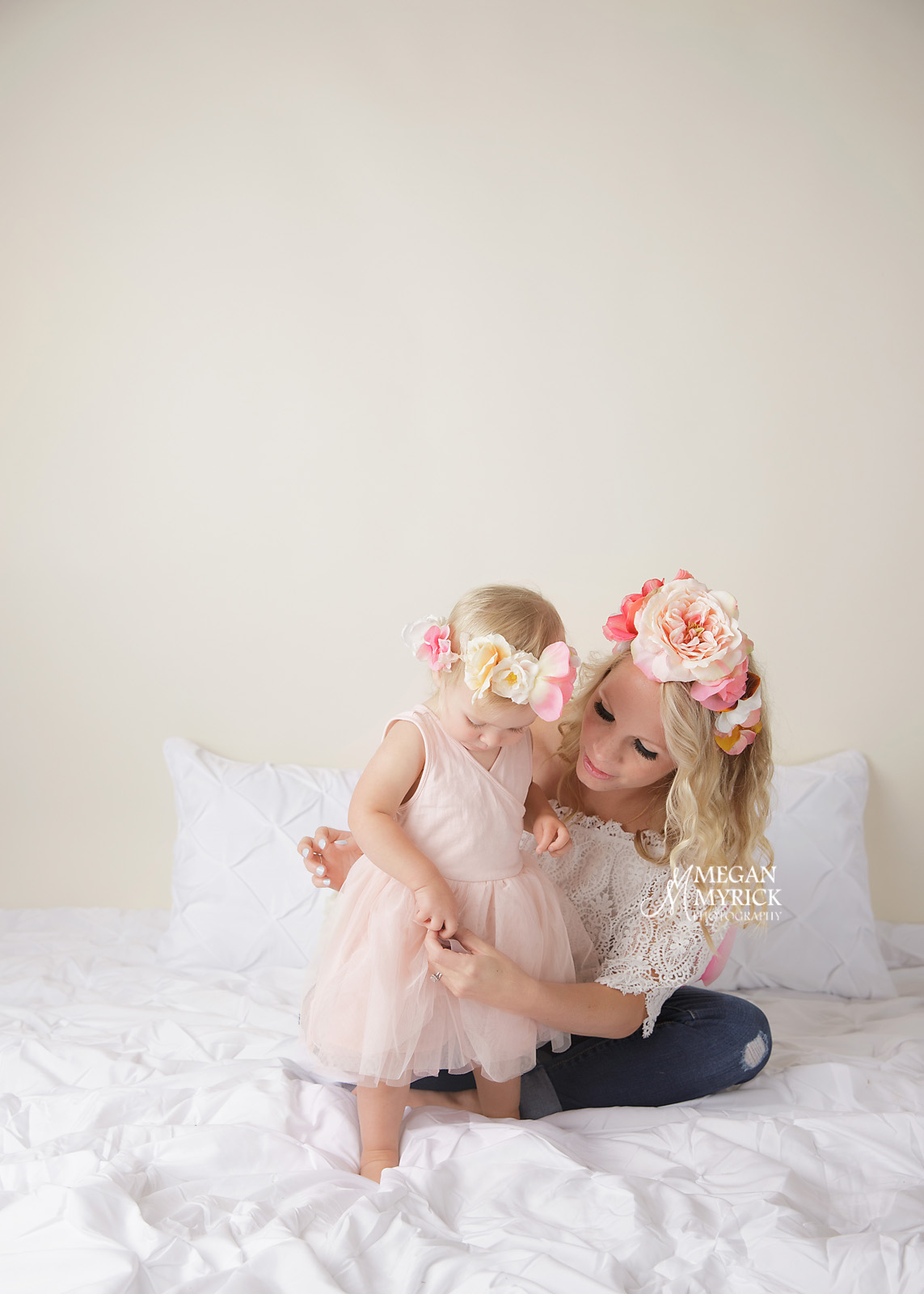 Make it fun. We always let the kids have a couple "fun pictures" where they get to pick their own pose, props, or make faces. You get to keep the more serious photos while they get to keep their silly photos. This way everyone wins! And who knows? You might be surprised and love their "ideal" image a bunch, too! It's always a beautiful thing to see your child's personality shine. If you are struggling to get your kids to sit still, turn the photo session into a game. Simon Says usually works like a charm.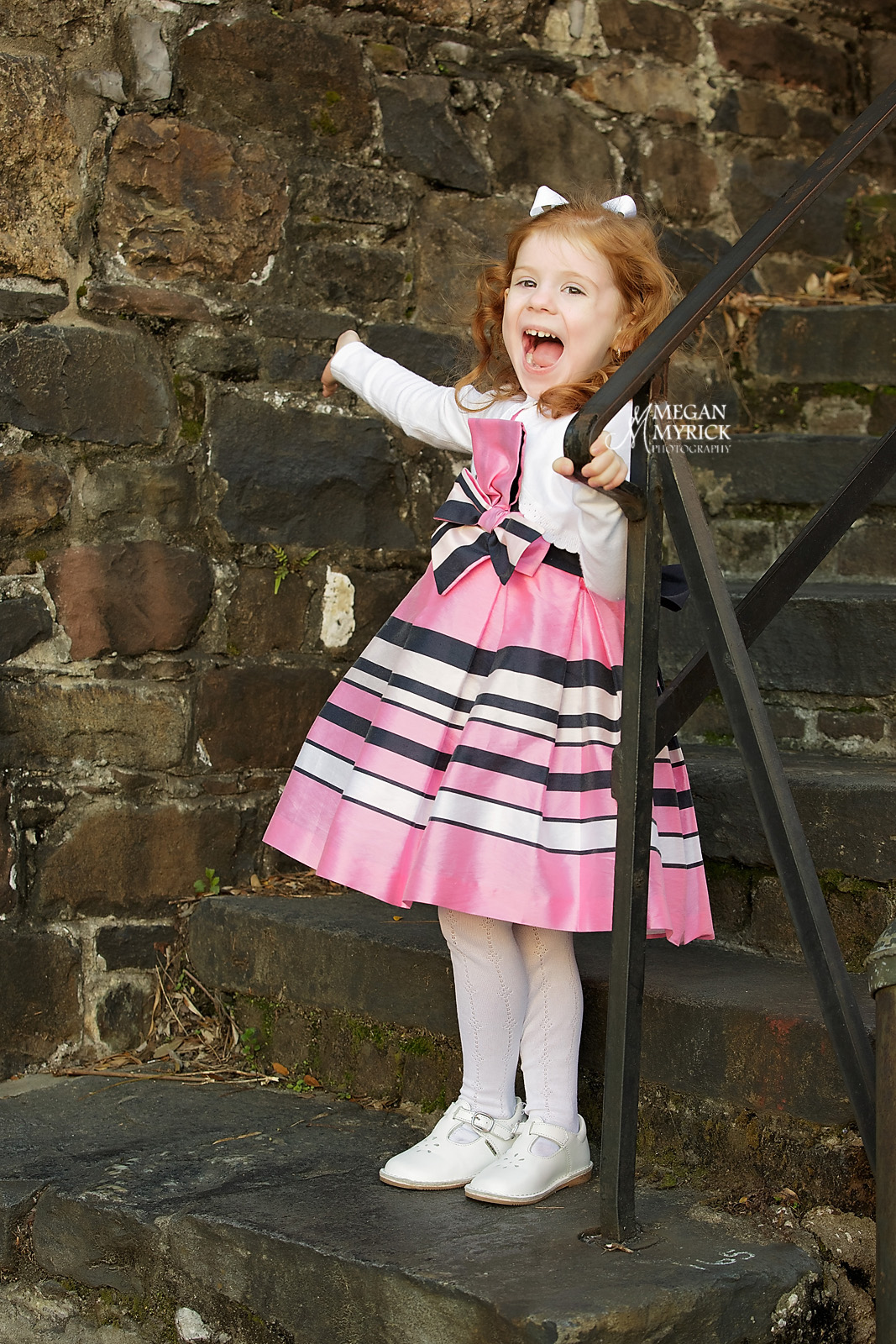 Be prepared. If you're going to be out for several hours, ensure that your children are well rested and have had their nap. Bringing some snacks and activities along is also a great idea. If you are having your own photos taken too then you might want to bring a babysitter or family member along to watch the kids. If you happen to be shooting in a remote location, you never know when you might need something like bug spray, tissues or a first aid kit, so it's smart to pack those along too.
Be patient. While photographing children, save your sanity by trying not to control the session too much. Sometimes the best photos come from kids just doing their own thing.
Have a chat. Get your children talking to both you and the photographer about topics such as school or their favorite songs. This allows them to feel more comfortable around your photographer and will also give your photographer a chance to capture a few candid and cute expressions.
Let go of expectations. We have to remember that kids are just that, kids. Walking into a session with preconceived notions of how your child should behave could potentially leave you feeling stressed, upset, and disappointed. Hopefully you have chosen a professional that is not only technically sound, but also has experience photographing children. Here at MMP we take advantage of not only the smiles and laughter, but the tantrums and tears as well, because it's all part of childhood. Embrace it.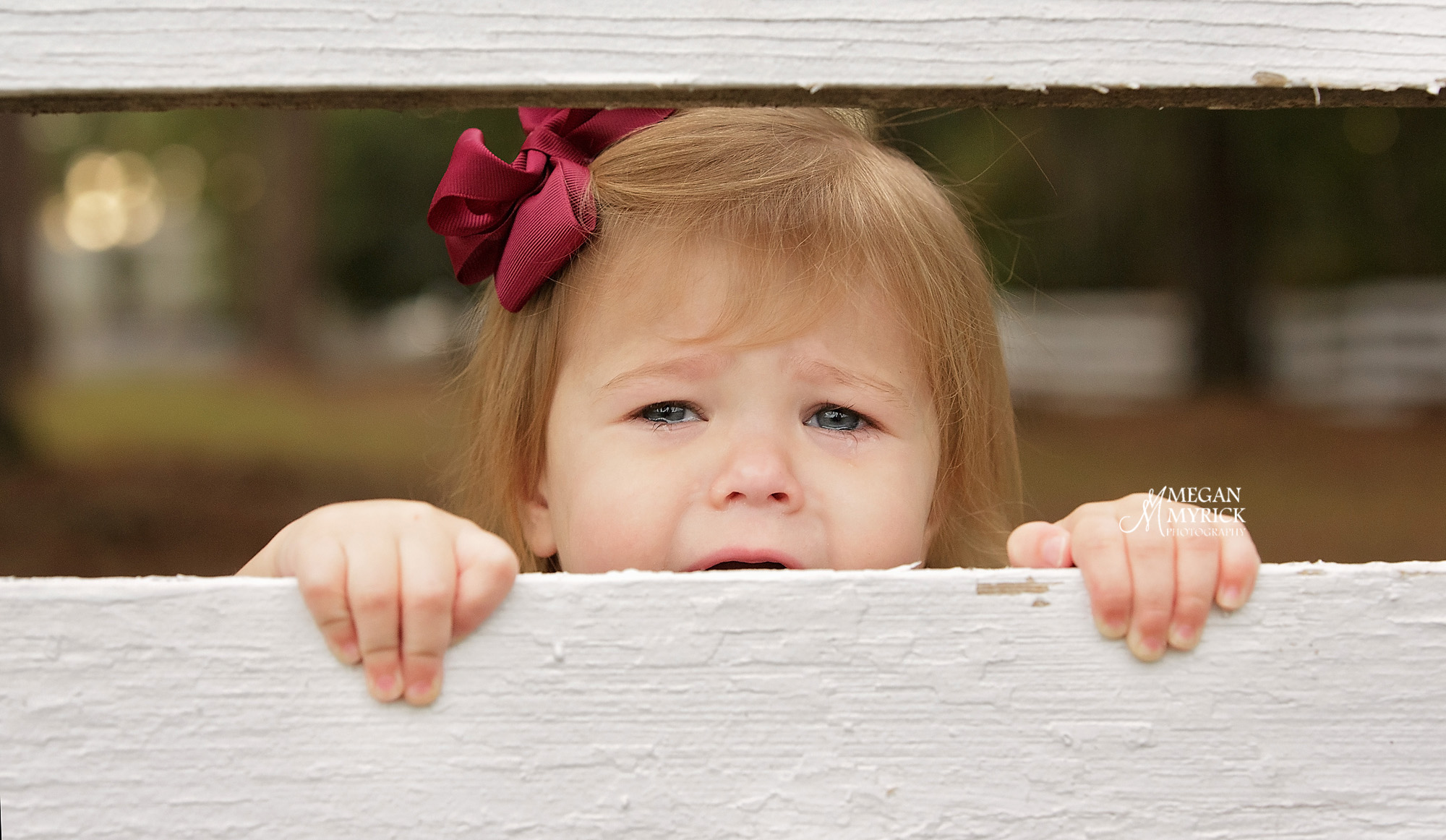 If you're ready to book your family, newborn, or child photography session, we'd love the opportunity to serve you! Please reach us via the "contact" button on our website, by email at megan@meganmyrickphotography.com, or call the studio at 912-200-5284.