These days, it seems like professional photographers are a dime a dozen. I've lost count of how many times I've told someone I'm a professional photographer only to hear, "Oh! My Aunt Linda/Uncle Bob/Cousin Fred/neighbor/friend is a photographer too!" Google "(your area) photographer" and find yourself inundated with literally pages of possible choices. Ask for photographer suggestions on online yardsale sites? Oy vey.
I might be dating myself here, but photographers nowadays truly remind me of the old 7-11 stores. Do you remember those? Yup, you'd find one on every corner.
So what is an inquiring client to do?
What style are you looking for?
Photographers have different styles so you need to decide on someone who can help you achieve the end result you are wanting. This applies to everything from wedding and maternity shoots to family and corporate sessions. Check out a photographer's website and social media accounts for examples of their latest work to evaluate whether they can cater to your needs.
Research and review.
Before you invest in a professional photographer you need to do your homework. Get online to find a few customer reviews, browse around their website to view their latest work and have a look at their social media pages to find out what others are saying about them. These platforms will also give you a good idea of their personality and style. Some other important points to consider when researching photographers are:
Expertise. Are they experienced enough to give you the results you are looking for?
Location. Are they based in your area and are they willing to travel to a specific location if need be?
Quality. Is the quality of their photos good enough? Look at aspects such as sharpness, exposure and saturation.
Personality. Is this photographer someone you generally like? Are they an outstanding member of their community?
Legality. Is this photographer a legal business? Does this photographer carry insurance?
Budget. Lastly, do their services fall within your price range?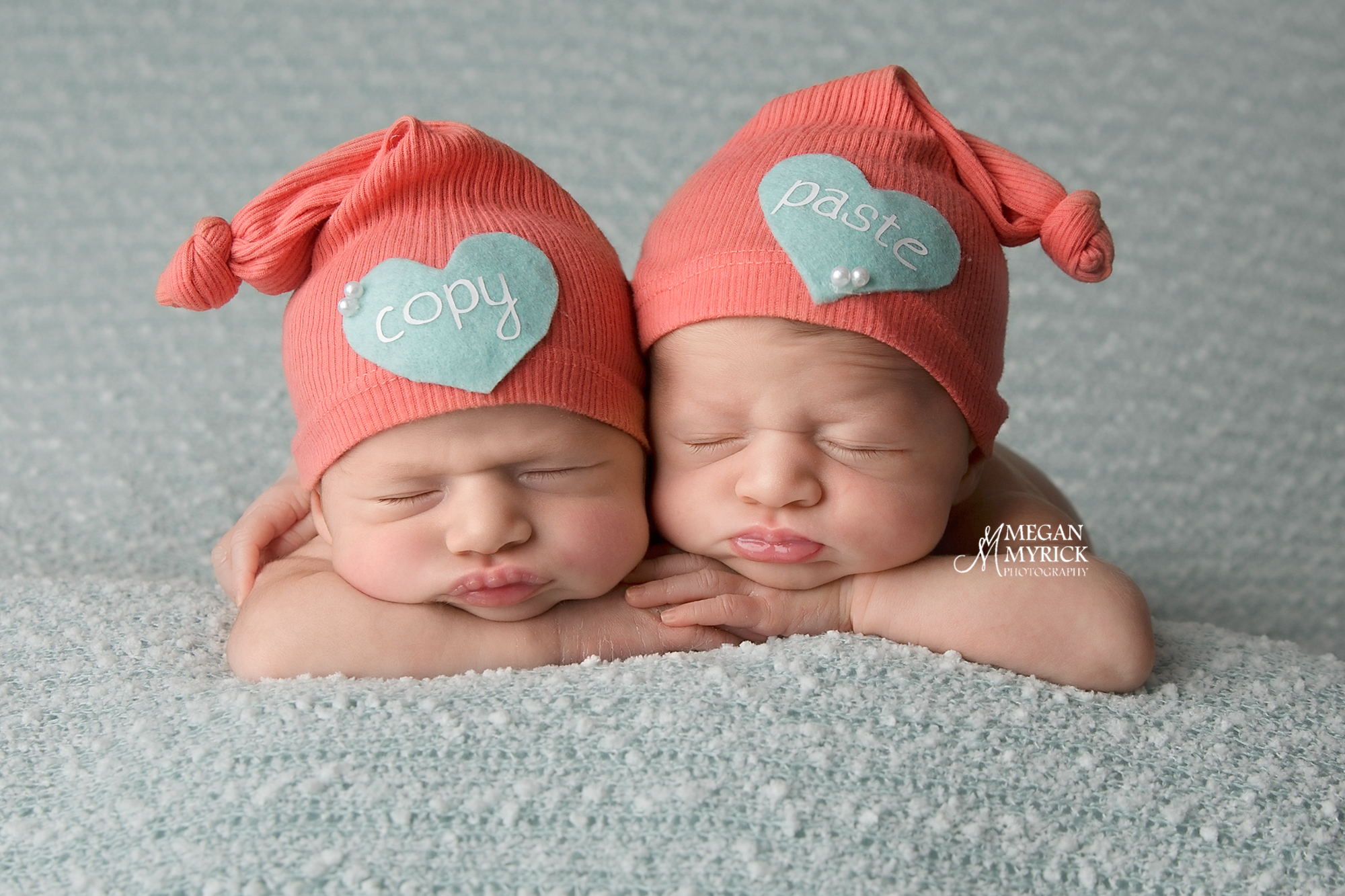 Create a short list.
Once you have done your research, create a short list of professional photographers that stand out for you. Get in touch with each of them to discuss your needs and to ask any questions that you might have. It's important that you speak with the photographer over the phone, if not in person, as this is the best way to get to know them and find out whether you'll be able to have a working relationship. Feeling uncomfortable or stressed out around your photographer makes for bad images. Here at MMP, we ask all of our potential clients to come visit the studio and chat for a quick pre-session consultation. This consultation thoroughly introduces you to our brand and our products and pricing, allows you to select any wardrobe or props you'd like to utilize during your session, and confirms whether or not we are a good fit together. It is our goal at MMP to not be your photographer for just a season, but for a lifetime.
It's important that you pick a photographer that you have confidence in. Your photos will last a lifetime so while there is nothing wrong with helping out your photographer friend who has just started out (we've all been there), it is best to choose an experienced photographer for important events and occasions that you can't relive.
Hopefully these suggestions will help you narrow down your photographer list. Of course, we'd absolutely LOVE for you to choose MMP! Give us a try. Reach out and we will meet up. We guarantee you'll be impressed.