The Tondreaus are an awesome family that lives around the circle from me. With three boys herself, Dana and I like to laugh about the antics of being "boy moms" – which is never dull, I assure you. 🙂  We also have a love of Washington State in common, tremendously fun considering the geographical distance from Georgia. And while my family naturally supports our home state football team with admiration from afar, the Tondreaus have what I might lovingly call a wild and crazy passion for the team, the Seattle Seahawks. Which, you'll see, we made sure to add to their hilariously fun family session.
We met up at one of my absolute favorite outdoor locations in mid January (yeah, we can comfortably shoot outside in the dead of winter here, lol).
Dana did a perfect job of coordinating the family's outfits throughout their session. I know that is one of the most difficult aspects of planning, but we are here to help! We always provide wardrobe advice and suggestions to all of our clients.
Y'all know I adore the littles, but it's just downright fun to work with the big kids, too. And all boys at that. 🙂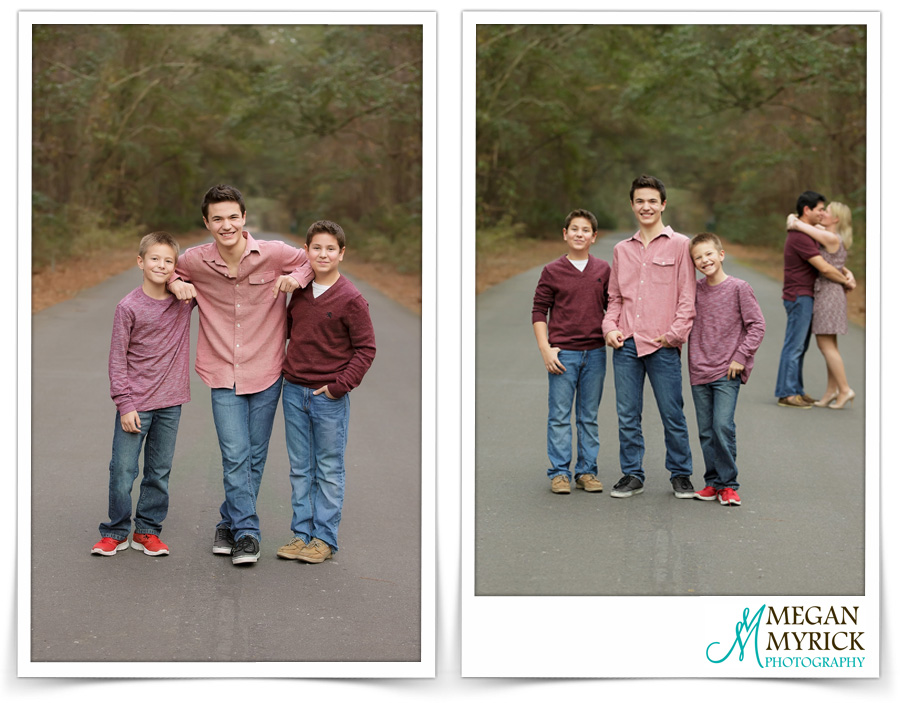 One of the cutest couples I have ever worked with. Hands down … so much love here, guys.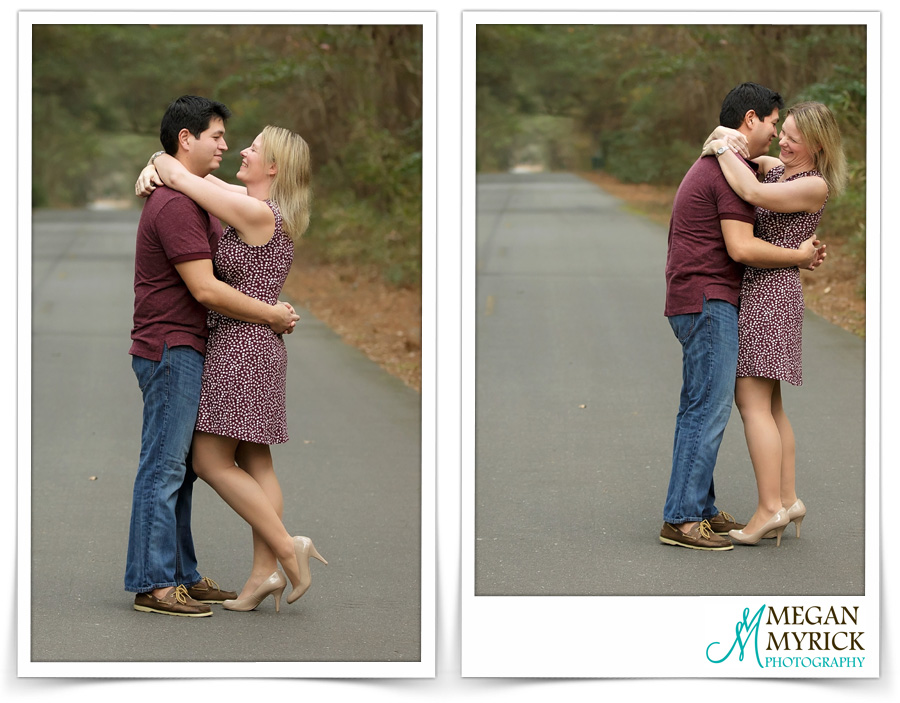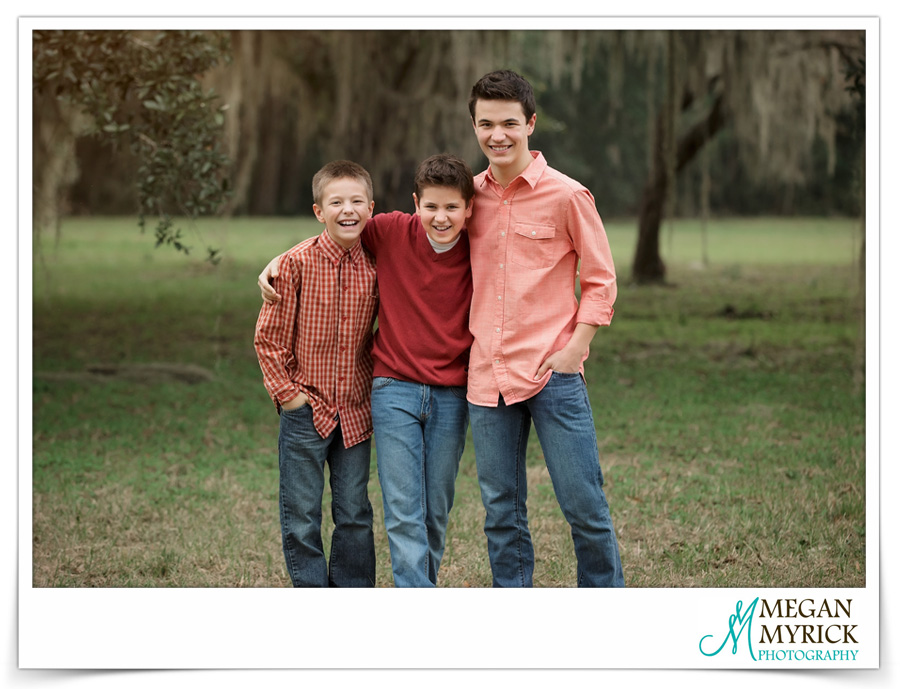 These brothers are best friends, too. So inspiring. My two are incredibly close now and I only wish they continue to be so, like these three.
Did I mention we have loads of fun during our sessions? Capturing natural, relaxed smiles is our ultimate goal.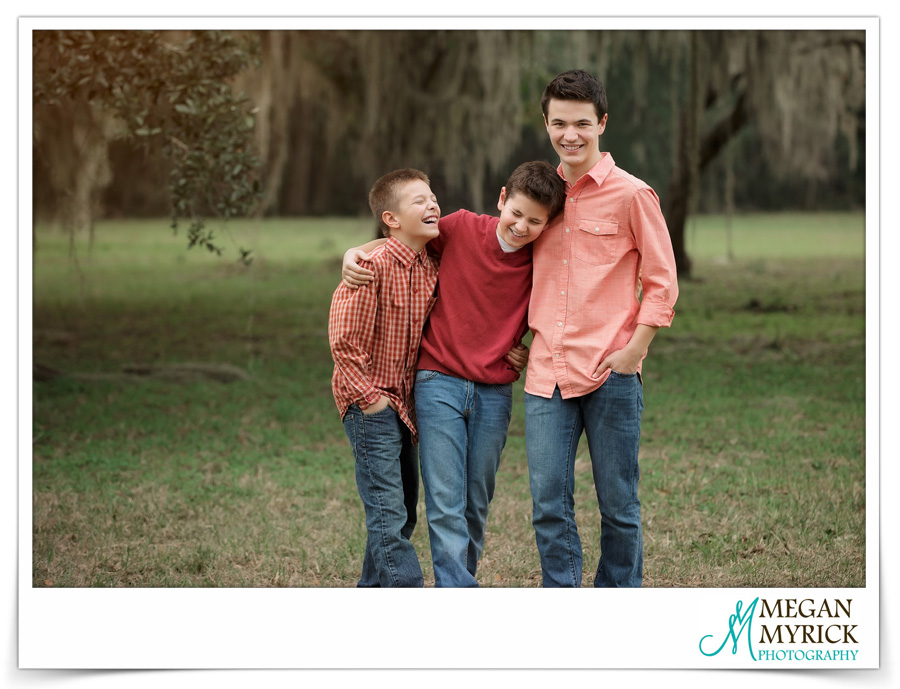 Ahhhh! This location!!! Historical plus gorgeous = happy heart.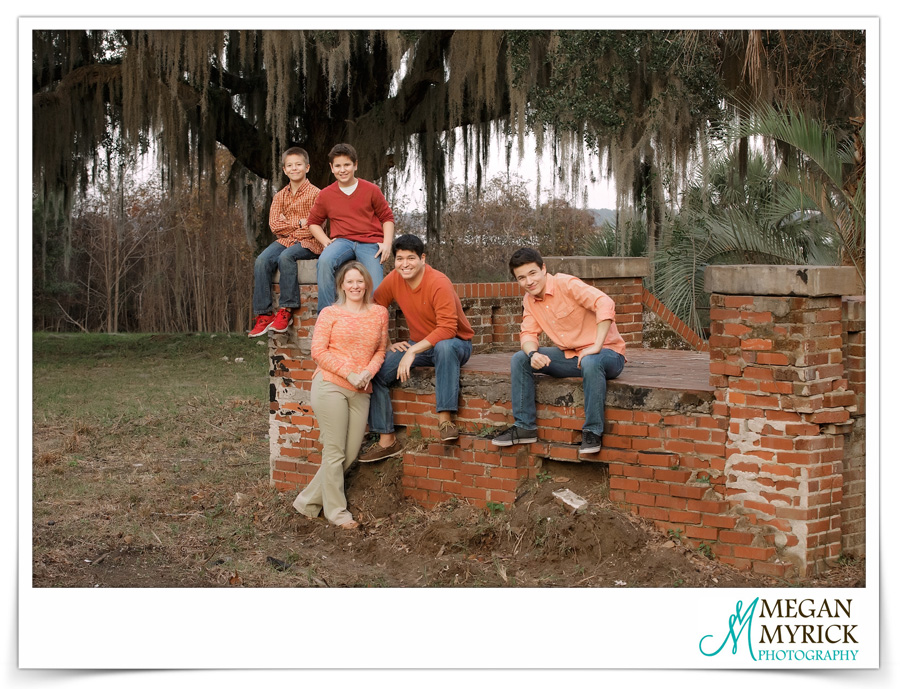 During Dana and Eric's pre-session consult we discussed incorporating their love for the Seahawks into the session. This always makes me excited because including relevant items/props/activities creates a more meaningful, unique experienced tailored just to you. I suggested playing a little skirmish, to which the Tondreaus eagerly agreed.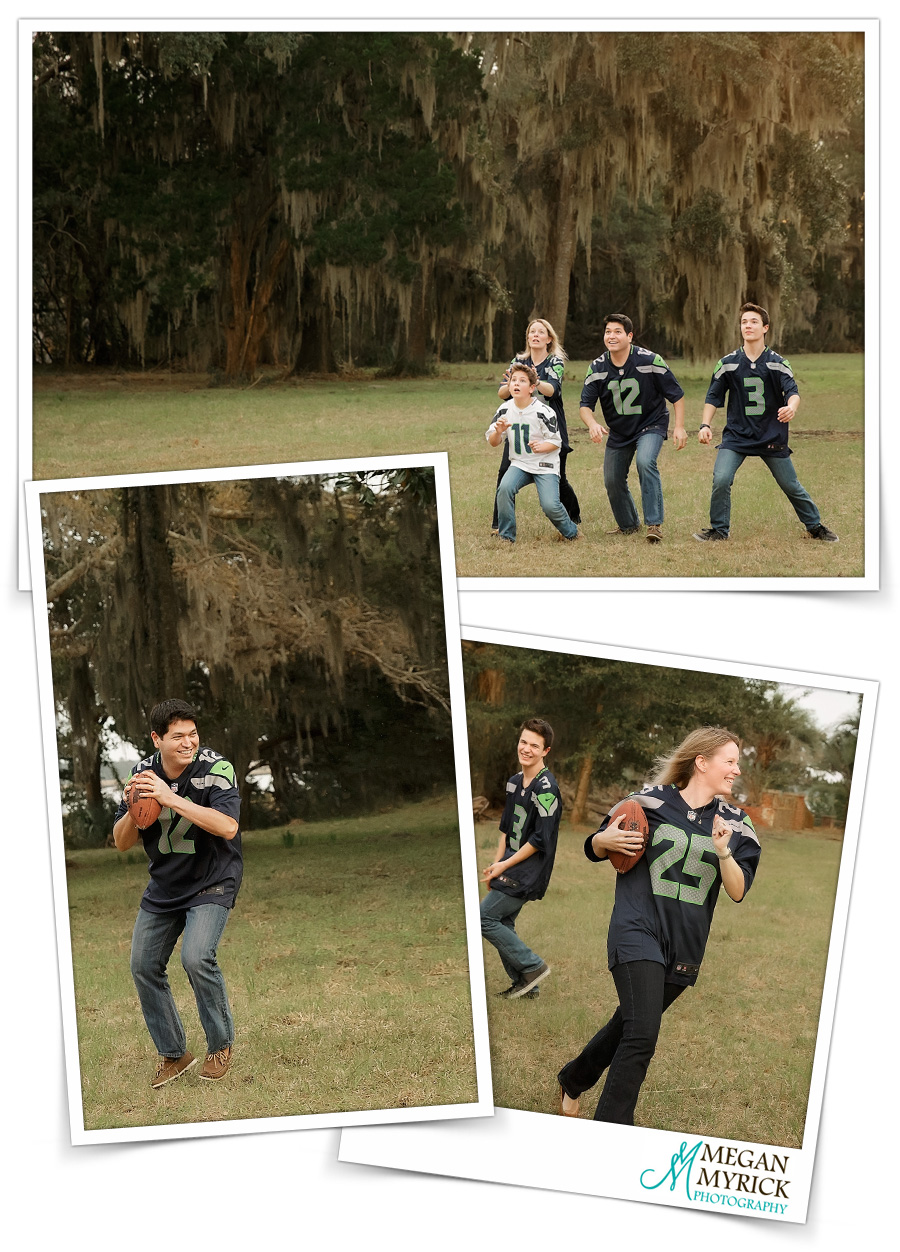 Team Tondreau.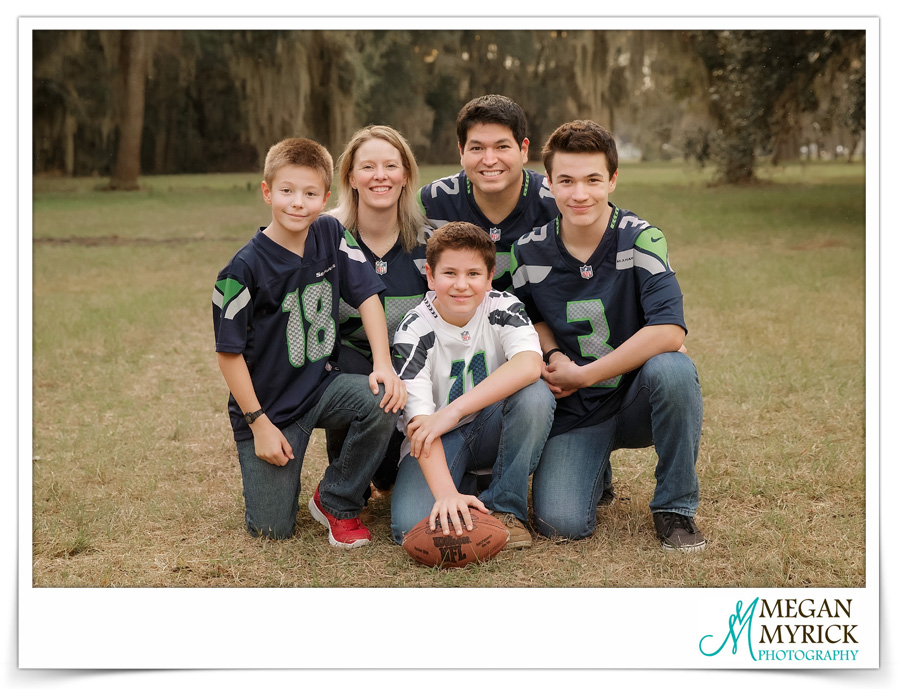 Eric, Dana, Jacob, Sam and Isaac, thank you for trusting Megan Myrick Photography with your precious memories. You are a beautiful, kind, encouraging family. Much love to you always.