Kristen is an amazing force of nature. A former Soldier, she is high-powered, high-energy, and passionate about her family and beliefs. Her husband, David, is warm and kind-hearted, and their beautiful children were some of the sweetest  I've ever met. What started out as a simple family session with your favorite Richmond Hill family photographer has turned into multiple sessions over the past year and happily, a new friendship. I'm a big fan of this Motley crew. 😉
(See what I did there? A little play on words … am I dating myself? And in case you're wondering, yes! I was a fan in the late 80s and early 90s! Who wants to be in the Same Ol' Situation? I know I need to Kickstart My Heart. 🙂 )
Their dog, Henry, joined us for a glorious evening of photography. Aren't they a handsome bunch?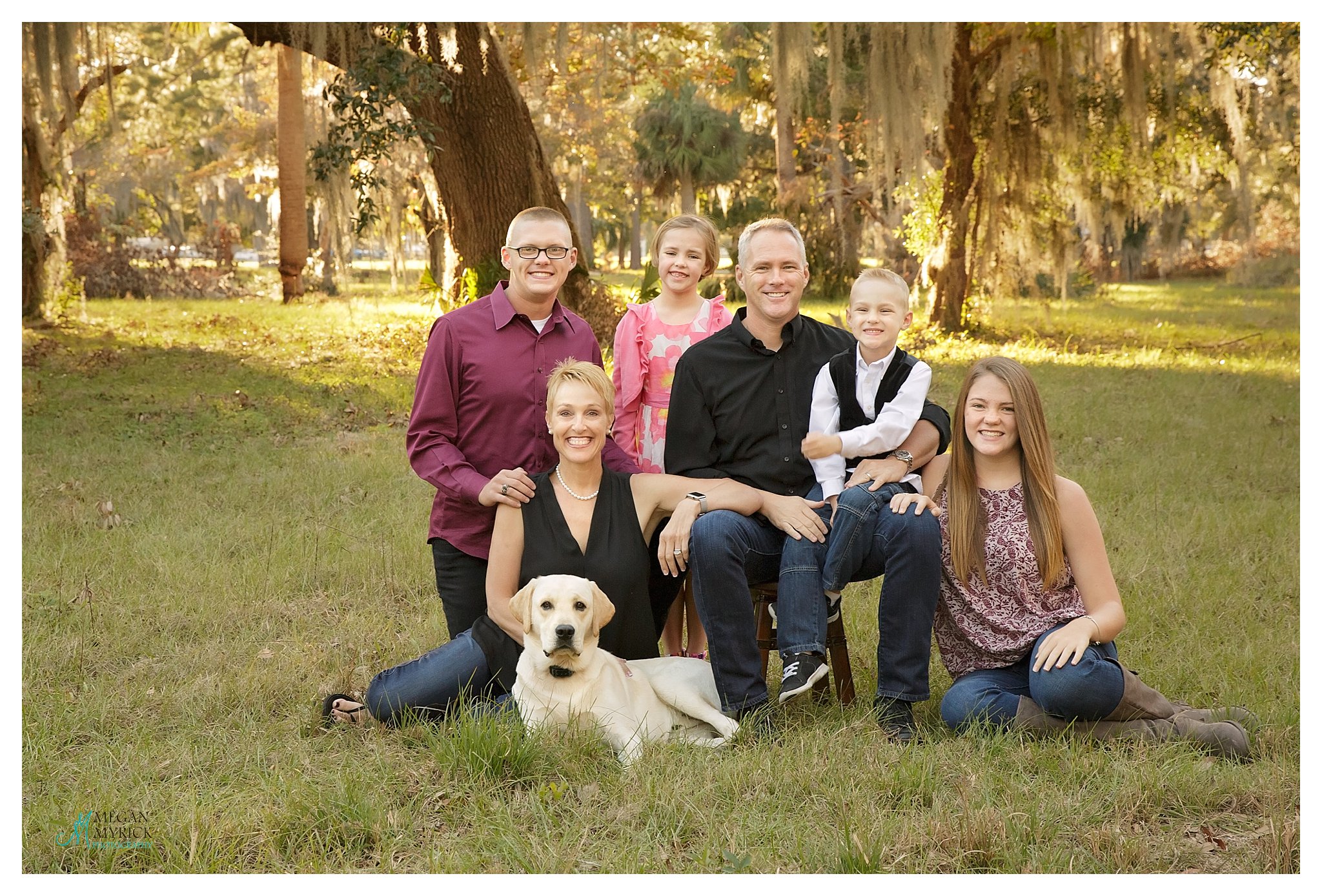 Adore David and Kristen's relationship. Their love is easy, welcoming, and non-assuming.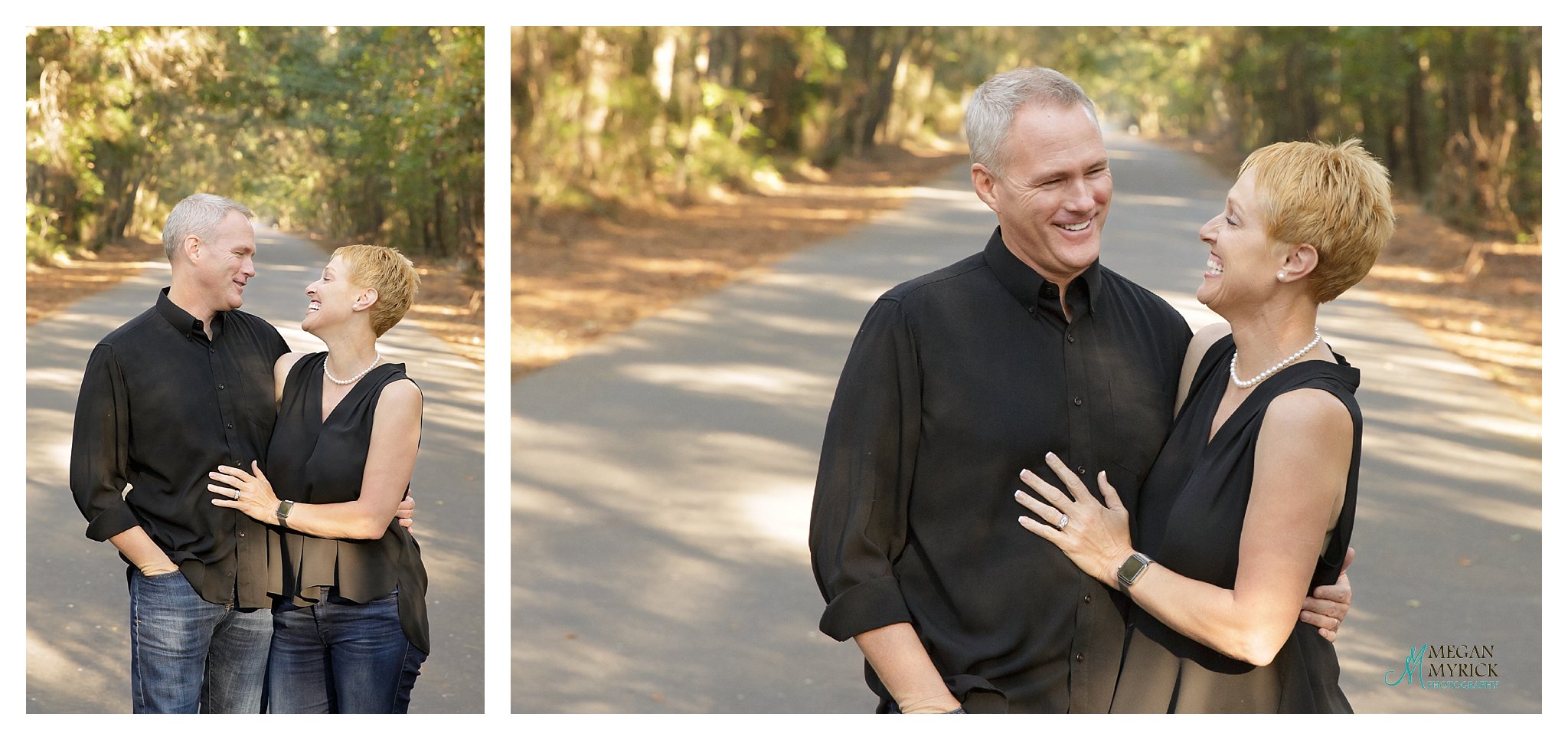 A quick glance at Kristen would make it seem unlikely that she's had four children (because man! she looks good!) but alas, here they are. Unique in their personalities, beautiful in their own rights.
The Motley Crew olders.
And the youngers. 😉
Here at MMP we will definitely capture the "traditional" family poses, but we thrive on the more intimate, real moments truly showcasing your family's dynamic, love, and laughter. Check out pup Henry in the first image … such a dear heart!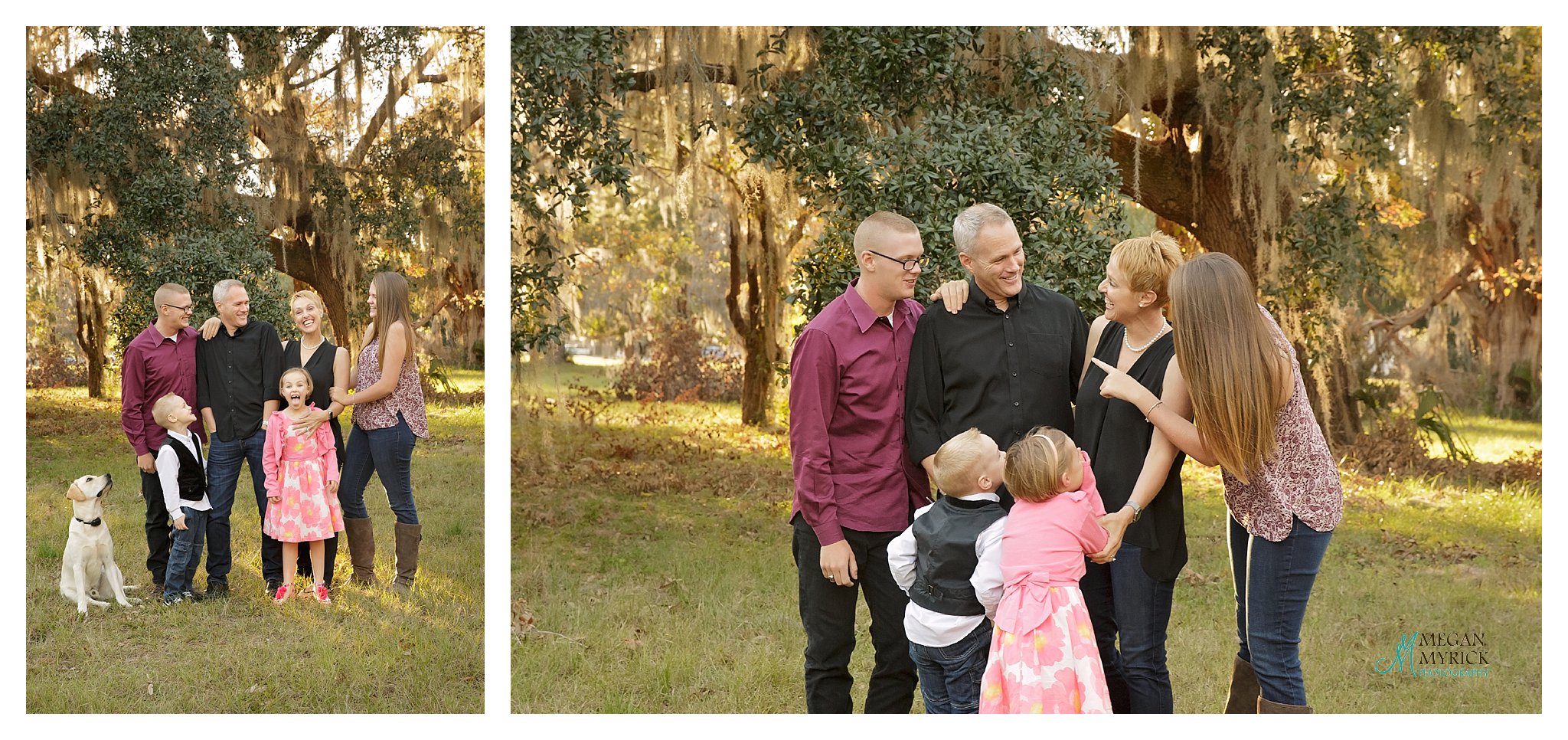 Nothing beats a setting sun.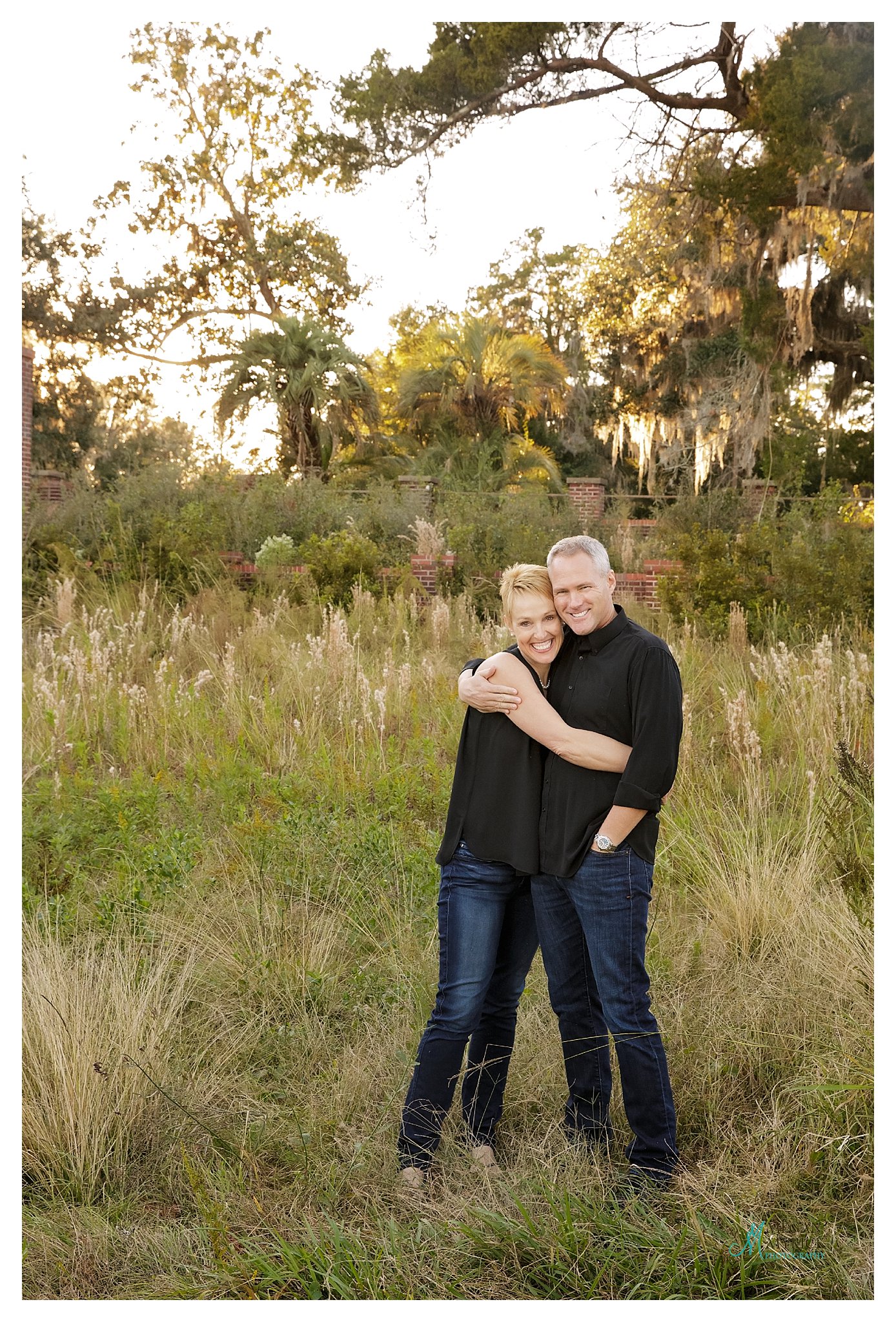 This is one of my all-time favorite family images to date, and the Motley's thought so, too. It's one of two images they had enlarged (big!) and framed to grace their new home.
And gah! What is is about adding a dog to your family portraits? It just makes my heart soar, to see pets treated like family (like they should be!)
Kristen and XXX, thank you for trusting me to capture your family portraits, and for being such kind and loyal clients and friends. I am thankful our paths crossed and can't wait to document your loving family over the years.