The adorable Malin family was another amazing referral from a client, thankfully trusting me to capture not only the beauty of  Audrey's pregnancy, but the newness of their sweet baby boy as well. There is no doubt we here at MMP absolutely live by word of mouth referrals, but happily those referrals create an instant bond as we share in a familiar friendship.
A sample from Audrey's lovely maternity session.
First official image as a family of four. Love their genuine, heartwarming smiles. Babies are pure magic, aren't they?
Parents are always most eager to see what sibling images I capture during their session. Big sister M. just couldn't hide her love for Baby C., so I knew it would be a piece of cake this time around. 😉
And catching a little eye contact with baby? Well, that's just icing on said cake, don't you think?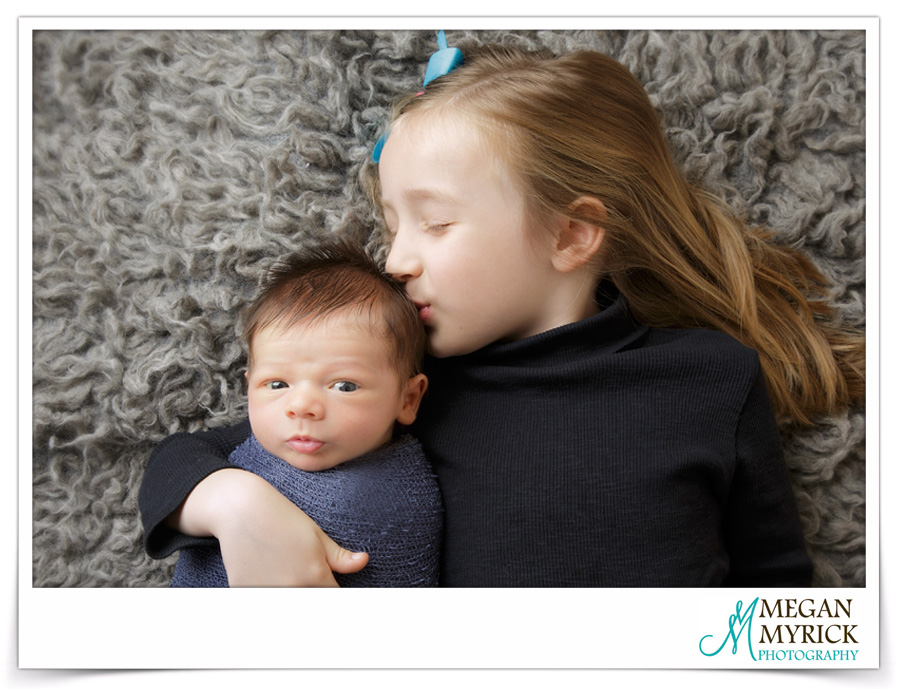 One of my favorite images from Baby C.'s session. There is just something so undeniably precious watching Dads interact and love on their babies, then capturing that relationship on camera.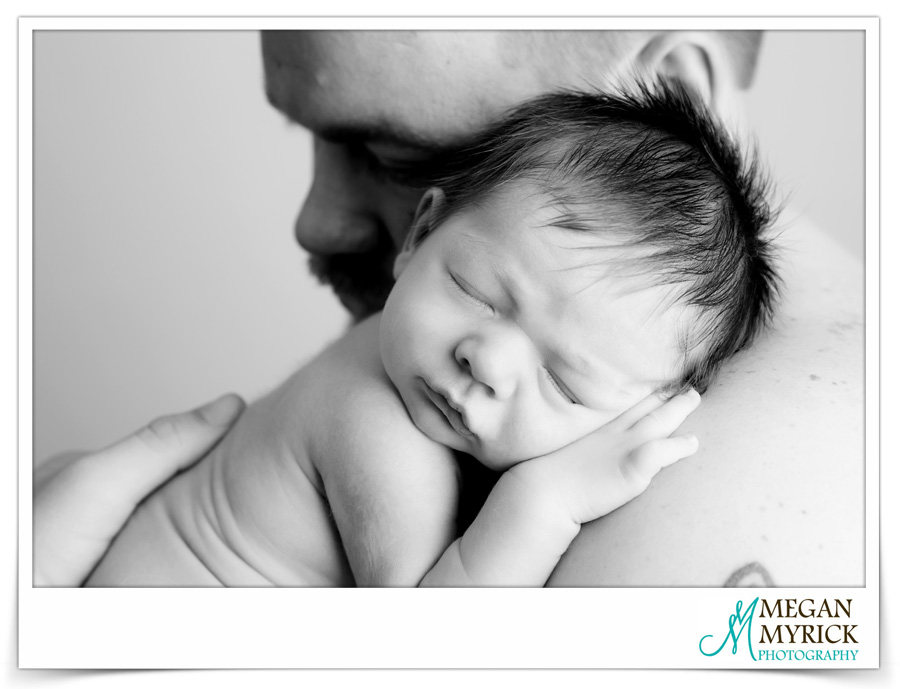 So tiny and perfect, restfully sleeping in the hands of his father.
While MMP's prop closet is fully stocked for any and all items you might need, making sessions meaningful and memorable to you is what we are about. Whether it's supporting your favorite team, incorporating a family Bible or the quilt that Grandma made, feel free to bring items to include in your child's session.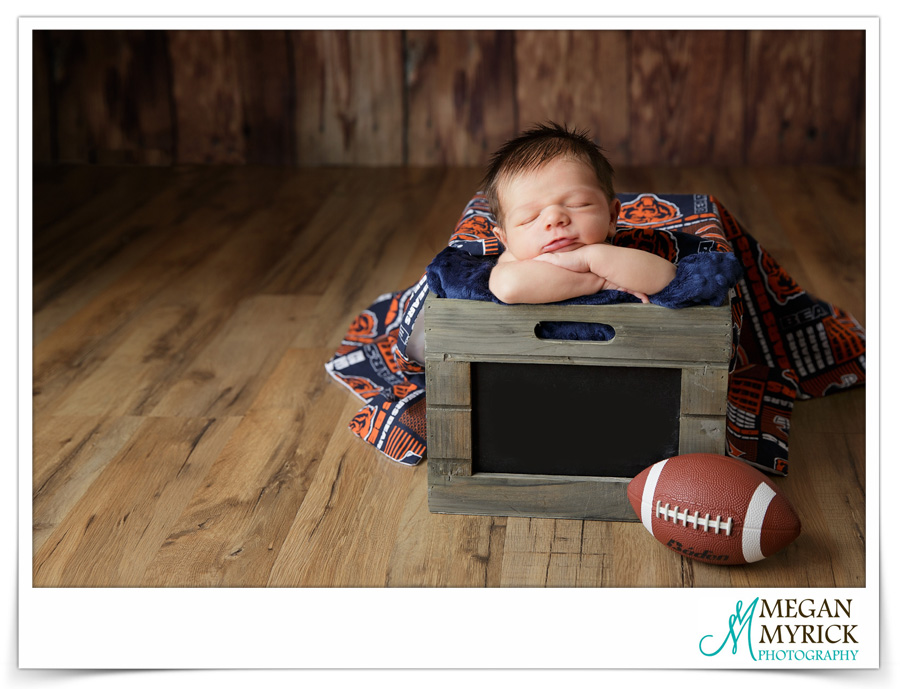 Kyle and Audrey, thank you for the privilege of photographing your family. We look forward to watching your little man (and his big sis) grow.
If you are interested in booking a maternity or newborn session, please click the contact button or call the studio, 912-200-5284.