Sweet Baby J. was the 4th nurse and/or doctor's baby from the OB/GYN clinic at WINN Army Community Hospital that I've photographed in the last 2 years. The moms and I joke that perhaps that section of the hospital could just be renamed the "MMP Wing." 🙂 All laugher aside, it's a great honor to have so many referrals from one place, and a pretty awesome testament to how happy these families are with their sessions with MMP. Hopefully it's no secret that we here at MMP go out of way to offer our clients an unforgettable photography experience.
Erin, head nurse at the OB/GYN clinic, is one of the kindest, most gentle-hearted people I have ever met. With a beautiful smile and infectious laugh, I immediately felt drawn to her and throughly enjoyed meeting her equally likable husband, Jose.
Such a lovely family, welcoming their second boy.

See what I mean by infectious? This is one of my favorite mom and baby images to date. And Baby J.'s little mouth, in a "coo".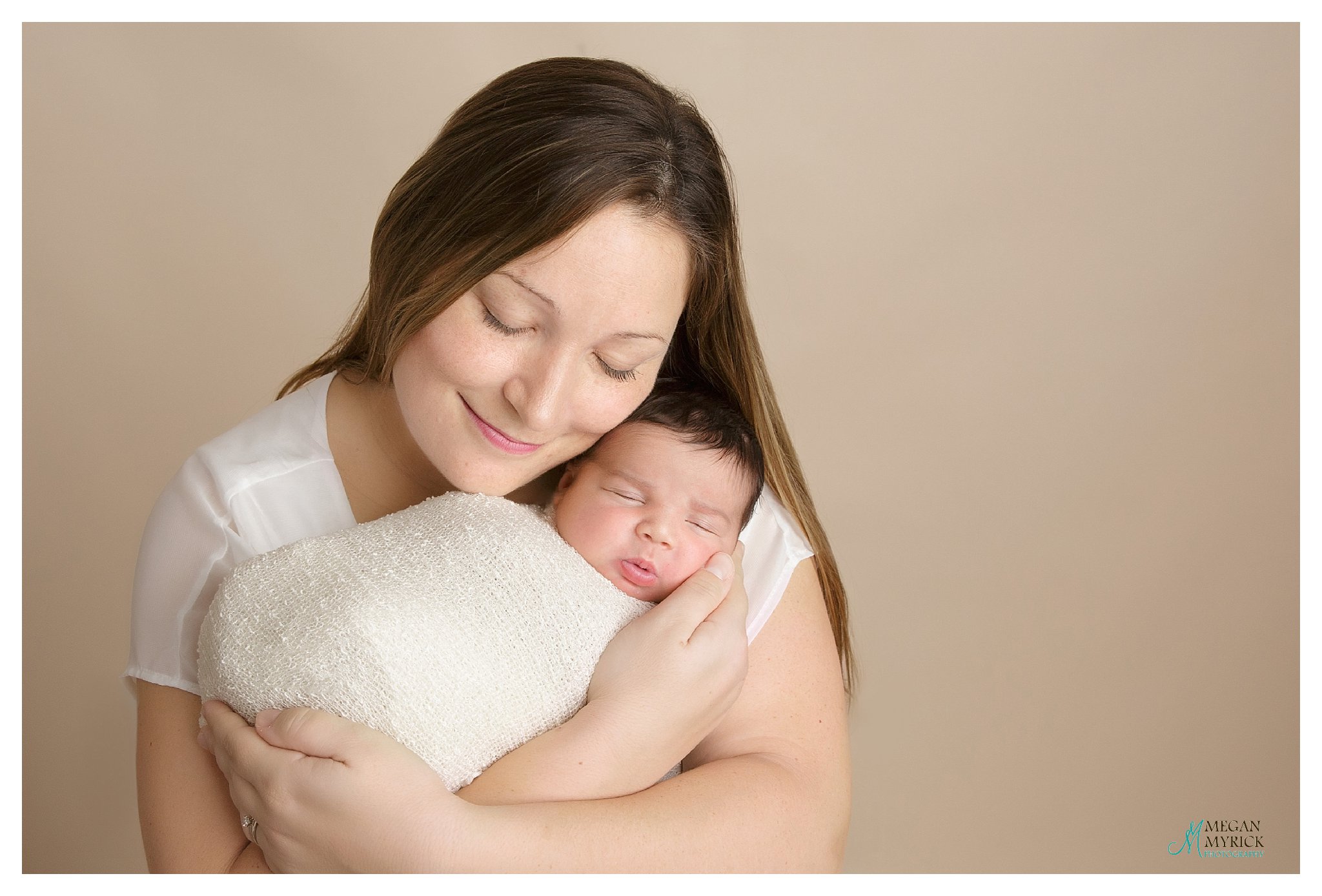 The joyous (and good looking!) couple.
Sweet Baby J. and his proud big brother.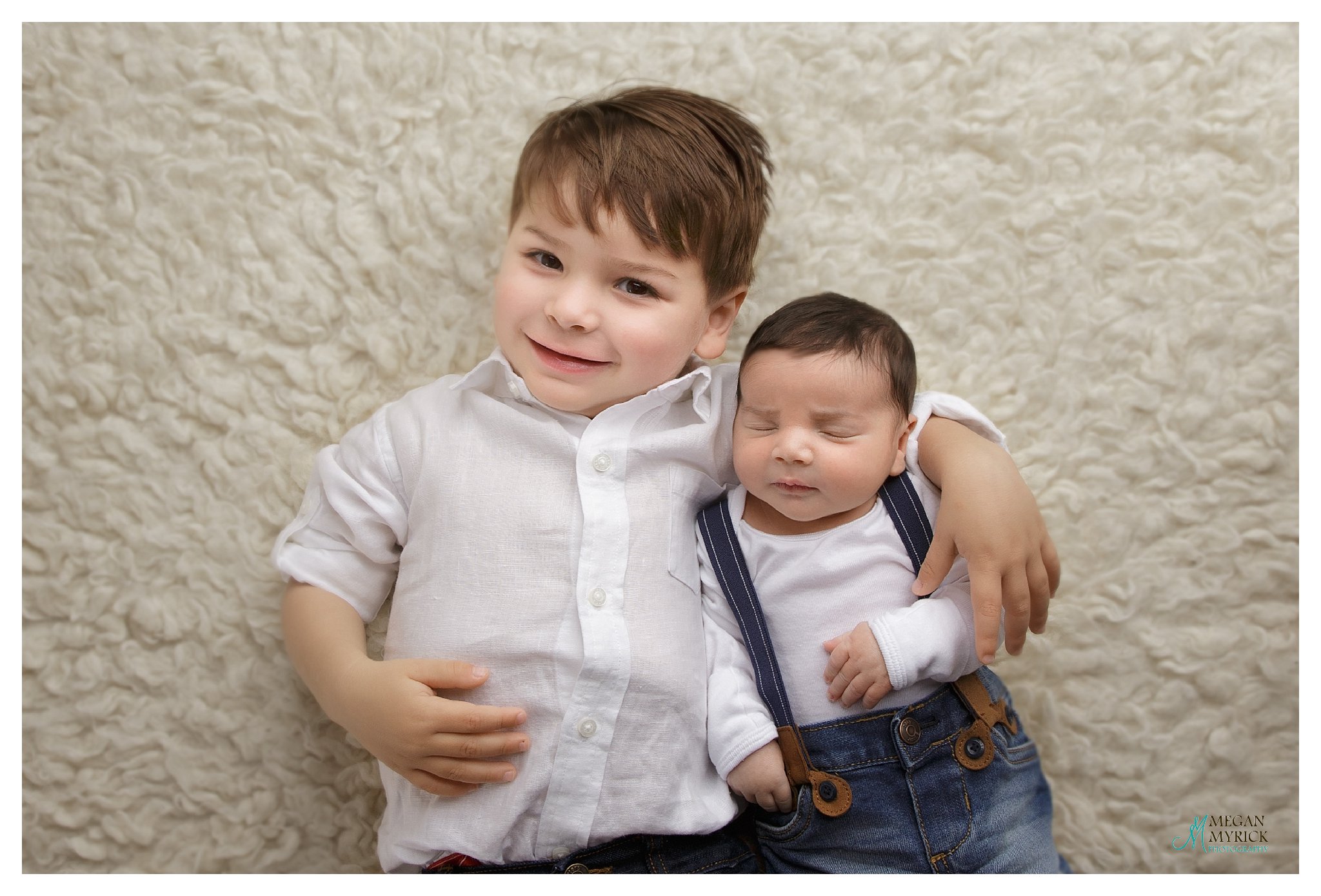 Aren't they so handsome? Another favorite image, in the sibling category. 🙂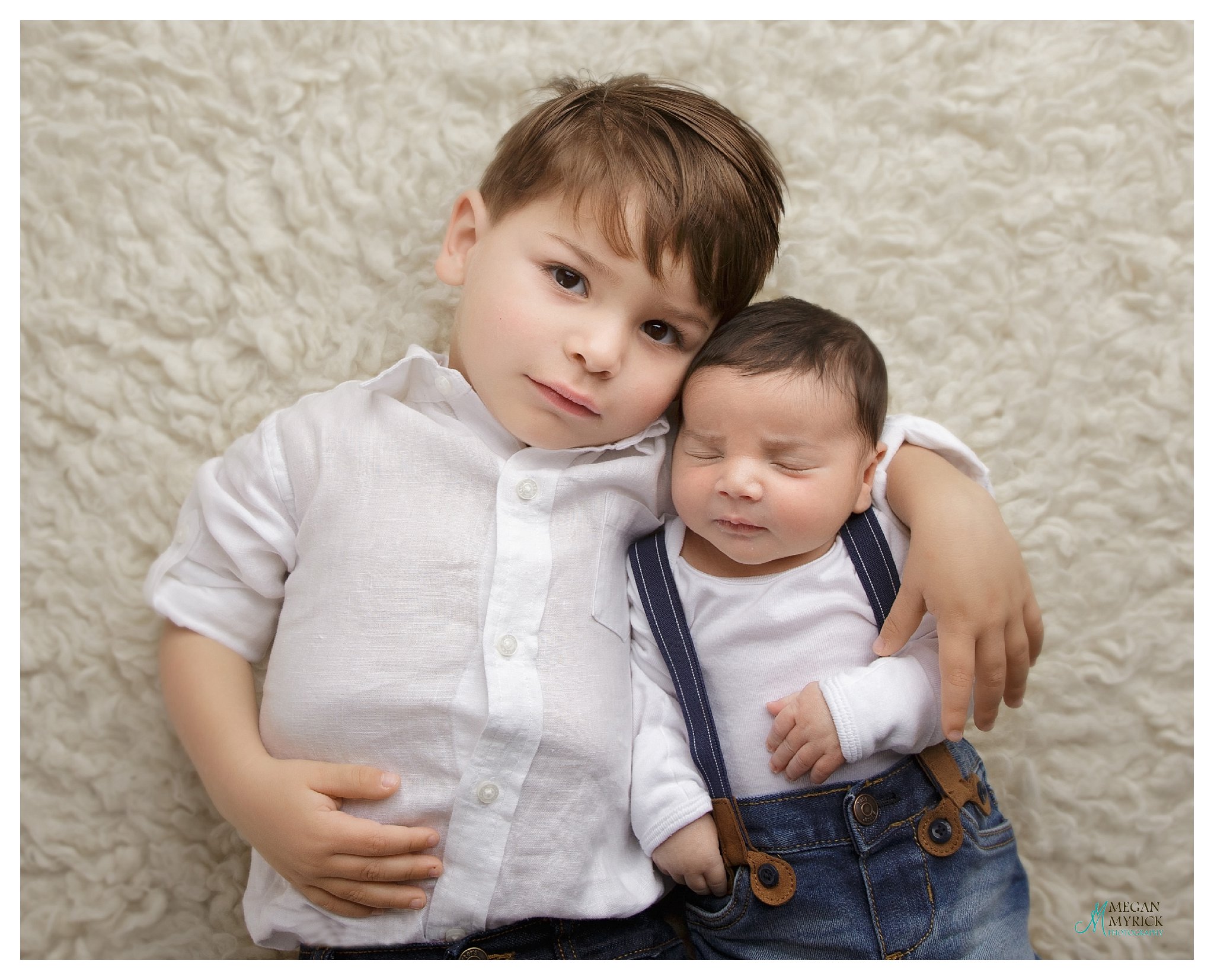 Love me some chunky babies!! And Baby J. delivered deliciously on the chunk!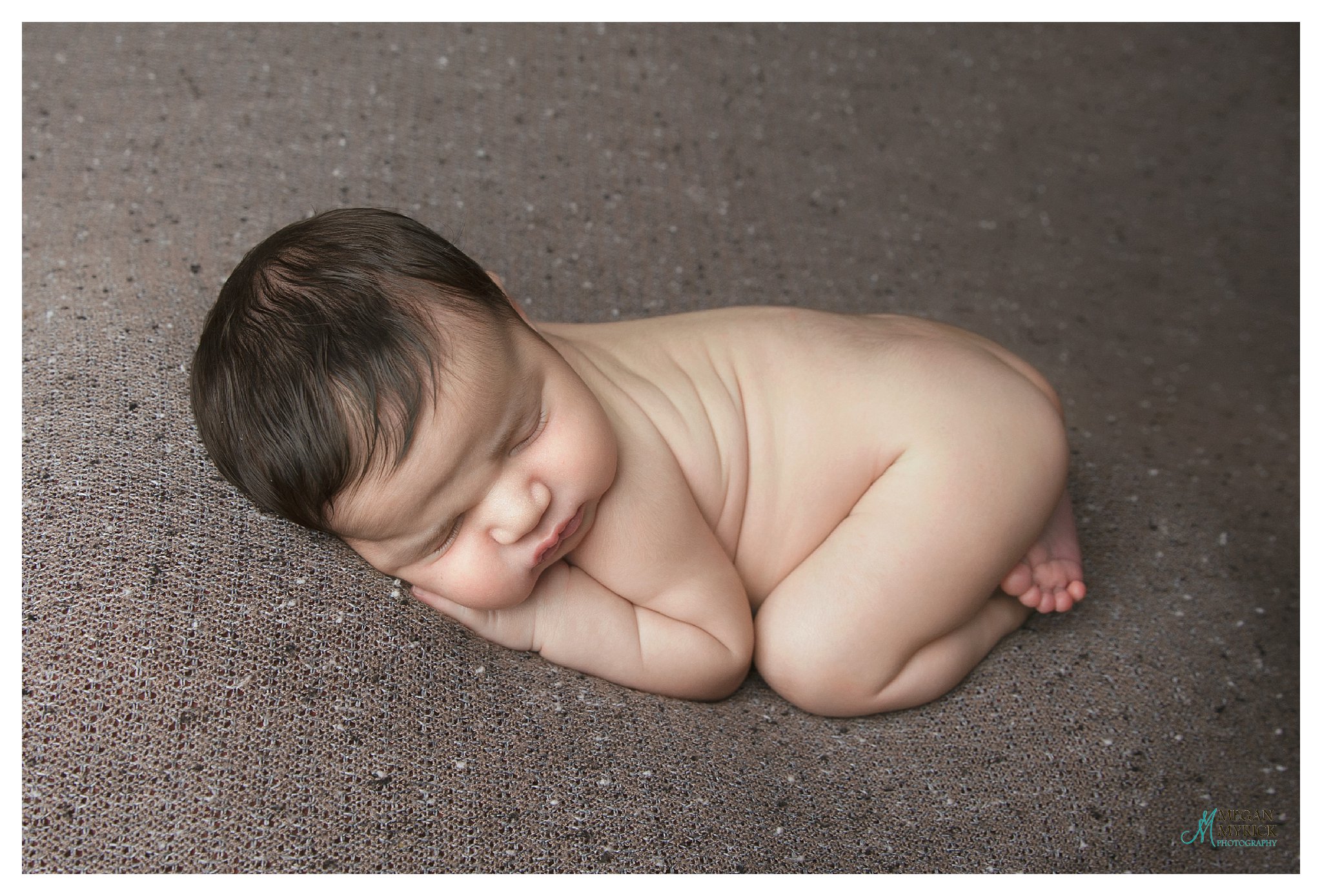 Photographing sessions is always a joy, but it's especially fun around holidays when we are able to plug in a little something "extra," like a mini tree farm.
Photographing younger siblings can be a challenge, but we here at MMP do have a few "tricks" up our sleeve to help us capture some truly special moments. If you look closely, you might see that this shot may have included one or two (or a bunch) of smarties candies, a staple here at MMP. But the moment? Priceless.
Jose and Erin, thank you for trusting me to photograph your gorgeous family. I look forward to capturing many more memories for you.