My phone buzzed, alerting me to an incoming email. "Everything looks good! Can we add a quote? 'Life is a journey, not a destination.' Thank you!"
Ralph Waldo Emerson's famous words are truth; a beautiful, simple reminder of what our lives here on Earth are truly about. Do we ever fully "arrive"? Do we ever figure out the big picture, the puzzle? Or are we meant to joyously travel the winding road, often uncharted, with hope and faith filling our hearts with strength?
To me, the birth of a child is an amazing part of that journey. Shielded and empowered with that hope and faith, we are suddenly born as parents, and Emerson's words become clearer, more defined. There is no road map, no guidebook. Parenthood, and life, IS a journey. A beautiful, gracious, powerful, moving, joyous, heartbreaking journey.
So I found it all but fitting that Nichole emailed to ask that I include Emerson's quote in her newborn son's album … as his journey is only just beginning.
The gorgeous happy family.
What is it about dads and babies? Even better dads with tattoos and babies?
Such a handsome little peanut. I oohed and aahed over his swath of dark hair and tiny button nose.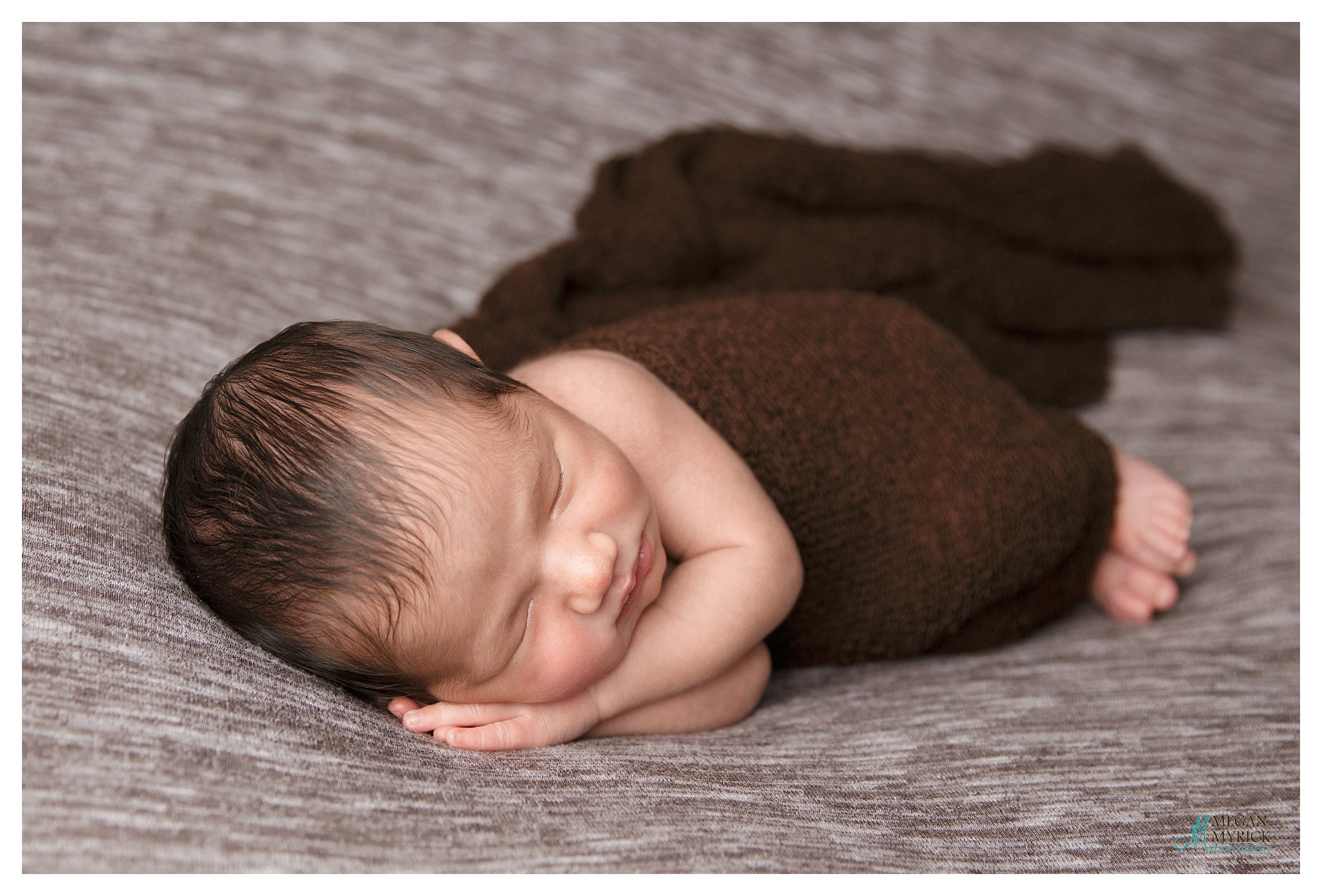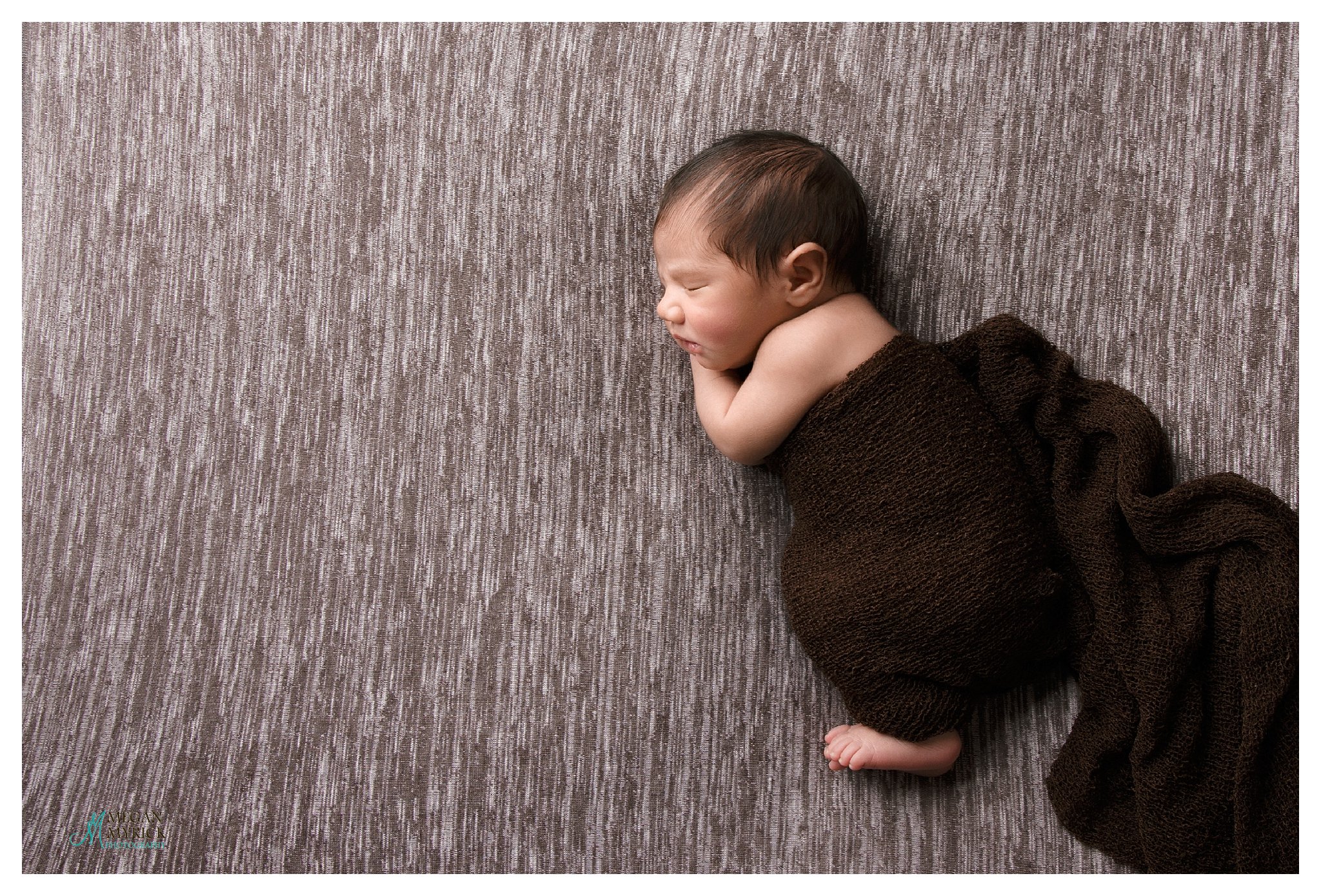 All that squish makes me swoon. Raise your hand if you love squishy babies as much as I do!
Baby A. loved to be swaddled. And do you notice his sweet little toes?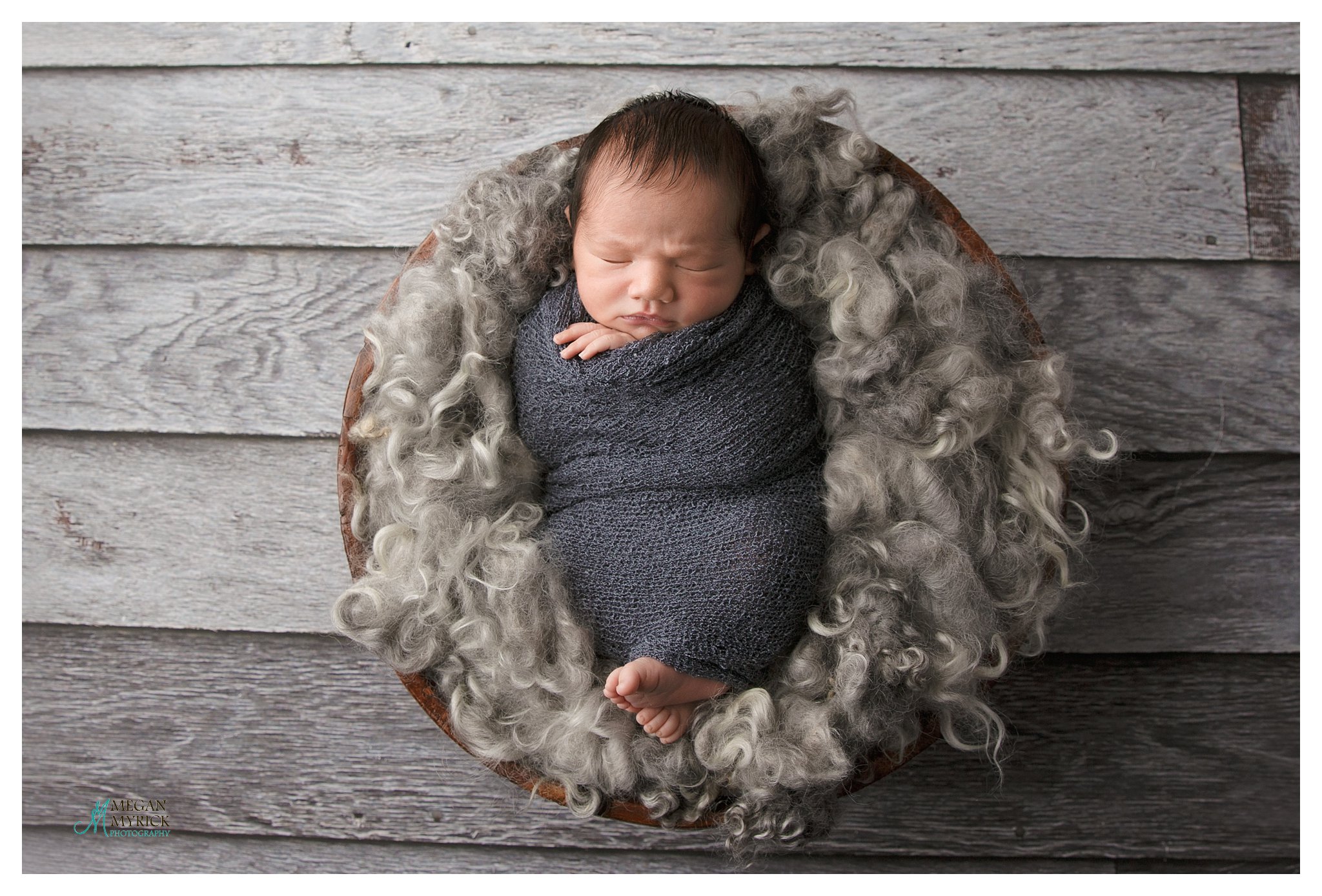 Macro shots of baby bits make me smile. How quickly we forget about all the little details.
This was the first time I tried this setup, and I was really pleased with how it turned out. A gentle nod to our amazing nation …  God Bless America.
Nichole and Anthony, thank you for trusting me with documenting this incredible milestone in your journey. Best of luck to you.