We successfully made it though the first month of school, woohoo! I'm excited to bring you this month's newsletter installment!
This was my first year entering the PPA (Professional Photographers of America) International Print Competition and I am humbled and honored to share that all four of my images were selected for the 2016 Merit Collection. Close to 6,000 entries were submitted, with roughly 2,000 chosen for the Merit Collection. My work will be on display at the Henry B. Gonzales Convention Center in San Antonio, TX January 8-10, in correlation with Imaging USA, an annual convention and expo for professional photographers.
Below are the winning submissions: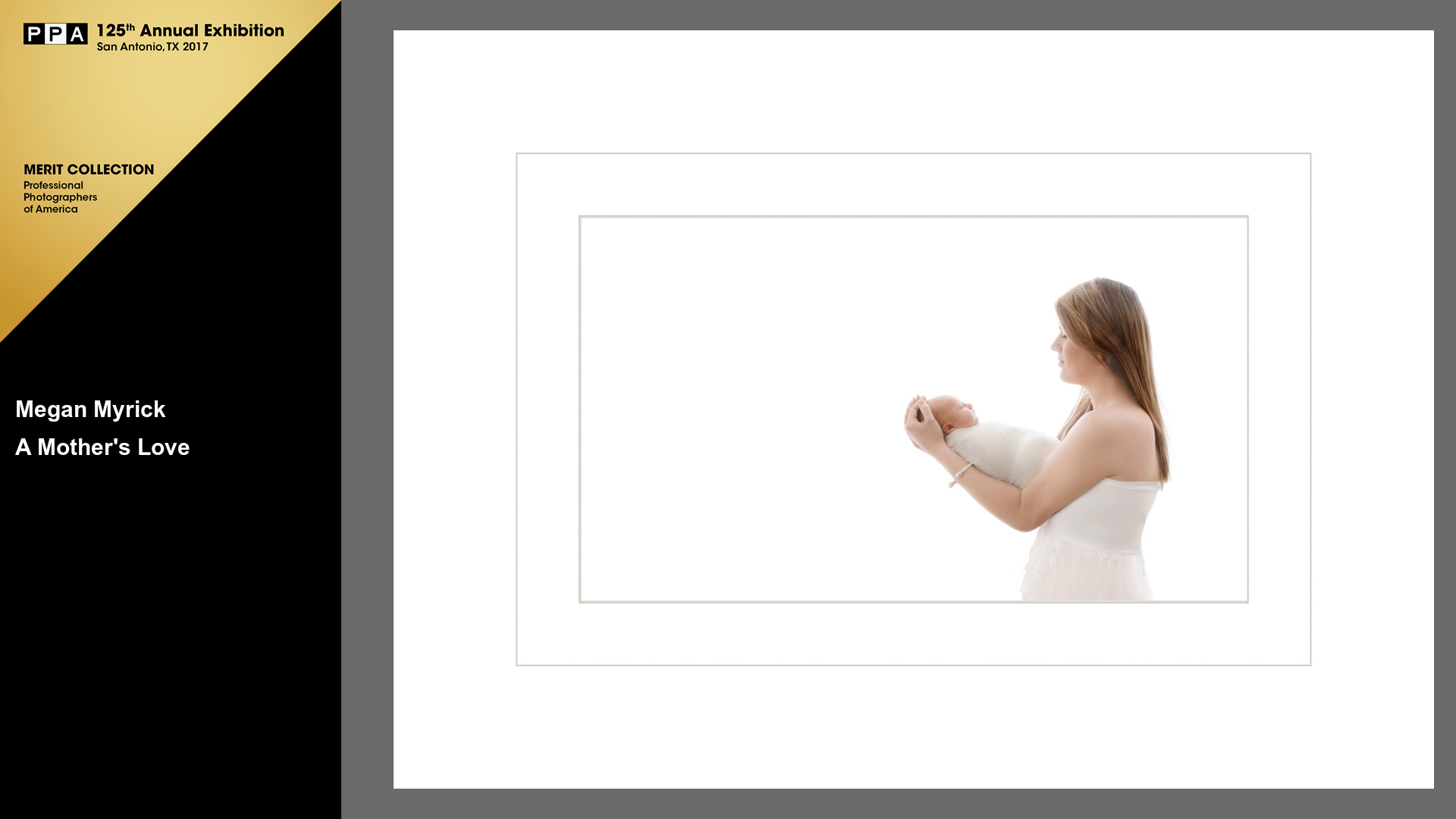 The corresponding press releases are below. 🙂
All four of these images were taken from client sessions, so I can proudly state that I create award winning images for my clients! Pretty exciting, huh? 😉

Click here to book your session. The fall season is underway and we only have a handful of sessions available!
The blog has been busy, too! Here are some blog posts  you may have missed since the last newsletter, click on each one to check it out!
Around the Hill | The Slide Shop
Lunchbox Chronicles | Week Five
Lunchbox Chronicles | Week Four
Lunchbox Chronicles | Week Three
Lunchbox Chronicles | Week Two
For most of us, our smartphones have become the tool we use to take photos. These days, smartphones come with built in filters, editing software, zoom and so much more. One great feature is the HDR setting, which stands for High Dynamic Range. In simple photo lingo, it means taking the difference between the lightest and darkest elements of a photo and merging them together. When you snap a picture using the HDR setting, your phone takes 3-5 photos in quick succession at different shutter speeds and then edits the photos to take the detail from the light and dark elements and creates the HDR image. The ultimate goal of the HDR setting is to create an impressive picture. Before the HDR setting became standard on the smartphone, one would have to take 3-5 separate photos at different shutter speeds and create the image using an editing software like Photoshop. Even though HDR is a great feature, it is not the answer to everything.  There are better times and places to use HDR, such as landscape photography and low-light or backlit images. HDR is a great feature to have at your fingertips, but if you are unsure if you'll be getting the best photo possible, take some pictures using  manual mode and compare it to the HDR setting. Decide which you like best and go from there.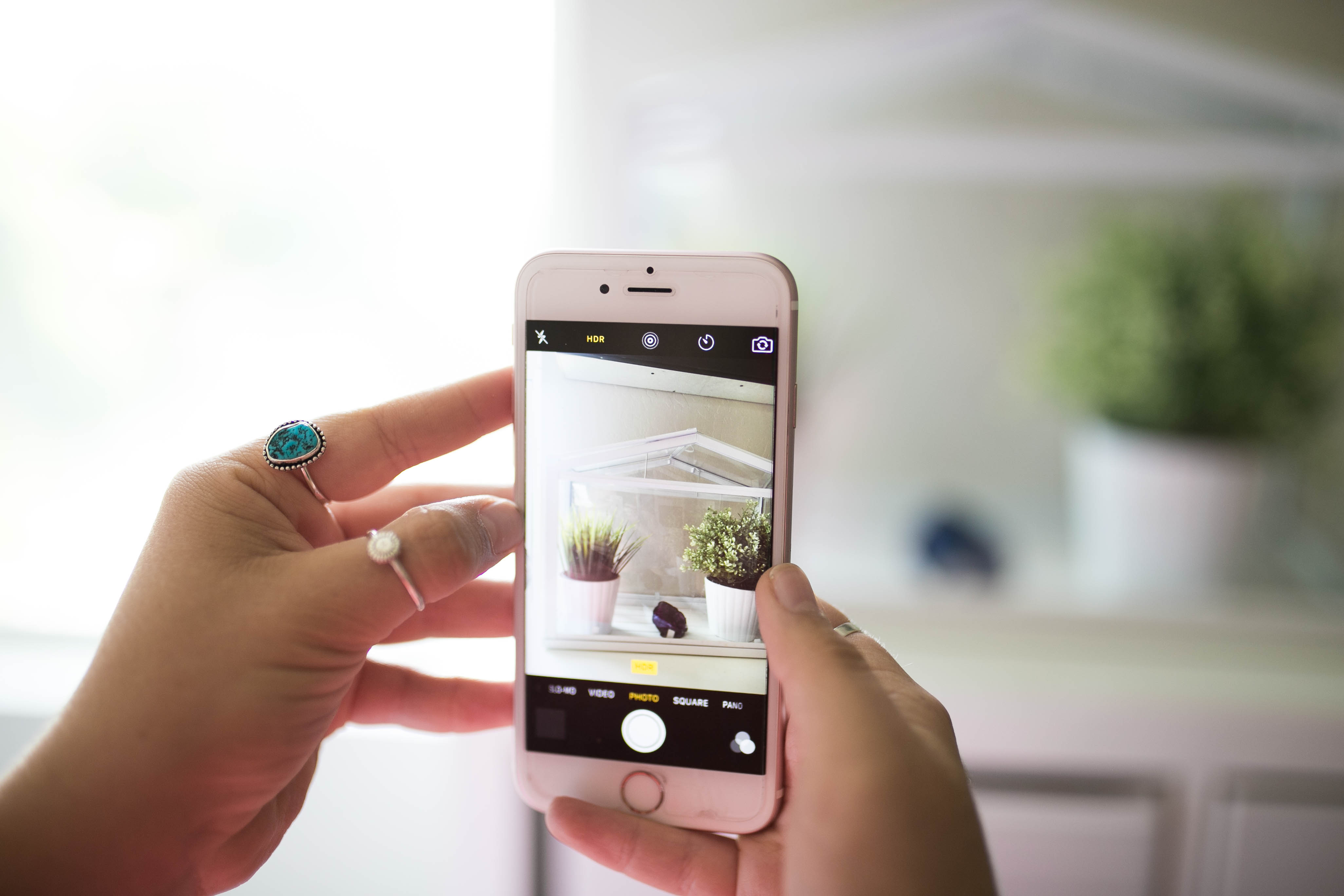 Dear Diary, "Today was a wonderful day! Susie took her first steps!" How many of us have ever written a entry like this? It is so fun to reread old journal entries and reminisce about the day we wrote about, but what if we take it to the next level and add a visual to the journal entry? I did my own 365 Day challenge two years ago and took one image a day for an entire year! I started a 52 week challenge this year (one photo a week), and although I'm behind in editing and posting them, at least the images have been preserved!  Today I challenge you to capture something in your everyday life for 30 days. Whether it be what you ate for lunch, the comfy bed you sleep in, the friends you visit with, the mess your kids created in the house…capture it!  There are so many apps available to journal your pictures and write a memory about it.   Here are some of our favorites:
Don't wait another day. Find the journal app that is best for you and get started. You won't regret looking back and enjoying the little things that make each day special.  🙂
I am a HUGE fan of TED talks. I often listen/watch one on Youtube while getting ready in the morning. I love the variety of topics and the brief time commitment allows me to actually finish one before my babes come calling! 😉
Haven't heard of TED talks?
Well, from time to time, people need someone or something to inspire them. Some inspiring topics often include happiness, health, goal setting and/or success. Do you have a favorite place to go?  A wise person to turn to in your life? If you don't have either of those, there is a great site to inspire, empower and motivate you on almost every topic. Almost every topic is covered by multiple people giving you the "talk" you need to go out and conquer the world. Okay, maybe it doesn't go quite that far, but it does offer great tidbits of advice. Some of my favorite talks are listed below. Click on one now and see if you agree TED.com is a great site.

That's it for this month's edition! Hope you all enjoy the rest of your September! See you soon!