My phone buzzed with a FB message notification.
I've got big news and I'd love your help! What's the best number to reach you?
It was from Amy Tavio, a Richmond Hill real estate agent I'd met while searching for a studio location a few months prior. I'd been instantly drawn to Amy – her bright smile, cheerful disposition and contagious enthusiasm. Deeply passionate about her job and earnestly  wanting local businesses to succeed, she'd outline a vision she had for me at each particular space. Brilliant suggestions for co-marketing  came quickly to her and I could feel myself growing excited, too. I honestly felt like she had my best intentions at heart, that she truly believed in me and wanted my business to be an outstanding, successful pillar in the community.
As soon as I dropped off my littles I called her.
I knew it was big before she even picked up. And it was.
"Megan! I'm running for Congress! And I want you to take all the pictures for my campaign publicity!"
I'm fairly certain I lost my breath, or my heart came up in my chest.
Words rarely escape me, but how do you properly respond to all of that? Such amazing, inspiring news?
I congratulated her repeatedly, acknowledging she'd be a worthy contender, and then double checked a couple of times to make sure she wanted me to do the job?
She was sure.
Smile.
Amy knew of the perfect spot, so a few days later we rode together with her fabulous beau, Brian, out to Sunbury. Representing the citizens of Georgia, Amy wanted to be sure to include some of Georgia's beautiful landscape, and beautiful it was. I'd never been, and was blown away by the gorgeous span of water, smooth like glass.
In case you can't tell, Amy is a natural in front of the camera; poised, elegant and simply stunning.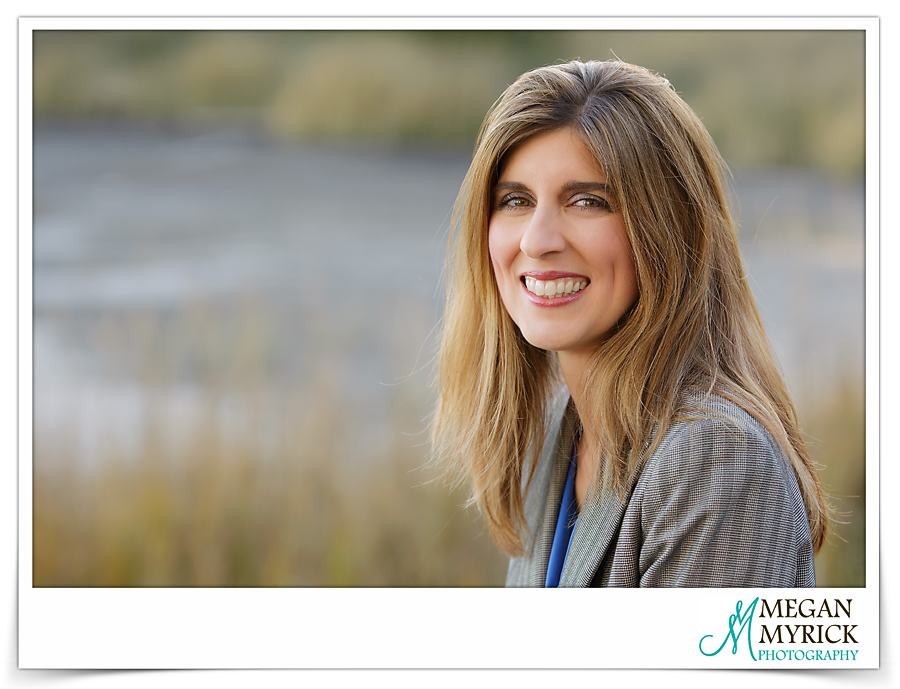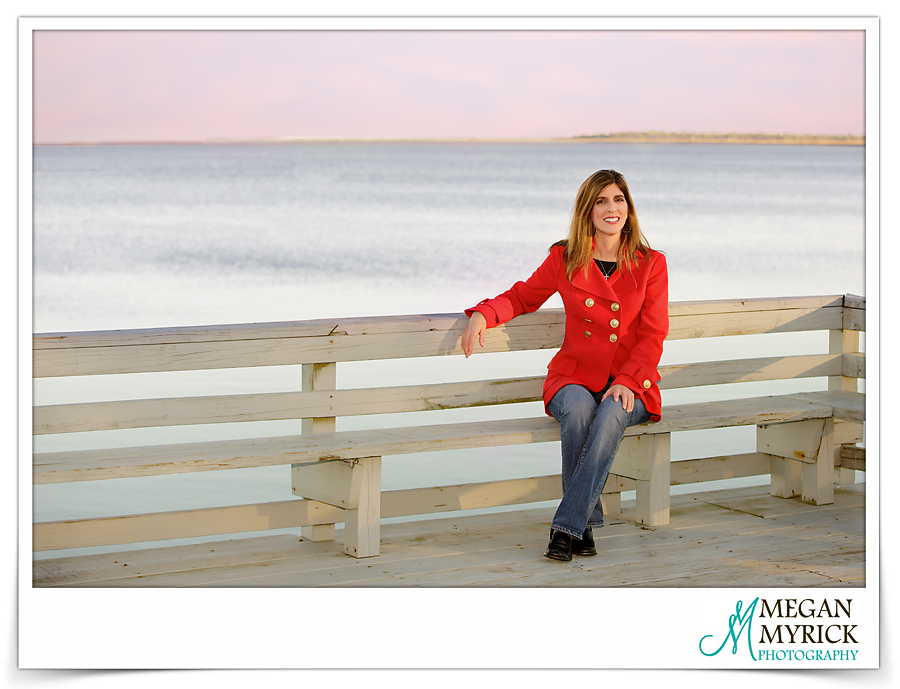 It was extremely important to Amy to have the US flag in several of her pictures. She is a true patriot and a stanch supporter of our military. Just love this one of her.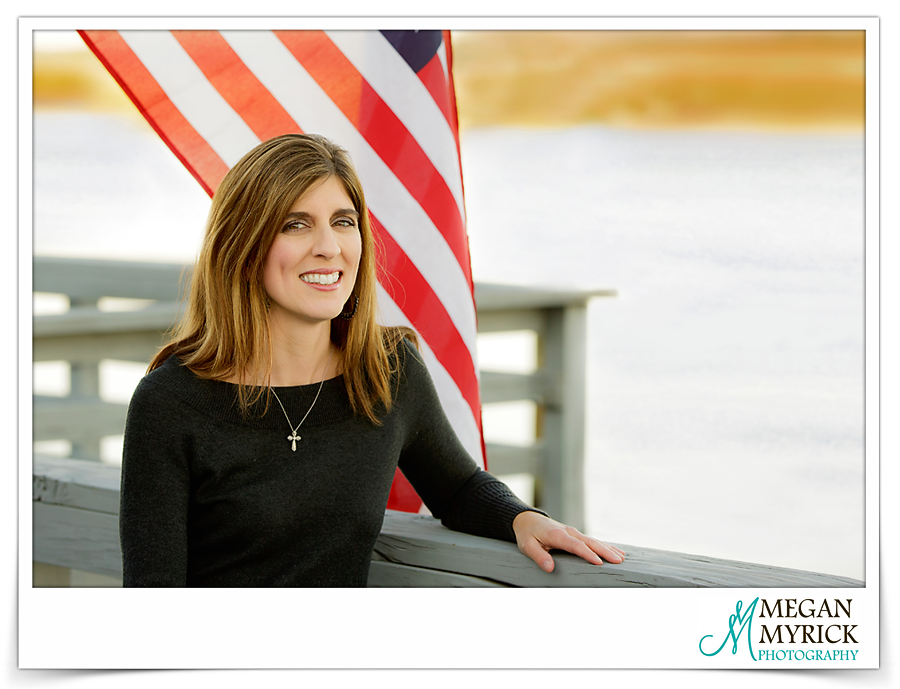 This is one of the last frames I captured, just before the sun dipped below the horizon. Another favorite of mine, I feel this image sums Amy up so perfectly. Polished, confident, highly intelligent, gracefully approachable, kind and sincere.
If you'd like to read more about Amy, her beliefs, or to donate to her campaign, please visit her website or Facebook page.
Amy, thank you so much for allowing me to be a part of your courageous journey. It was such an honor for me.  I wish you all the best.

Megan Myrick Photography specializes in newborn, maternity, baby, child and family photography in Savannah, GA and surrounding areas including but not limited to Richmond Hill and Pooler.