I met Mr. E. and his family right after the new year while we were both still living in Missouri. I received an email from mom who wanted to have some family portraits done before they PCS'd (Permanent Change of Station) for Fort Stewart, GA and before hubby deployed to the Middle East. Like normal, we wrangled out a date and time that worked, chatted a few times about the session through email and waited for the session date to arrive.
I know I say it quite often (because it's honestly true), but mom & dad turned out to be some pretty fantastic people and we're now friends. Their session was one of my favorite to date … the lighting was gorgeous, both of them were relaxed (despite all the craziness going on in their lives at the time), they were excited about being there (even dad; if not, he faked it pretty well) and just relished their time together as a family while I snapped away at the memories. You can find their family session here.
I remember mom emailing me after their online gallery went out saying she wished we'd met sooner and hoped our paths would cross again (big possibility, Army life is like that).
Who would think that a few months later MY family would be heading south as well, right to Fort Stewart? And I guess it shouldn't be a surprise that handsome Mr E. would be one of the first kiddos I photographed here ('cuz I'm kind of sentimental like that).
I have to admit I freaked out just a little because he was so tan. Like beach bum tan. Didn't have to worry about that so much in Missouri! 😉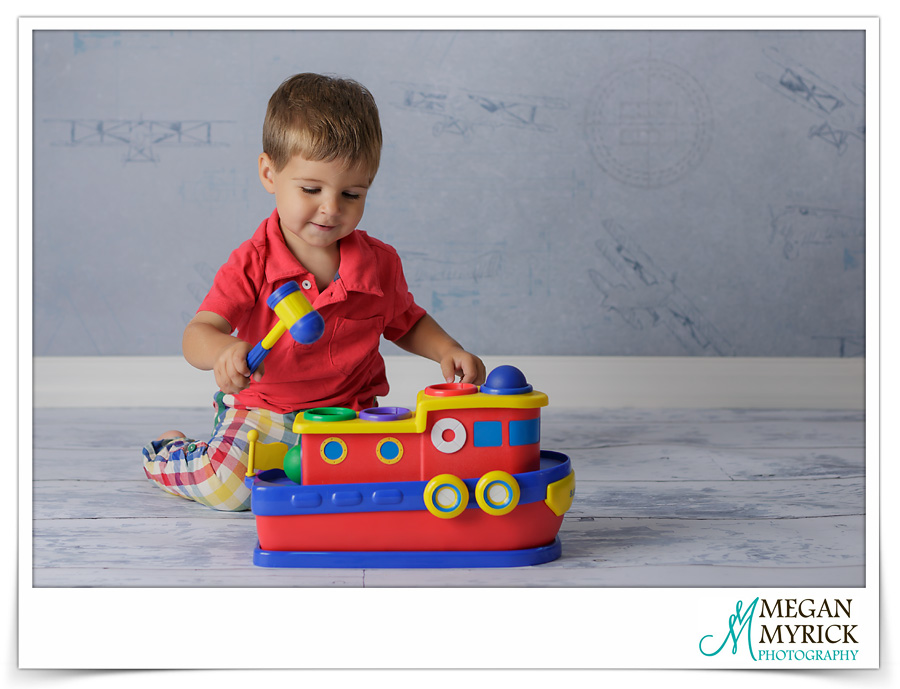 Mama, second time around with you guys was just as fun. I can't wait until your next session! Thanks for all your love and support, you are a gem.

Megan Myrick Photography specializes in newborn, maternity, baby, child and family photography in Savannah, GA and surrounding areas including but not limited to Richmond Hill and Pooler.