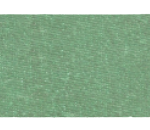 I first met Leslie and her gorgeous boys at school, when I photographed their school portraits. We also attend the same church (Justin and I serve in the church band together) and they are honestly one of the kindest, sweetest families I've ever met. Fairly quiet and soft-spoken, Leslie and Justin just have a gentleness about them that is hard to dislike.
A short time after the school portraits Leslie approached me about photographing her family and her sister, Stephanie's, family as well. We joked about the number of people (8 all together) but I reassured her it wasn't the largest group I'd photographed (11 is that magical number for me).
Leslie and Justin wanted to photograph on their property which did cause me to sweat just a smidge. When I offer up possible location choices to clients it is because they are places I have checked out … good lighting, few background distractions, etc.
I arrived early and felt my shoulders relax as soon as I pulled into the driveway. Leslie and Justin's property is gorgeous! Huge backyard with towering trees and the light was oh so perfect! I met Leslie's sister, Stephanie, and her husband, Kevin, and their two kiddos. Unloaded the car, a few brief chats and we were off!
Leslie, Justin and their boys. Too sweet!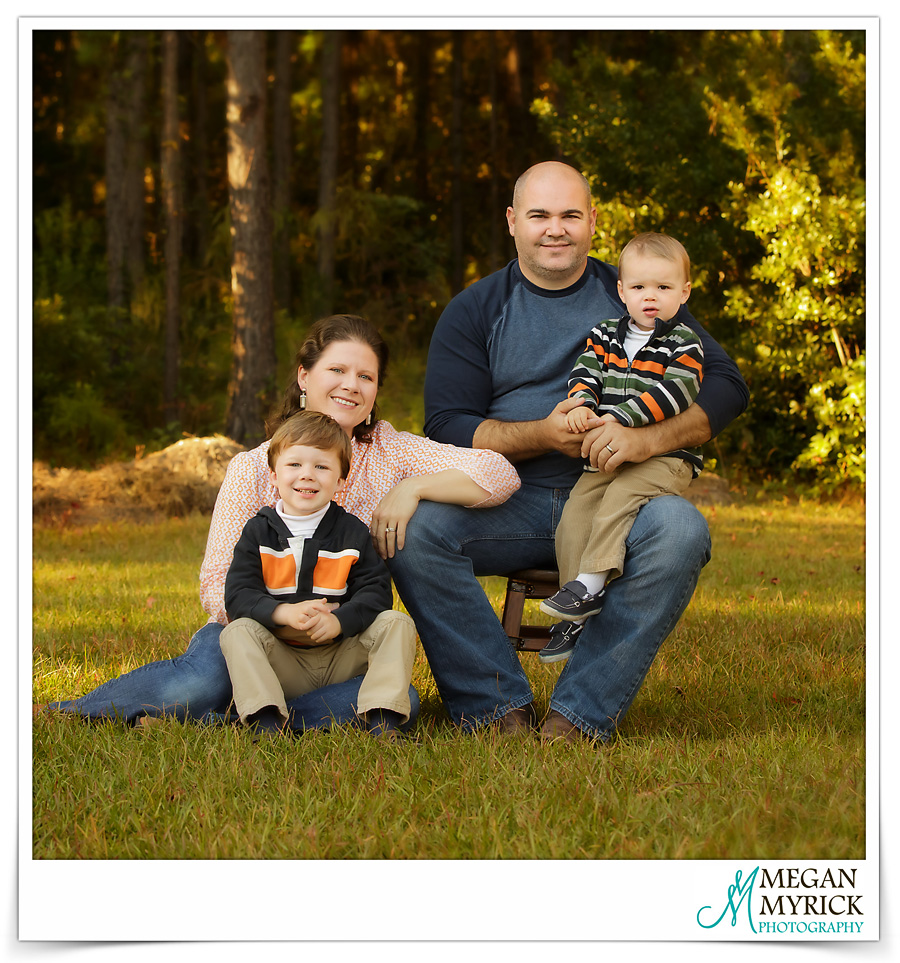 Meet Stephanie, Kevin and their beautiful children.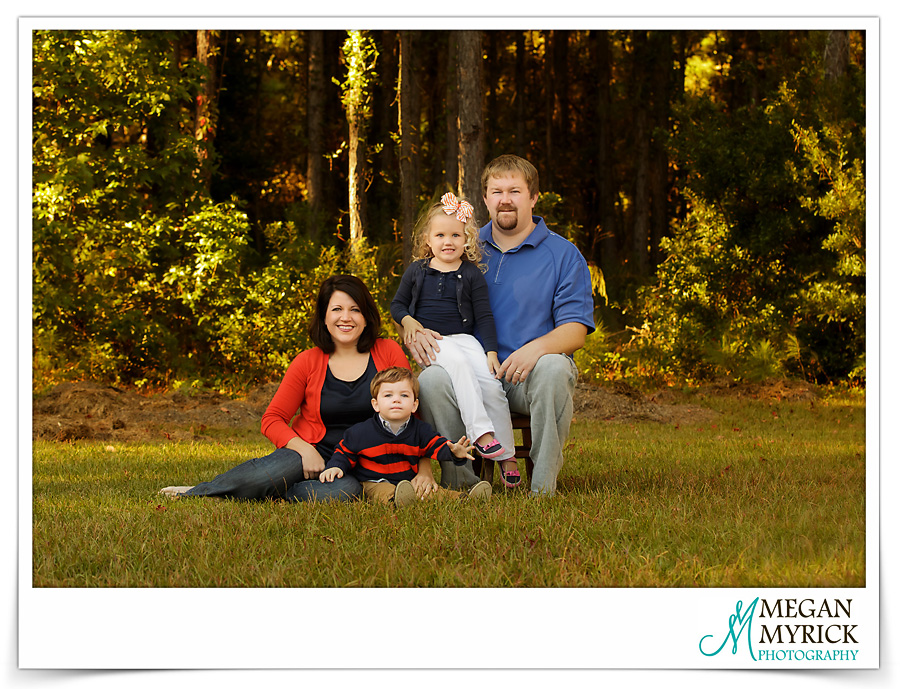 All the kids. Oh, and for those of you who may have littles, you may know the "Tooty Ta" song by Dr. Jean? If so, that is what Miss S. is doing in her picture. 🙂
My favorite moments during family sessions are the candid ones. Hands down. Families being families. Showing all the love, the craziness, the kindness, the laughter. We absolutely need to capture that traditional shot for Grandma, but these moments are the ones that take my breath away.
The kids were terrific. Considering their ages and that all of them could think of a zillion other things they'd rather be doing, they were amazing.
Gorgeous Miss S. Those curls!!
Her little brother, Mr. C. Hello, blue eyes!
The always handsome, ready-for-the-camera Mr. J.
And the baby, Mr. J.
The whole gang! Right before everything melted away, lol.
Justin, Leslie, Kevin and Stephanie, thank you so much for trusting me to photograph your treasured family memories. I had a wonderful time chasing after your kiddos and capturing all the love you have to give.

Megan Myrick Photography specializes in newborn, maternity, baby, child and family photography in Savannah, GA and surrounding areas including but not limited to Richmond Hill and Pooler.