Ever had a friend whom you know where you first initially met them, but can't quite remember exactly how the friendship blossomed and grew? My friend Andrea is one of those people … but I can definitely say it all started with preschool.
It's always a little nerve-racking to drop your baby off for their first school experience. It doesn't matter if it's your first kiddo or the fifth, there's going to be some trepidation and nerves. Will my child cry? Hide in the corner? Blend right in? Hit someone? Have an accident? Make a new friend? I quit my teaching job to stay home with my babies and being with me is all they had known until they went to school (minus a few babysitters, of course). Letting go, although a natural evolution in a child's life, never becomes easier on parents – especially mothers.
I suppose that is why preschool moms are so instantly drawn to each other. We all have an immediate connection. We share in nervous laughter, peeking over each other's shoulders trying to catch a casual glance at our little one (without being spied). We are intwined by similar butterflies-in-the-stomach feelings, bold, proud resolve and a moment or two of sadness at yet another milestone come and gone.
I distinctly recall meeting Andrea at our sons' preschool, as her boy was in C.'s class. What I don't remember, however, is who did the initial introduction, or who placed forth the first invitation to a play date or ice cream run to Mr. Bill's (if you're local, you know exactly whom I'm talking about! :)) Truly, in the end, it doesn't matter. Andrea is just one of those special people. We do have much in common, but I'd like her just the same if we didn't. Kind, thoughtful and easy to be around, I know her family will be close to ours even after Uncle Sam pulls our paths apart.
Admittedly, I am more nervous to do a photo shoot for friends than I am complete strangers. I don't want to disappoint a client, but definitely never want to disappoint a friend. The pressure is on!
We met up in early February for their session. No, you don't need coats in coastal Georgia in February.
Go figure.
Such a gorgeous family.
I cherish unscripted moments such as this for families.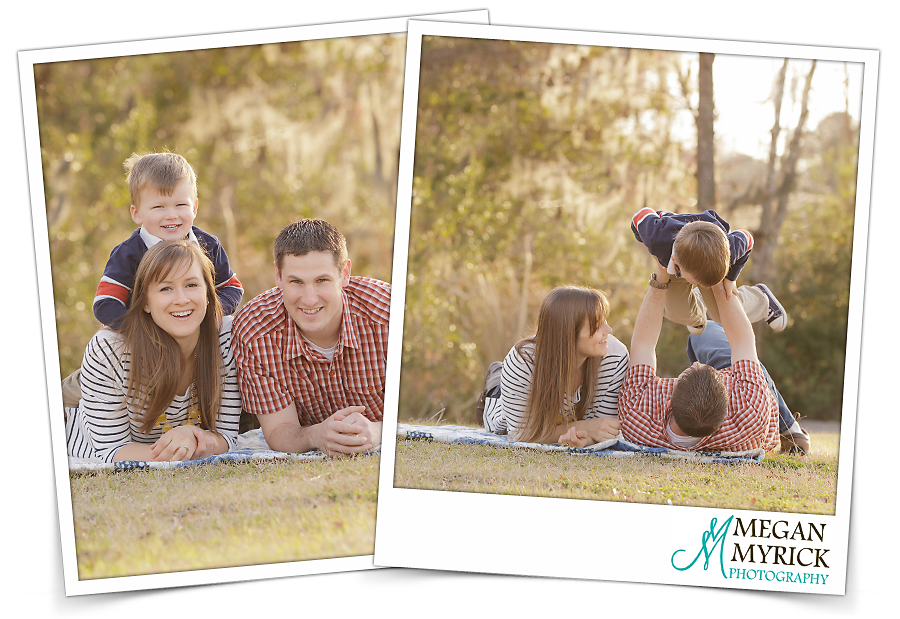 Love the leading lines on this bridge in J.F. Gregory. So much texture, too.
And sweet Mr. C. One of my C.'s best friends.
Love this kid. Can you see why?
Andrea, thanks for being such a kick ass friend. Chris, you're pretty cool, too! Truly blessed to call you our friends. Hope that never changes. Thank you for trusting me with your memories. Love ya.