"Word of mouth is the best medium of all."
-William Bernbach
It's absolutely true – the nicest compliment a client can ever offer is to refer others to me. Obviously, it is the highest of highest compliments, and my heart literally wants to explode when word-of-mouth clients book with me. It means I'm doing something right.
And this was a pretty sweet referral.
I met Baby L. and her gorgeous (gorgeous, gorgeous) family through her mama's good friend Lauren, whose newborn I had photographed weeks prior. I believe it helped to alleviate any concerns or apprehensions Heather had about the session since Lauren had recently been through it all – and it allowed Heather and I to share something in common right off the bat. 😉
The Saari family was graciously kind, patient, outgoing and did I mention stunning?
Big sister C. was over-the-moon smitten with her baby sister, and I captured some of my favorite sibling images to date.
Love the soft innocence in this one … the *almost* kiss.
As for Baby L. herself? Absolute perfection. She was such a sweet girl and I was able to move through a bunch of poses fairly quickly.
A favorite setup and this delicate headband made by Snippets?
Sigh.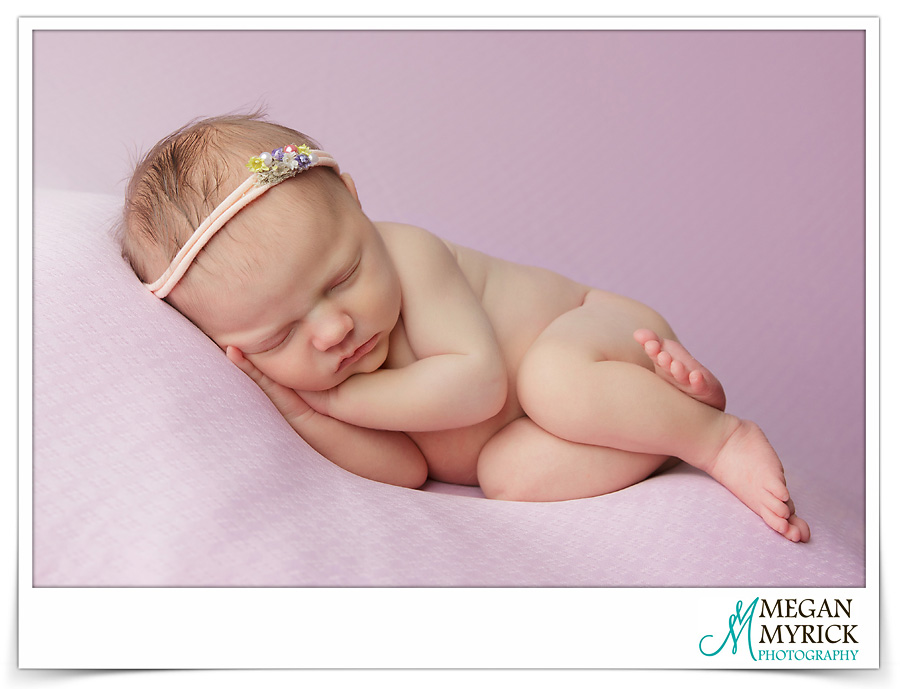 Love me some baby profiles. *Swoon*
Doesn't it look like she could break out in a smile at any minute? I'm fairly certain there was a tiny grin hiding behind those little lips.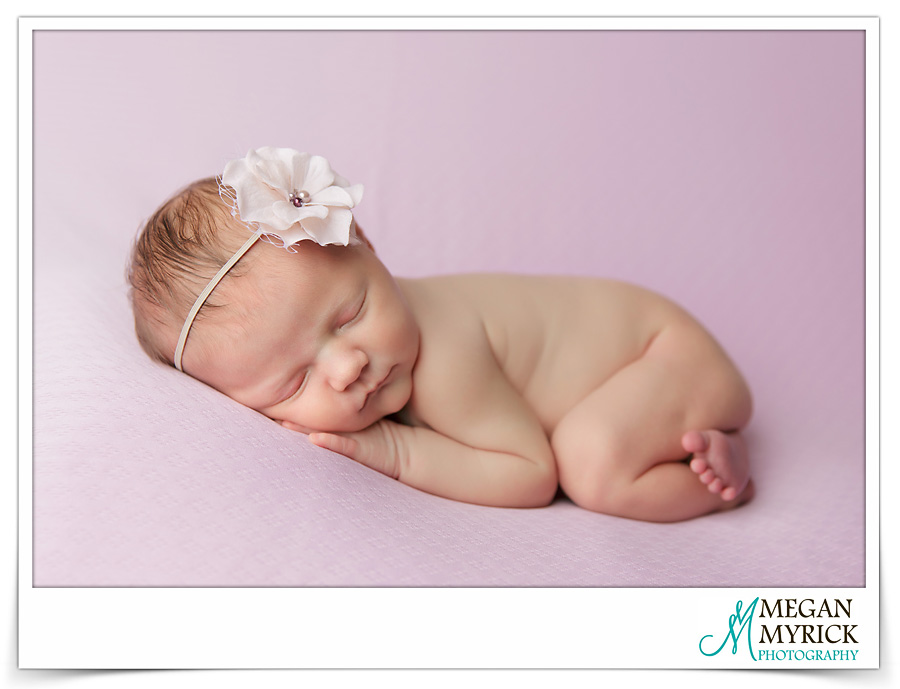 Another sublime headband by the amazingly talented Snippets. She is whom I purchase 90% of my headbands from. I appreciate how simple and petite her work is – just like newborns. 🙂
Josh and Heather, thank you for the privilege of photographing your beautiful new addition. It was a pleasure meeting the four of you and I look forward to working with you in the future.