We here at MMP are excited to announce our beat-the-summer-heat "Tea with a Princess" sessions! Perfect for little girls ages 2-7, your darling will enjoy sharing a tea party with a princess complete with petite cakes, flowers, tiaras, and beautiful products to capture the memories.
When? Saturday, July 14 from 9:00 – 1:00.
Where? MMP's studio, 128 Frances Meeks Way, Suite 3 in Richmond Hill
What's Included? A 20-minute session for up to two girls ($15 per additional), use of studio's exclusive props and set design, and delicious tea treats made by the impeccable Sweet Whimsy Shop. Collections begin at $99.
When will I receive my products? Digital images and products will be available within three weeks of payment.
What is the investment? $99 is required to secure your booking, with that amount being applied to the collection of your choice. Collections range from $99-$399.
Love this idea! Where do I sign up? Click here to reserve your booking.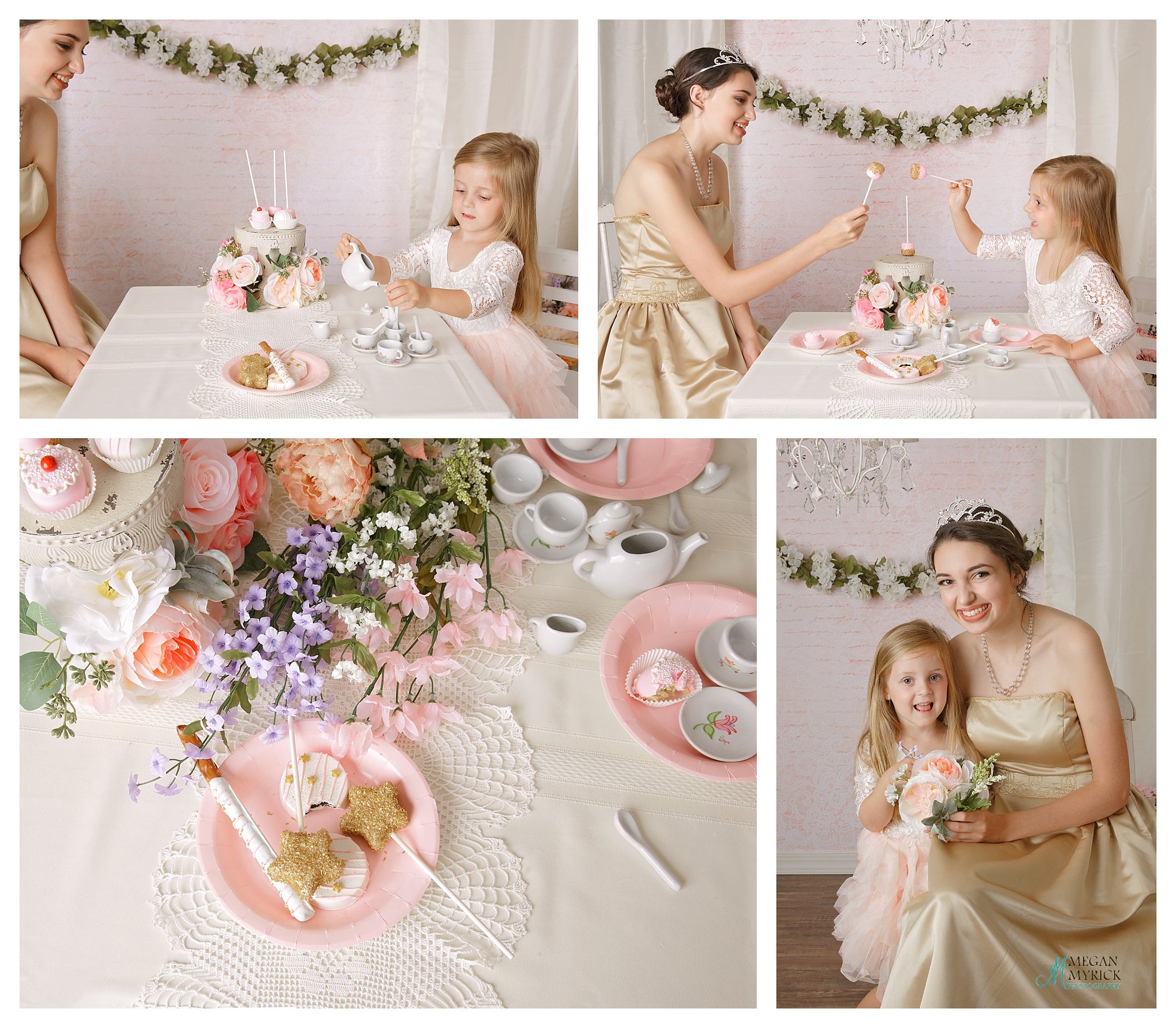 Looking forward to seeing you and your little princesses very soon!