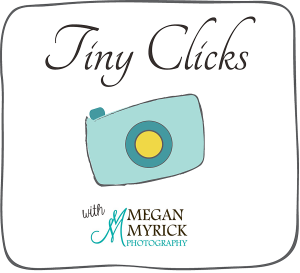 Tiny Clicks is a workshop that teaches parents (and young adults!) how to move off "auto" and "semi-auto" modes of their dSLR so they can begin to master exposure and shooting in manual mode. It focuses on all aspects of the exposure triangle and covers important exposure concepts such as metering and reading your histogram. Participants will receive a 30+ page presentation manual that includes diagrams and examples that are thoughtfully laid out and easy to replicate for learning assignments, plus access to our private FB group where the learning continues! If time allows, you will also receive time to practice your new skills.
Topics covered include:
*Must-reads in your camera manual
*In-camera shooting settings
*The exposure triangle
*Other camera settings
*Artistic qualities, such as perspective and composition
This class is limited to only 5 participants and is offered a mere 4 times a year, so be sure to grab a spot when registration is open!
July 2022 registration is open! Register HERE.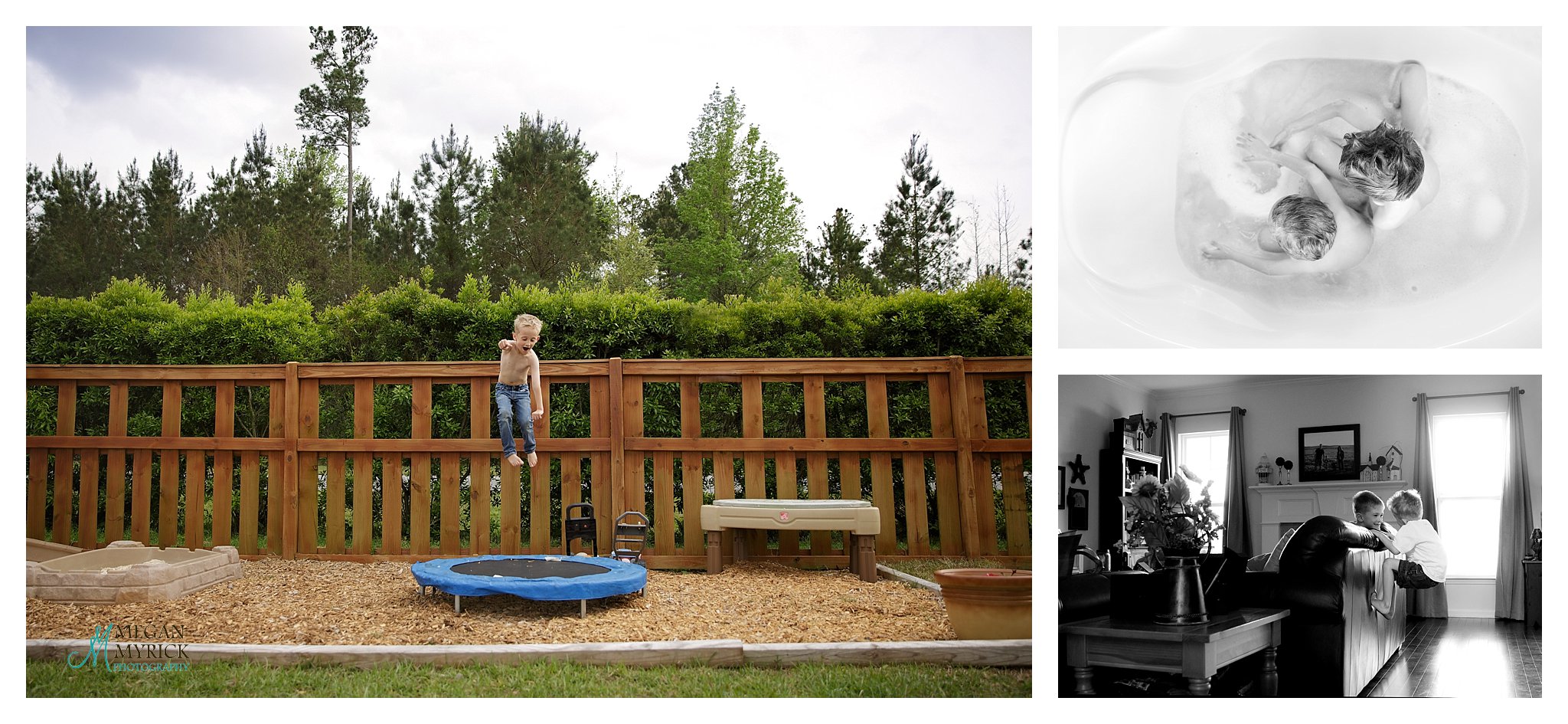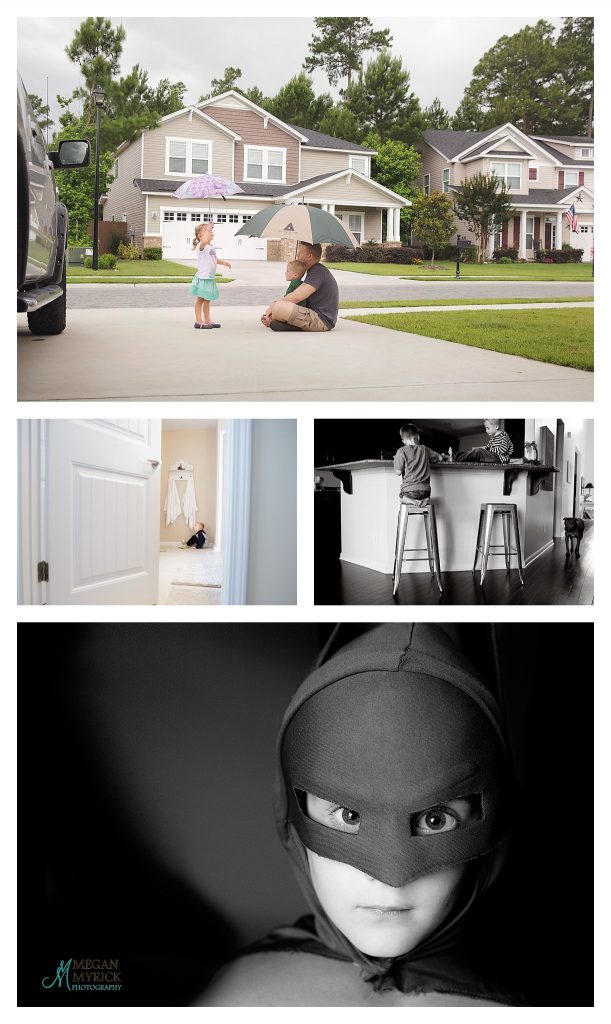 Cheers for Tiny Clicks:
"I took a digital photography class in college and I walked away from your 3 hour workshop with more understanding and excitement about photography than I had leaving my 8 week class." -Talejah G.
"I really enjoyed the class. I'm leaving with the knowledge of 'manual.'" -Gwen P.
"Love it! I'm out of auto mode!"
-Kimberly B.
"I am very new to photography with a "real" camera. Megan was very patient with me when I asked questions. It was a very informative and fun experience." -JoAnn C.
"Great job!" -Hilary P.
"Loved the hands on help with my camera." -Giselle M.
"Thank you so much for the hands on learning experience!" -Leah G.
"Megan is inviting, thorough, and encouraging for beginners like myself!"
"Great class! I feel like I got a lot out of this! Thanks!"
"Wonderfully thorough class."
For more information, or to register, you may use the "Contact" button above or call the studio at 912.200.5284.
It only takes one tiny click to capture a memory. I look forward to helping you create many, many more.